Last Updated on April 17, 2022 by ellen
It's hard not to compare yourself to others in today's world of social media. We're bombarded daily by photos of our friends' vacations, the remodeling they're doing to their bathroom, or all the weight they've lost. We're not the only ones that have to deal with comparisons. Our children see their friends grades, party invitations, new cars and new clothes. Those comparisons can be just as damaging to them as they can be to us.
Posts may be sponsored. This post contains affiliate links, which means I will make a commission at no extra cost to you should you click through and make a purchase. As an Amazon Associate I earn from qualifying purchases.
I'm Happy for You Book Review
Do you find yourself measuring your value against your friend's house, body, marriage, resume, paycheck, organic garden, or Pinterest-worthy holiday décor, and coming up lacking? Do your college roommate's Instagram snapshots bear little resemblance to the scene at your house this morning?
Excessive comparison and competition sap our energy and steal our joy. Our friends become our audience and judges, and our kids become part of our brand. Add social media's constant invitation to post and peruse, and it's no wonder that we're left exhausted, discontent, and lonely. Thankfully, there is another way!
With refreshing candor and humor, Kay Wyma shares her experiences with comparison living and offers readers the simple remedies that helped her and her family reboot their perspective and discover freedom, authenticity, and joy.
I never really thought I did a lot of comparing to my friends. I like our simple lifestyle and have never wanted a big house or a fancy car. I'm OK without vacations and second homes. I realized after reading this book that I do compare myself to others – just in different ways. I compare myself when someone is offered an opportunity that I didn't get (often when I don't even want it).
I question my parenting skills when I see someone else post about how successful their children are. I compare my fitness ability, my photography, and my organizational skills. Those comparisons can be just as damaging as material comparisons.
Despite how confident and secure you are, we all do this. We may do this in different ways, but we all do. The author shares a few simple ways that we can recognize and stop the process of comparison. Her techniques are simple and straightforward and easy to implement. I could easily relate to her while I was reading the book and saw many ways that I could apply her recommendations to my life.
If you struggle with comparison, you'll have your eyes opened by I'm Happy for you (SORT OF … Not really) by Kay Wills Wyma.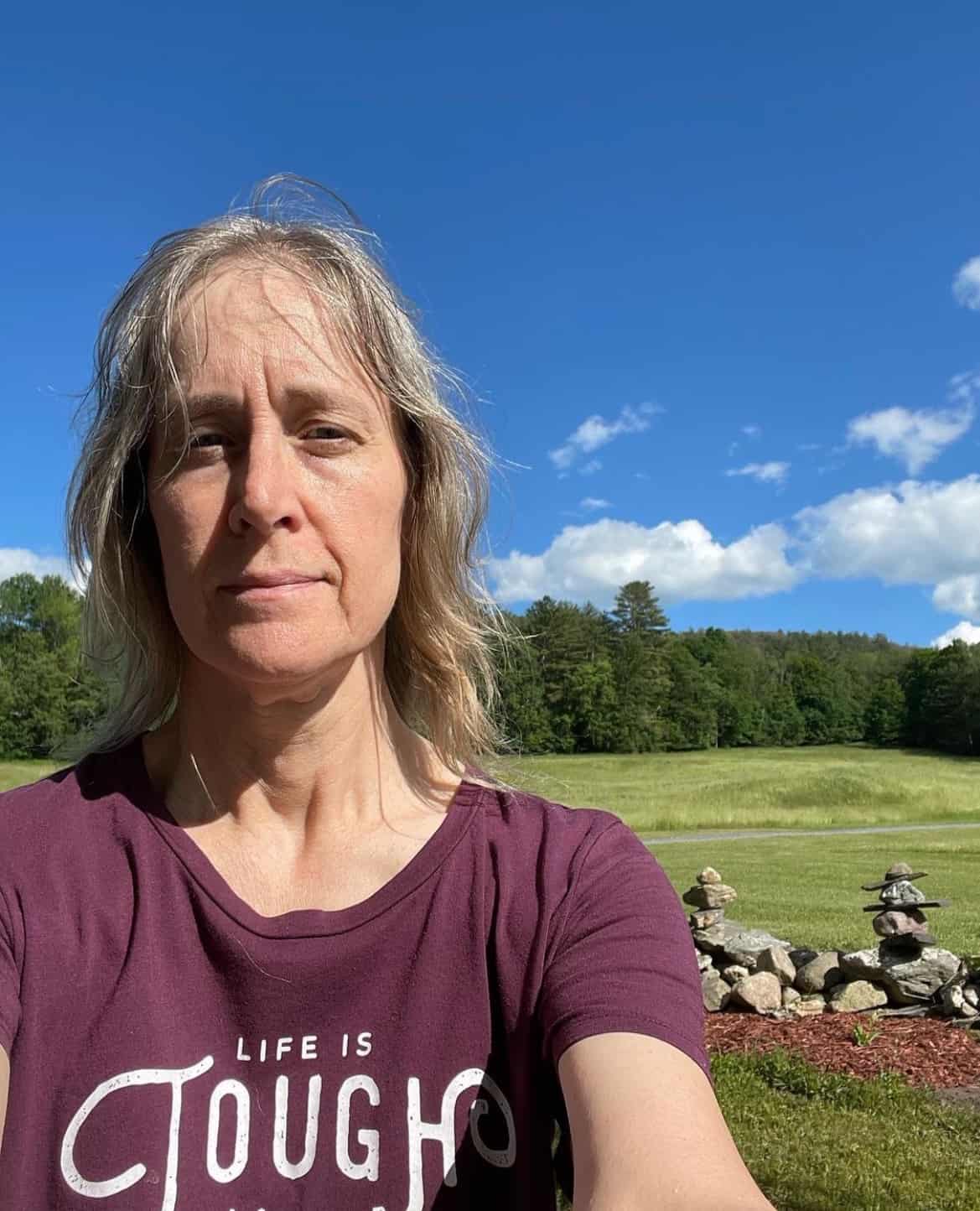 Ellen is a busy mom of a 24-year-old son and 29-year-old daughter. She is Grandma to one adorable baby girl. She owns six blogs and is addicted to social media. In what little spare time she has, she loves to read, watch movies, and play games. If you'd like to work together, email info@in-our-spare-time.com to chat.