Last Updated on July 3, 2022 by ellen
In Defense of Food is a movie after my own heart. If you follow me on any of my other blogs, you'll know that healthy living is a passion of mine. I'm super careful about what we eat
and where it came from so when I was offered In Defense of Food for review, I couldn't wait. If you're familiar with the book The Omnivore's Dilemma by Michael Pollan, you'll be interested in learning that In Defense of Food: An Eater's Manifesto is also by Michael Pollan. In case you want to check out more reading by Pollan, he is also the author of Food Rules and The Botany of Desire.
Posts may be sponsored. This post contains affiliate links, which means I will make a commission at no extra cost to you should you click through and make a purchase. As an Amazon Associate I earn from qualifying purchases.
In Defense of Food: An Eater's Manifesto
Join New York Times best-selling author Michael Pollan on a fascinating journey to answer the question: What should I eat to be healthy? Busting myths and misconceptions, the program reveals how common sense and old-fashioned wisdom can help us rediscover the pleasures of eating and at the same time reduce our risks of falling victim to diet-related diseases.
Pollan's journey of discovery takes him from the plains of Tanzania, where one of the world's last remaining tribes of hunter-gatherers still eats the way our ancestors did, to Loma Linda, California, where vegetarian Seventh Day Adventists enjoy remarkable longevity, and eventually to Paris, where the French diet, rooted in culture and tradition, proves surprisingly healthy. Along the way, he shows how a combination of faulty nutrition science and deceptive marketing practices have encouraged us to replace real food with scientifically engineered "food-like substances." And he explains why the solution to our dietary woes is in fact remarkably simple: Eat Food. Not Too Much. Mostly Plants. "In Defense of Food features interviews with scientists, nutrition experts, physicians, food activists and more, and includes the stories of real families. Check out the preview:
In Defense of Food was a fascinating look at how we have eaten for years and how we should be eating now. I loved learning more about how trends have changed over the years in what is and isn't considered healthy. One year we are told eggs are not healthy. The next year we are told they are. If you have any questions at all in your mind about what the healthiest way is to eat, In Defense of Food will answer them for you.
The SRP for the DVD is $24.99 and $29.99 for Blu-ray. The program will also be available for digital download.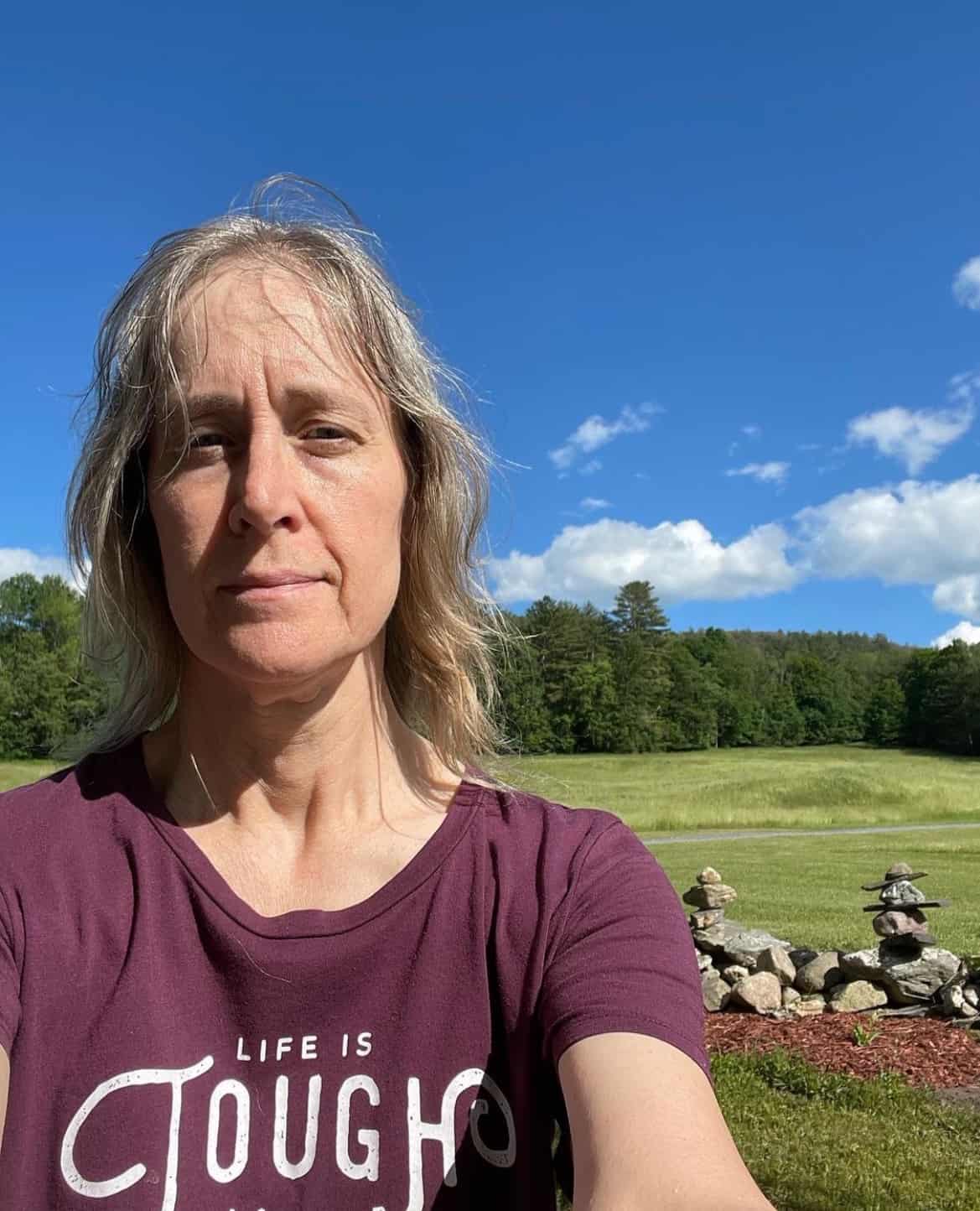 Ellen is a busy mom of a 24-year-old son and 29-year-old daughter. She is Grandma to one adorable baby girl. She owns six blogs and is addicted to social media. In what little spare time she has, she loves to read, watch movies, and play games. If you'd like to work together, email info@in-our-spare-time.com to chat.