Last Updated on April 8, 2022 by ellen
There are many influential women in history and no list could possibly cover them all. Check out my reading list.
Posts may be sponsored. This post contains affiliate links, which means I will make a commission at no extra cost to you should you click through and make a purchase. As an Amazon Associate I earn from qualifying purchases.
I'm not sure there are many women who haven't felt sometimes that being a man would be easier. I don't hear as much about women's rights today as I have read about historically.
Influential Women in History
I cannot imagine not being allowed to drive or to vote or to be financially independent. I take a lot of these things for granted because they've always been this way for me.
The truth is, they've been this way for me because of influential women in history who have stood up for what they believe in. I was provided a product for this post.
As you may know, Suffragette opened last Friday in LA & NY and will continue to open across the country through Thanksgiving. To celebrate the release, I've been asked to be part of a special initiative with Focus Features where influential moms and websites share what it means to them to be a woman in the world today, the challenges they face, and the fights they've won.
The "19 Days of Suffrage" is in honor of the 19th Amendment, which granted women in the United States the right to vote in 1919.
Reading list
These are the influential women in history who have most impacted my life today.
Anne Frank – The Diary of Anne Frank was one of the first stories I read in school that truly made me aware that not everyone's lives were like mine.
Mother Theresa – Mother Theresa taught me what it really means to put other people first.
Billie Jean King – Because she beat a man (Bobby Riggs) that said men were superior athletes.
Oprah Winfrey – She taught me that you can be born with nothing and still end up successful.
Florence Nightingale – Her focus on improving sanitary conditions saved many patients' lives.
Mary Quant – Helped people understand that fashion is a huge part of who we are.
Amelia Earhart – Because she had so many firsts.

Coco Chanel

– Because she taught me you can be sophisticated, gorgeous and powerful.
George Sand – Because she made so many strides toward women's rights.
What influential women in history had an impact on your life? Check out CNN The 60s Review.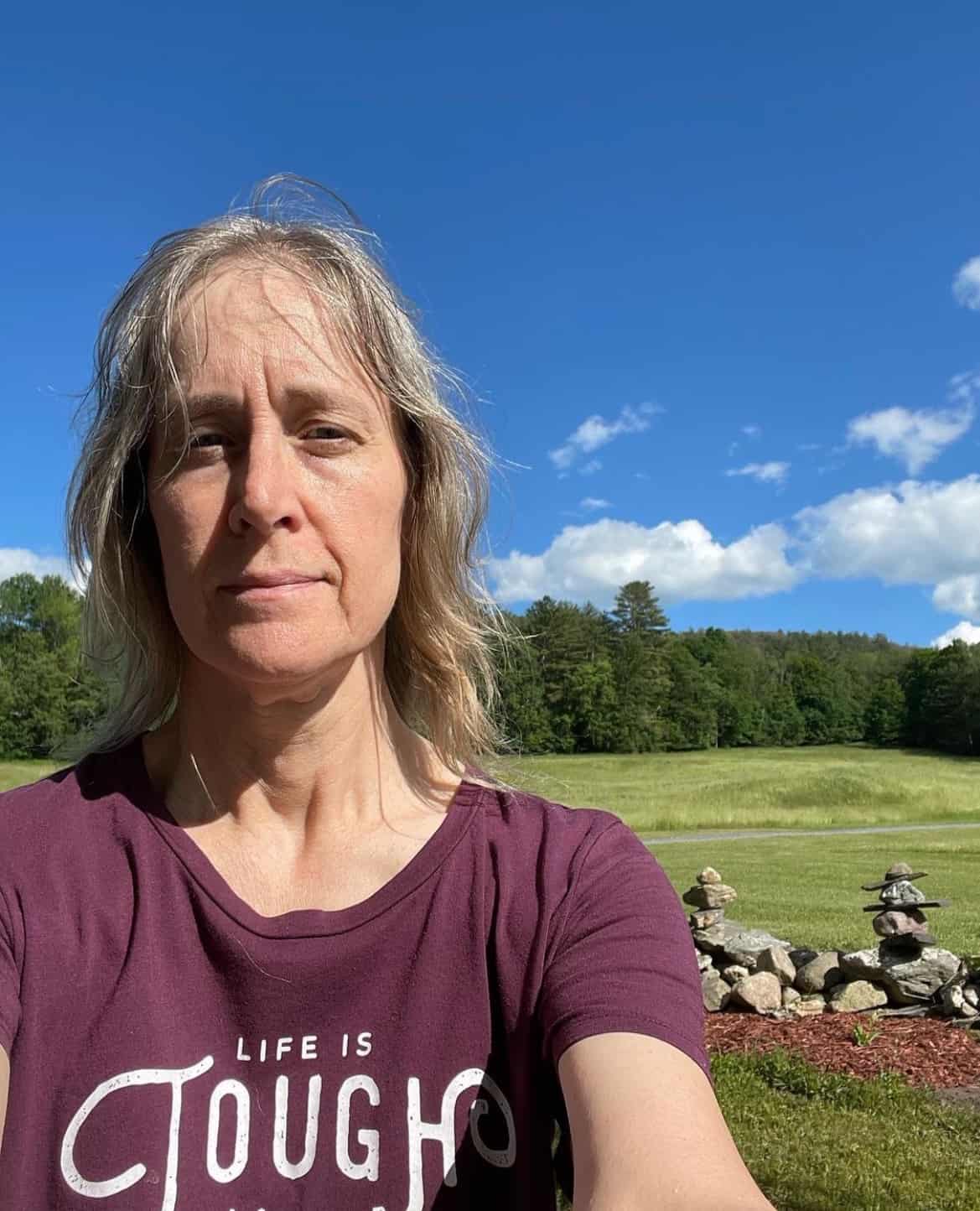 Ellen is a  of a 25-year-old son and 30-year-old daughter. She is Grandma to one adorable toddler. In what little spare time she has, she loves to read, watch movies, check out the latest toys, and play games.