Last Updated on April 9, 2022 by ellen
Brave Girls by Stacey Radin "is a must-read for anyone interested in what we can do now to unleash the spirit of courageous freedom we need to create a more egalitarian society." -Stewart D. Friedman, Wharton professor and author of Leading the Life You Want and Total Leadership
Posts may be sponsored. This post contains affiliate links, which means I will make a commission at no extra cost to you should you click through and make a purchase. As an Amazon Associate I earn from qualifying purchases.
Raising children isn't easy. As I look back to when the kids were younger, I see a million things that I wish I did differently. I'm sure that's probably true for most people. I always thought that I'd raise both children the same way – encouraging the same traits and parenting the same way. Now that I'm older, I realize that wasn't always the case. There were differences in how I parented my daughter and my son – both because they were different people – and also because they were different genders. I'm not sure why that's the case since I don't feel any one gender is more able or special than another – but it happened. This post has been sponsored and a product was provided. The story is my own.
Brave Girls by Stacey Radin, PsyD
After years of research as a psychologist and consultant for women struggling in the professional world, Stacey Radin made a groundbreaking realization: it all begins in middle school. Women who become successful leaders learn how to do so in the middle grades—the most formative stage in a girl's development and self-identification. Drawing on her own experience with Unleashed, an after-school program dedicated to empowering girls through puppy rescue, Brave Girls by Stacey Radin, PsyD is the ultimate guidebook for parents and educators who want to learn how to help their girls become confident, passionate, and powerful leaders.
Brave Girls really made me stop and think. When I was growing up (70s/80s), gender-based stereotypes were still fairly common. I remember in high school that I wanted to take auto shop and was denied because I would be a distraction to the boys in the class. While that hopefully wouldn't happen in today's society, there are still a lot of differences in how boys and girls are treated in school and society and those differences impact who they are as adults.
My daughter experience much more of the "mean girl" nonsense in school when she was younger than my son did. There was much more of a focus from peers on appearance than on success and leadership than I saw when my son was the same age and grade. Now that both kids are older, I see much less self-confidence in my daughter than in my son. While I'm sure that some of that is personality, some is definitely a result of outside influences. My daughter is a theater-arts major & builds sets and runs lighting for the college theater. She's a senior level teacher's assistant only a few months away from graduating and still she'll see the guys in her class asked more often for building advice even when they have little to no experience.
Brave Girls by Stacey Radin is not only an fantastic look at the differences in parenting and raising children, it's a guidebook that will help you address some of the things that your daughter may be going through and a way you can encourage her to be more brave and self-confident as she grows up. The exercises at the end of the book are meant not only for your daughter but also as a way for you to evaluate how you think and what you may need to do differently. This is definitely an eye-opening book that I'd recommend to anyone parenting girls. It really made me ask myself the question "Are we raising brave girls?"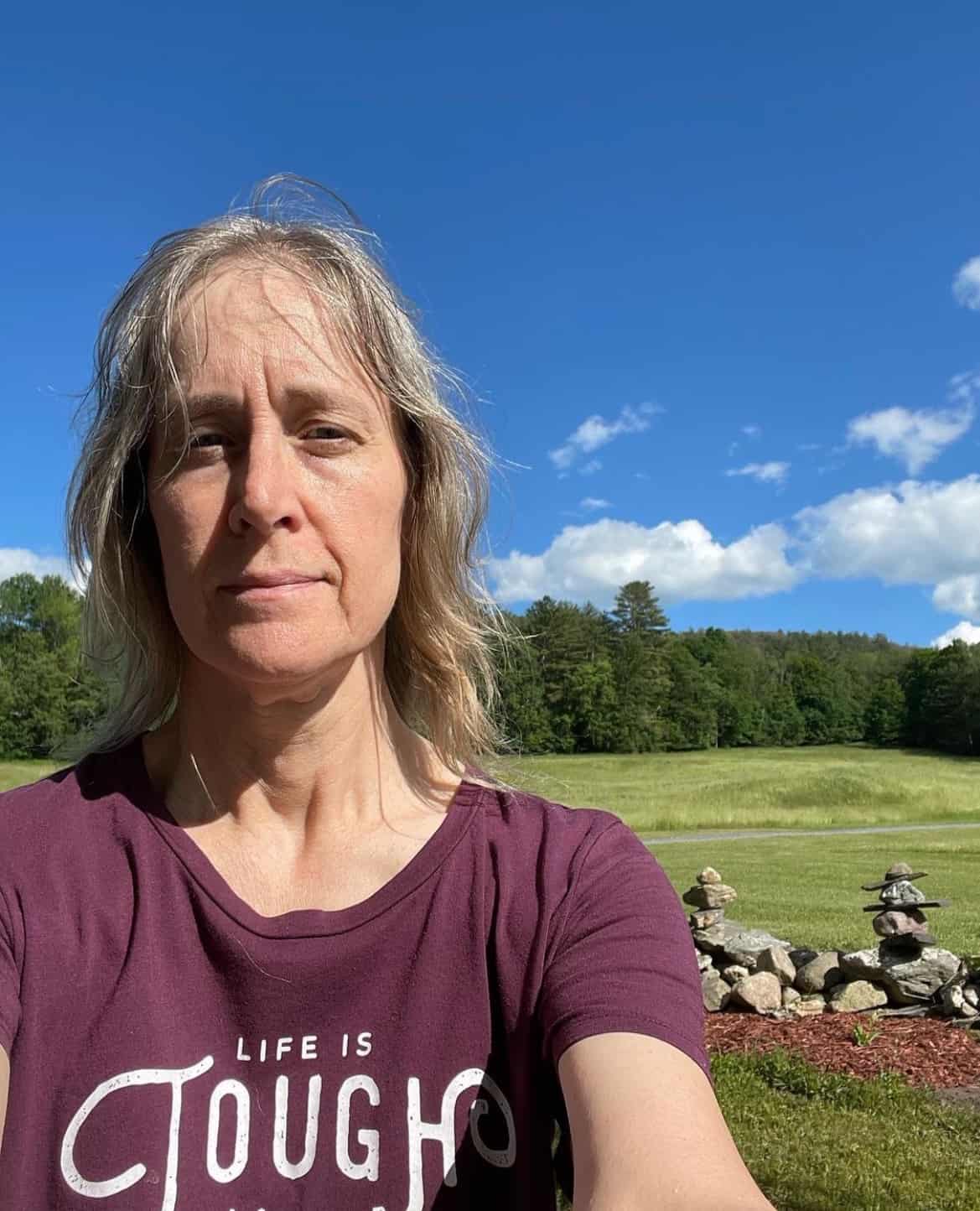 Ellen is a busy mom of a 24-year-old son and 29-year-old daughter. She is Grandma to one adorable baby girl. She owns six blogs and is addicted to social media. In what little spare time she has, she loves to read, watch movies, and play games. If you'd like to work together, email info@in-our-spare-time.com to chat.