Last Updated on November 11, 2023 by ellen
Journey to Bethlehem is a family friendly film that opened in theaters November 10th. Watch this new film starring Antonio Banderas as King Herod.
Posts may be sponsored. This post contains affiliate links, which means I will make a commission at no extra cost to you should you click through and make a purchase. As an Amazon Associate I earn from qualifying purchases.
Journey to Bethlehem
Moms, grab your tickets TODAY to watch this fun, inspiring film in cinemas from November 10! Even if musicals aren't your thing, you'll enjoy the fresh music in the film, Journey to Bethlehem, with stars like Antonio Banderas and Milo Manheim!
Fans of Christian music, this movie is made for you! See Joel Smallbone (For King And Country), Lecrae, and Möriah in Journey to Bethlehem, in cinemas from November 10! It's the ideal film to watch with your friends and family!
Listen to the soundtrack right here. Buy tickets today to see Journey to Bethlehem in theaters starting November 10th right here.
You can buy tickets for someone else here.
Movie synopsis
A young woman carrying an unimaginable responsibility. A young man torn between love and honor. A jealous king who will stop at nothing to keep his crown.
This live-action Christmas musical adventure for the entire family weaves classic Christmas melodies with humor, faith, and new pop songs in a retelling of the greatest story ever told, the story of Mary and Joseph and the birth of Jesus.
A unique new entry into the collection of holiday classic movies, this epic Christmas musical is unlike any before it. See Journey to Bethlehem in theaters beginning November 10.
So, find out more about the movie here.
Who stars in Journey to Bethlehem?
Antonia Banderas
Joel Smallbone
Milo Manheim
Lecrae
Fiona Palomo
Journey to Bethlehem review
Journey to Bethlehem is a compelling musical narrative revolving around teenage Mary and her miraculous pregnancy. Mary discovers her betrothed is Joseph, a man she had earlier met in the market. An angelic visitation, from Gabriel sends shockwaves through her life when she learns her unborn child will be the son of God, causing tension in her relationship with Joseph.
During this, King Herod, fueled by prophecies of a newborn king, initiates a census to locate any expectant women or newborn boys posing a threat to his rule. His son, Antipater, is entrusted with this task. As Mary and Joseph journey to Bethlehem, they encounter trials, yet remain unfaltering in their faith for the imminent miracle.
This film is an engaging, faith-based musical that gracefully combines biblical events with a modern twist. The performances are well-executed, particularly Fiona Palomo and Milo Manheim, who show the trials and unyielding faith of Mary and Joseph with real depth.
Antonio Banderas delivers a convincing portrayal of an insecure and threatened King Herod. The narrative is skilfully woven, striking a balance between drama, faith, and musical elements – making it an intriguing watch for both religious and secular audiences.
As in the Biblical story, there are some adult topics. King Herod is shown drinking wine and the movie does contain some violence. Overall, the movie's message is positive and educational. Older kids and parents alike should watch this film.
Where can I watch this film?
Finally, find out more about the movie here. Buy tickets today to see Journey to Bethlehem in theaters starting November 10th right here.
One of my readers will win 2 tickets to see this film in the movies. Comment below and tell me why you'd like to win. Be sure to leave your email address so I can contact you.
You may also enjoy The Midwife of Bethlehem.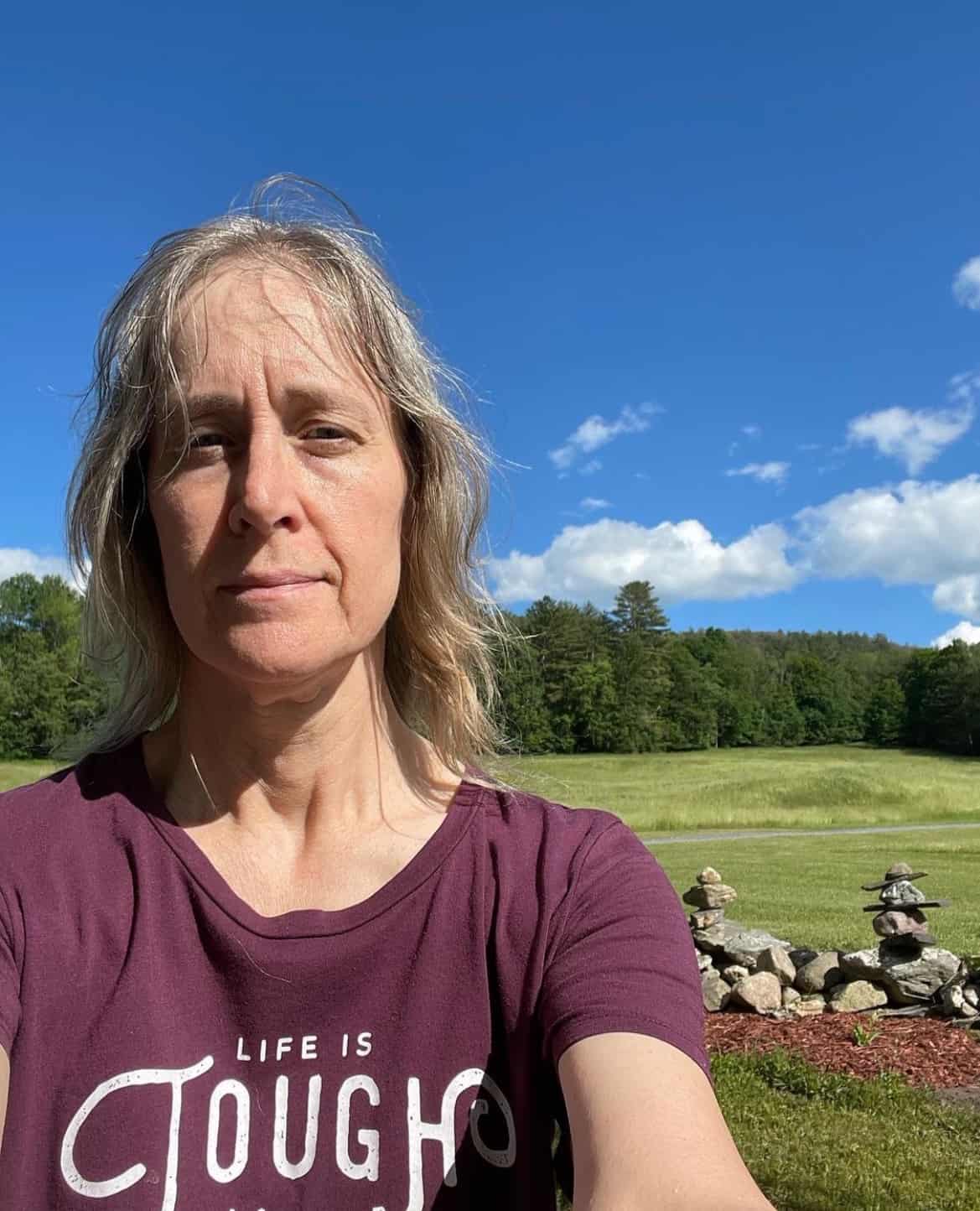 Ellen is a  of a 25-year-old son and 30-year-old daughter. She is Grandma to one adorable toddler. In what little spare time she has, she loves to read, watch movies, check out the latest toys, and play games.