Last Updated on April 10, 2022 by ellen
The Midwife of Bethlehem
Author: Shad Driggs
ISBN-13:
Genre: Fiction, Children's
Release: November 14, 2015
Publisher: The Cadence Group
32 pages
Posts may be sponsored. This post contains affiliate links, which means I will make a commission at no extra cost to you should you click through and make a purchase. As an Amazon Associate I earn from qualifying purchases.
Rebecca, the midwife of Bethlehem, is used to having her days and nights interrupted to help deliver babies. After all, she's nearly delivered all of the children born in the small town for 14 years. But, on a clear and starry night, when she receives a knock on her door that a woman needs help delivering her baby, Rebecca couldn't know that on that special night, she would share in the birth of the King, the Deliverer, the Messiah and that our world would be forever changed.
The Midwife of Bethlehem by Shad Driggs
I enjoyed story of the birth of Jesus from the eyes of someone other than Mary and Joseph or the Wise Men. No midwives are mentioned of course in the bible but if someone did help Mary give birth, it would have been midwives. True or not, The Midwife of Bethlehem by Shad Driggs is beautiful and focuses on the birth of a special child, and less on the star and the inn.
The illustrations are simple and soft which matches the feel of the book. Scripture is sometimes quoted but always as part of the text of the book. It's as if the characters are reminding each other of it. The scriptures are mentioned at the back of the book with the book titles and numbers so you can look them up if you want to.
The Midwife of Bethlehem by Shad Driggs will make another great book for Christmas time and would make a great addition to any Christian household with children.
Buy The Midwife of Bethlehem by Shad Driggs today!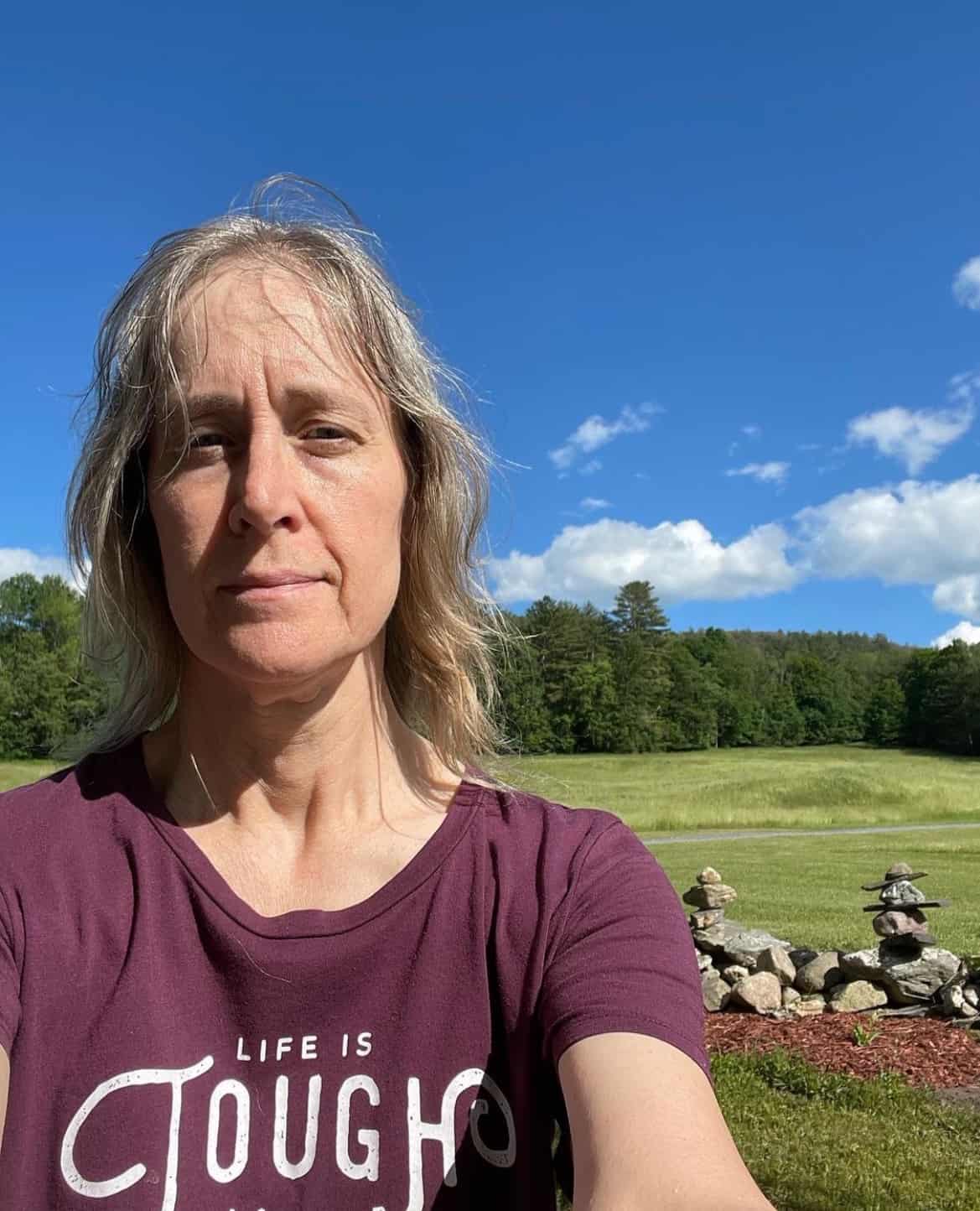 Ellen is a  of a 25-year-old son and 30-year-old daughter. She is Grandma to one adorable toddler. In what little spare time she has, she loves to read, watch movies, check out the latest toys, and play games.