Last Updated on October 1, 2022 by ellen
Are you looking for kids puzzle games that the whole family will enjoy playing? If so, you have come to the right place! I have four fun puzzle games that you will want to try on your next family game night. These games are all suitable for kids ages 6-8 and up but they are so much fun that adults will want to get in on the fun as well.
Posts may be sponsored. This post contains affiliate links, which means I will make a commission at no extra cost to you should you click through and make a purchase. As an Amazon Associate I earn from qualifying purchases.
Kids Puzzle Games
SMART Games offers a variety of games that reinforce key learning skills like spatial insight and pattern recognition. Don't think that means that they are just for kids though. These games also help improve your problem-solving abilities and your memory skills which makes them a great choice for everyone. Check out my top four picks below.
IQ Twist – ages 6 to adult
Give your brain a spin in the right direction and put all the twisted puzzle pieces on the game board. It looks easy until you realize that there are pegs that are in your way. And you can only put a playing piece over a peg if both are the same color. 12 challenges ranging from easy to extremely difficult. It's compact so it's an ideal brain snack while on the go. Helps improve concentration, problem-solving and spatial insight. (1 player puzzle game) Buy it now.
IQ Focus – ages 8 to adult
Focus on the center area of the game board to solve the 120 challenges in this IQ puzzle game. Fill the grid with 10 multicolor pieces so that the center squares match what is shown in each challenge. Helps improve concentration, problem-solving, and logic. (1 player puzzle game) Buy it now.
Jumpin' – ages 7 to adult
Can you help the rabbits jump to safety? Use other rabbits, mushrooms, and even the moving foxes to jump around and hide the rabbits in their holes. A great travel game that features 60 challenges and a portable carrying case. Helps improve planning, logic, problem-solving, spatial insight, and concentration. (1 player puzzle game) Buy it now.
Penguins Pool Party – ages 6 to adult
Use your brain to help the Smart Penguins keep the party going in this exciting new 3D game featuring 60 challenges. To play just place the penguins on the game board as shown in each challenge and then fit the ice blocks around them. Helps improve spatial insight, planning, problem-solving, concentration, and visual perception. (1 player puzzle) Buy it now.
I had a great time playing with these kids puzzle games. I love that they are all one person games and each comes with a lid so it can be taken on trips or packed into a backpack for after school. Or, if you're an adult like me, you can keep on one the corner of your desk to help with stress.
You may also like these number puzzles.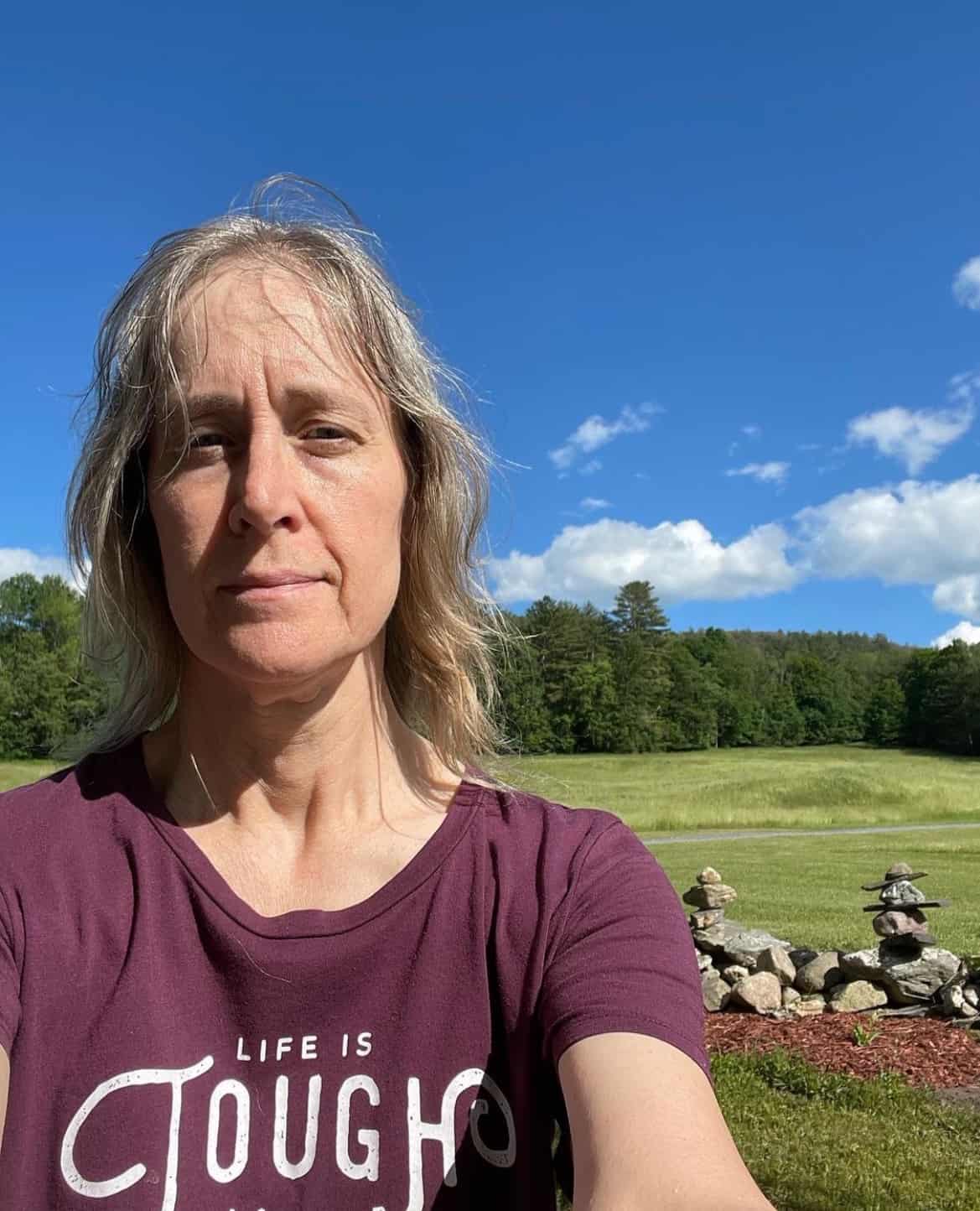 Ellen is a  of a 25-year-old son and 30-year-old daughter. She is Grandma to one adorable toddler. In what little spare time she has, she loves to read, watch movies, check out the latest toys, and play games.