Last Updated on January 3, 2022 by ellen
Title: Lady Be Good
Series: Rules for the Reckless (Book 3)
Author: Meredith Duran
ISBN: 9781476741376
Genre: Fiction, Romance, Regency
Release: July 28, 2015
Publisher: Pocket Books
367 Pages
Posts may be sponsored. This post contains affiliate links, which means I will make a commission at no extra cost to you should you click through and make a purchase. As an Amazon Associate I earn from qualifying purchases.
LADY BE GOOD is the third riveting novel in the Rules for the Reckless series—a sexy and evocative Regency romance that will captivate from beginning to end—one summer trip not to be missed!
CATCHING THE LADY RED-HANDED
Born to a family of infamous criminals, Lilah Marshall has left behind her past and made herself into the perfect lady. Working as a hostess at Everleigh's, London's premier auction house, she leads a life full of art, culture, and virtue. All her dreams are within reach—until a gorgeous and enigmatic viscount catches her in the act of one last, very reluctant theft.
CHASING ONE RED-HOT PASSION
Christian "Kit" Stratton, Viscount Palmer, is society's most dashing war hero. But Kit's easy smile hides a dark secret: he is haunted by a madman's vow to destroy anyone he loves. When his hunt for the enemy leads to Everleigh's Auction Rooms, he compels Lilah to help him. But one tempting touch may be their undoing—for what Kit needs threatens all Lilah holds dear, and losing her may destroy him.
Lady Be Good by Meredith Duran
Although Lilah was born to a family of criminals, she has managed to turn herself into a lady and no one knows of her past as a criminal. She has promised to do her uncle one final favor before she leaves the life of a criminal behind completely. She has spent years with tutors learning to speak and act properly and if she gets caught it will ruin everything. At the very last moment, she's caught by Viscount Palmer and she's afraid her dreams of being a lady are over.
Viscount Palmer took the letters that Lilah was supposed to give to her uncle and now she can't complete the job and leave the criminal life behind her. She has to get the papers back or her Uncle will tell everyone who she really is. Lilah goes to see Lord Viscount intent on trading herself for the return of the letters he has. Viscount Palmer instead tells her that he needs a her to act as an assistant and funnel him information. Of course, Viscount Palmer and Lilah end up falling for each other and that makes her the target of a killer who has vowed to destroy anyone that Viscount Palmer loves.
Lady Be Good is Book 3 in the Rules for the Reckless series although you definitely don't need to have read the first two books to enjoy it. I have always loved Regency Romances and Lady Be Good was no exception. I love that Lilah is a strong woman who has managed to pull herself up from her past and she definitely holds her own in the relationship with Viscount Palmer.
Book 4 in the Rules for the Reckless series is due out soon and I cannot wait to read it:
LUCK BE A LADY
Rules for the Reckless #4
Meredith Duran
August 25, 2015
Pocket Books
ISBN: 9781476741369
$7.99
"This flawless novel in the Rules for the Reckless series, set in 1866 London, pivots seamlessly to Catherine Everleigh and Nick O'Shea, lively characters who won readers' hearts in Lady Be Good…These intelligent, multilayered characters embody the best aspects of this wonderfully indulgent series."
—Publishers Weekly STARRED REVIEW
Related reading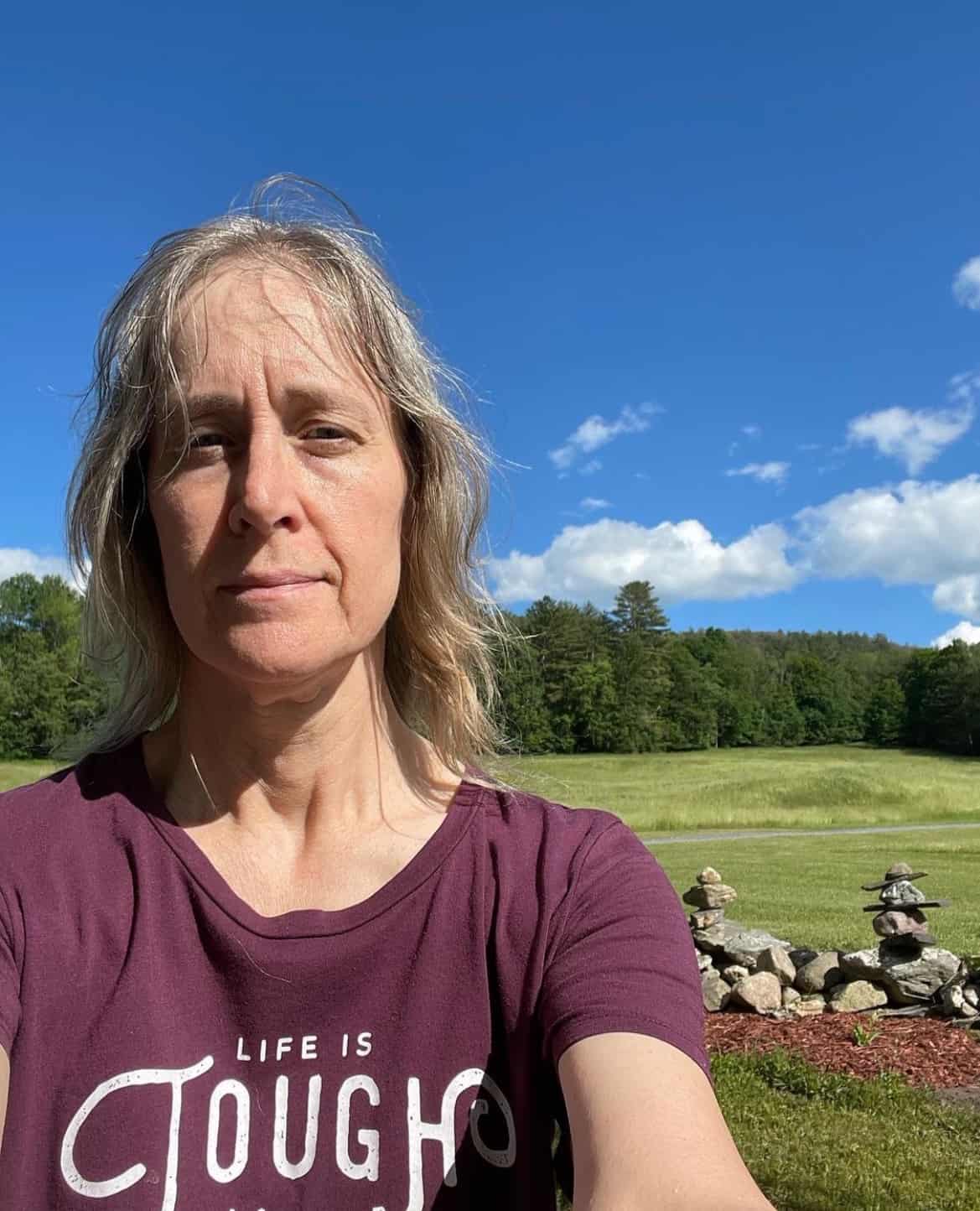 Ellen is a busy mom of a 24-year-old son and 29-year-old daughter. She is Grandma to one adorable baby girl. She owns six blogs and is addicted to social media. In what little spare time she has, she loves to read, watch movies, and play games. If you'd like to work together, email info@in-our-spare-time.com to chat.