Last Updated on January 2, 2022 by ellen
Posts may be sponsored. This post contains affiliate links, which means I will make a commission at no extra cost to you should you click through and make a purchase. As an Amazon Associate I earn from qualifying purchases.
Turbo FAST is an animated television series based on the 2013 animated movie Turbo. Turbo FAST was exclusively released on Netflix in 2013. If you remember, in Turbo, an ordinary garden snail wants to become the fastest snail in the world. He's not like all the other snails in the neighborhood who are slow and cautious. Theo (Turbo) is obsessed with speed.
New Episodes of Turbo FAST on Netflix
Season 1 of Turbo FAST ran in 2013 and 2014 on Netflix. On July 31, 2015, Turbo FAST launches six new episodes on Netflix . Turbo FAST is the outrageous, high-octane ensemble comedy series teaming the world-famous super-powered snail Turbo with his posse of adrenaline-junkie buddies to form the Fast Action Stunt Team (FAST). Together, they amp up everything to the extreme: extreme adventure, extreme challenges and extreme excitement. The world's coolest snails take a turn off the track and set off on a wild ride filled with hilarious hijinks at every turn. You'll laugh out loud when they launch into outer space, battle an apocalyptic robot, clash with a ninja stinkbug and escape a booby-trapped treasure hunt!
Turbo FAST is a fun cartoon for kids. Each episode is about twelve minutes long so it is the ideal length of younger children who cannot sit through a longer show. The show uses bright colors and lots of action to keep younger children's attention on the program. Each of the characters in the show is unique and they all have their own voice and personalities. The series isn't just snails though. There are other types of bugs (like The Sting) as well as animals and birds included in the series.
I really enjoyed Turbo so it's no surprise that I've enjoyed the new Netflix exclusive series, Turbo FAST. It's a great change from the traditional super hero cartoons that are popular right now. If your child was a fan of Turbo or has enjoyed the new series Turbo FAST, you definitely need to watch the newest episodes. Make sure you download the Snail-icious activities below: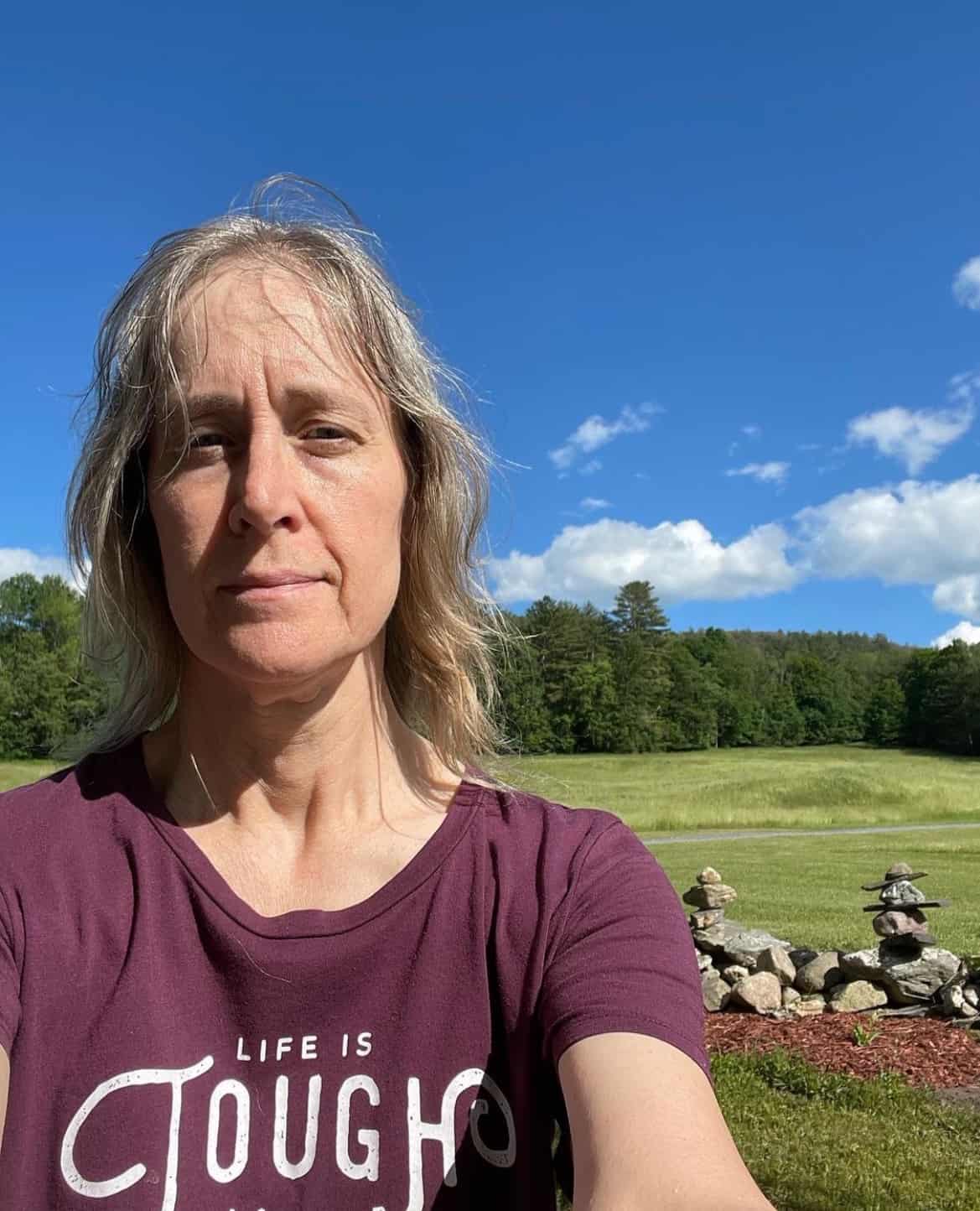 Ellen is a  of a 25-year-old son and 30-year-old daughter. She is Grandma to one adorable toddler. In what little spare time she has, she loves to read, watch movies, check out the latest toys, and play games.