Last Updated on July 4, 2023 by ellen
Left Behind America is another great Frontline documentary on PBS. I've always been fascinated by the ups and downs of our economy. It probably comes from having a business degree. I've reviewed quite a few different PBS documentaries on this blog and wanted to share my thoughts on this one with you.
Posts may be sponsored. This post contains affiliate links, which means I will make a commission at no extra cost to you should you click through and make a purchase. As an Amazon Associate I earn from qualifying purchases.
Frontline Left Behind America
In the decade since the Great Recession, many American cities and towns have bounced back. But for some small and mid-size cities that were once hubs for innovation and manufacturing, economic recovery has remained elusive. This documentary asks why and is an in-depth look at one such city, Dayton, Ohio, as its citizens continue to fight for economic revitalization ten years after the financial crisis.
Gripping and powerful, this documentary chronicles the lives and struggles of Dayton's working poor as they chase the American dream in the new American economy. As director Shimon Dotan (The Settlers) and correspondent Alec MacGillis of ProPublica explore in the film, Dayton was once the epitome of industry and ingenuity in the American heartland the Silicon Valley of its age author Mark Bernstein tells the documentary team, a birthplace of aviation and a center of the automotive industry.
Although Dayton's job market has recently seen a resurgence, the jobs coming back to the city aren't the high-wage jobs that used to be there – and the poverty rate in Dayton has reached 34.5 percent or nearly three times the poverty rate nationwide.
In addition to the economic downturn, the city has also been hit hard by the opioid epidemic. By early 2017, county coroner Dr. Kent Harshbarger was seeing so many overdose deaths that he was worried Montgomery County, which includes Dayton, would end up leading the nation in fatal opioid overdoses per capita.
But despite the obstacles, many Dayton citizens are taking matters into their own hands — and focusing not just on surviving, but thriving.
My thoughts:
Frontline Left Behind America is a fascinating documentary that shows you how Dayton Ohio has been impacted as manufacturing has left the area and how it's recovering. Not only did you get a look into the business environment in Dayton. But, the documentary shows a look into the lives of people who live in the area and have to deal with the decline in the economy and fewer jobs. The documentary also covers the increase in crime and drug use that typically comes along with a downturn in the economy.
But, the documentary isn't just negatives. The citizens are getting together to improve things on their own which is amazing. I love that people are working to make changes on their own and not just sitting back and waiting for the government to do things for them. Overall, this is a really inspiring documentary that shows what we can do if we put our minds together and try. Buy it on Amazon.
Related Reading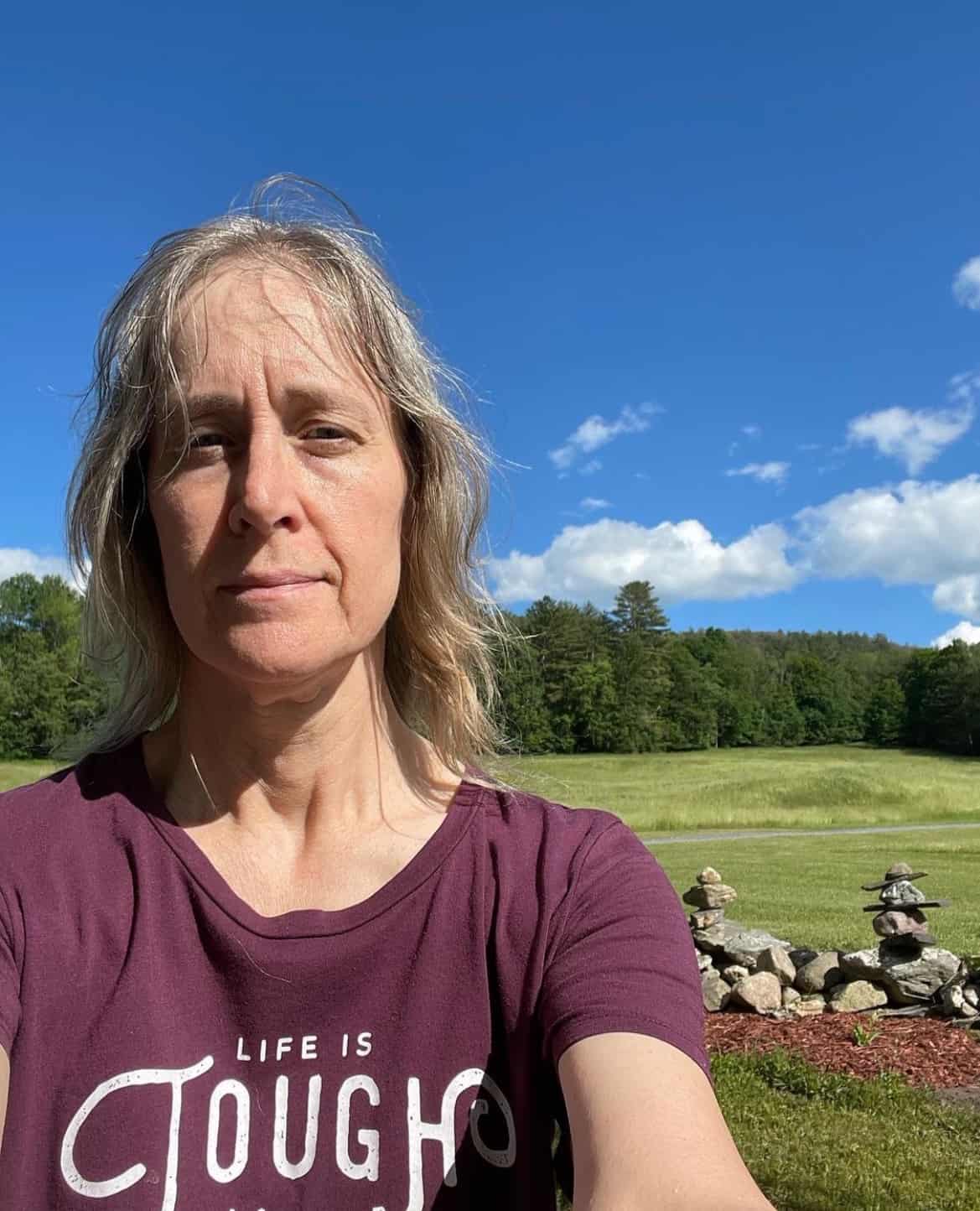 Ellen is a busy mom of a 24-year-old son and 29-year-old daughter. She is Grandma to one adorable baby girl. She owns six blogs and is addicted to social media. In what little spare time she has, she loves to read, watch movies, and play games. If you'd like to work together, email info@in-our-spare-time.com to chat.