Last Updated on December 21, 2021 by ellen
Learning empathy can be a difficult process for younger kids. It's not easy to help them be aware of other p
eople's feelings let alone to teach them how to be kind and polite in their actions. The best way for younger children to learn is by watching others and the Let's Learn Kindness DVD is the perfect choice to teach this lesson.
Posts may be sponsored. This post contains affiliate links, which means I will make a commission at no extra cost to you should you click through and make a purchase. As an Amazon Associate I earn from qualifying purchases.
Let's Learn Kindness DVD
The Let's Learn Kindness DVD features six episodes of Nickelodeon's popular shows including Wallykazam!, Bubble Guppies, Dora the Explorer, Team Umizoomi, Blue's Clues and Ni Hao, Kai-lan. In these episodes, the characters learn about good manners, forgiveness, friendship, teamwork and more. There are over 140 minutes of programming plus a bonus educational worksheet for your child to enjoy.
Wallykazam! – "Totally Swamped" – Wally's grumpy neighbor, Stan of the Swamp, won't give back his new glider unless Wally can make him laugh– a real challenge since Wally has never even seen Stan smile! Can Wally use his magic stick to make "M" words that'll get a chuckle out of the swamp monster?
Bubble Guppies – "The Glitter Games!" – Molly helps Demanda, an aspiring princess, with her manners. Together they'll become true princesses in the hallowed Glitter Games!
Dora the Explorer– "Por Favor!" – Dora and Boots read a fairytale about a young kinkajou, a cute and cuddly forest creature, who is destined to be king. The kinkajou loses his crown because he doesn't know the magic words "por favor." Dora and Boots set off to teach the kinkajou the magic words. Along the way, they encounter knights, dragons and talking drawbridges.
Team Umizoomi– "Stolen Lunches!" – The team is visiting their friend's school when The TroubleMakers steal all the kids' lunches! Milli, Geo and Bot take off in hot pursuit to get the lunches back before The TroubleMakers reach their secret picnic spot.
Blue's Clues– "Blue's Sad Day" – Something is making Blue sad, so we play Blue's Clues to figure out what it is. Along the way, we help our Felt Friends label their feelings and skidoo into Blue's school to help her classmates figure out how to resolve difficult situations and emotions.
Ni Hao, Kai Lan– "Kai-Lan's Carnival" – Kai-Lan and her friends wake up early today because there's a carnival in the backyard with game booths, prizes and rides! Stompy the elephant is almost finished building a Rollercoaster Rocket Ride that everyone wants to ride. When Rintoo and Hoho throw some balls at another game booth, they accidentally break Stompy's rocket. It's up to Kai-Lan and the viewer to help Rintoo and Hoho realize that if they cause a problem for someone else, they need to say sorry and help to fix it.
I love the programming that Nickelodeon offers. It's fun and upbeat and loads of fun. The music keeps my feet tapping and the cheerful characters always make me smile. While I enjoyed all of the episodes included on the Let's Learn Kindness DVD, I think that Wallykazam! was by far my most favorite. It was my first time watching Wallykazam! and I fell in love with him and Norville – not to mention that adorable Mumble Monkey!
Learn: Kindness is available on DVD now for the suggested retail price of $14.99.
Buy the Let's Learn Kindness DVD today!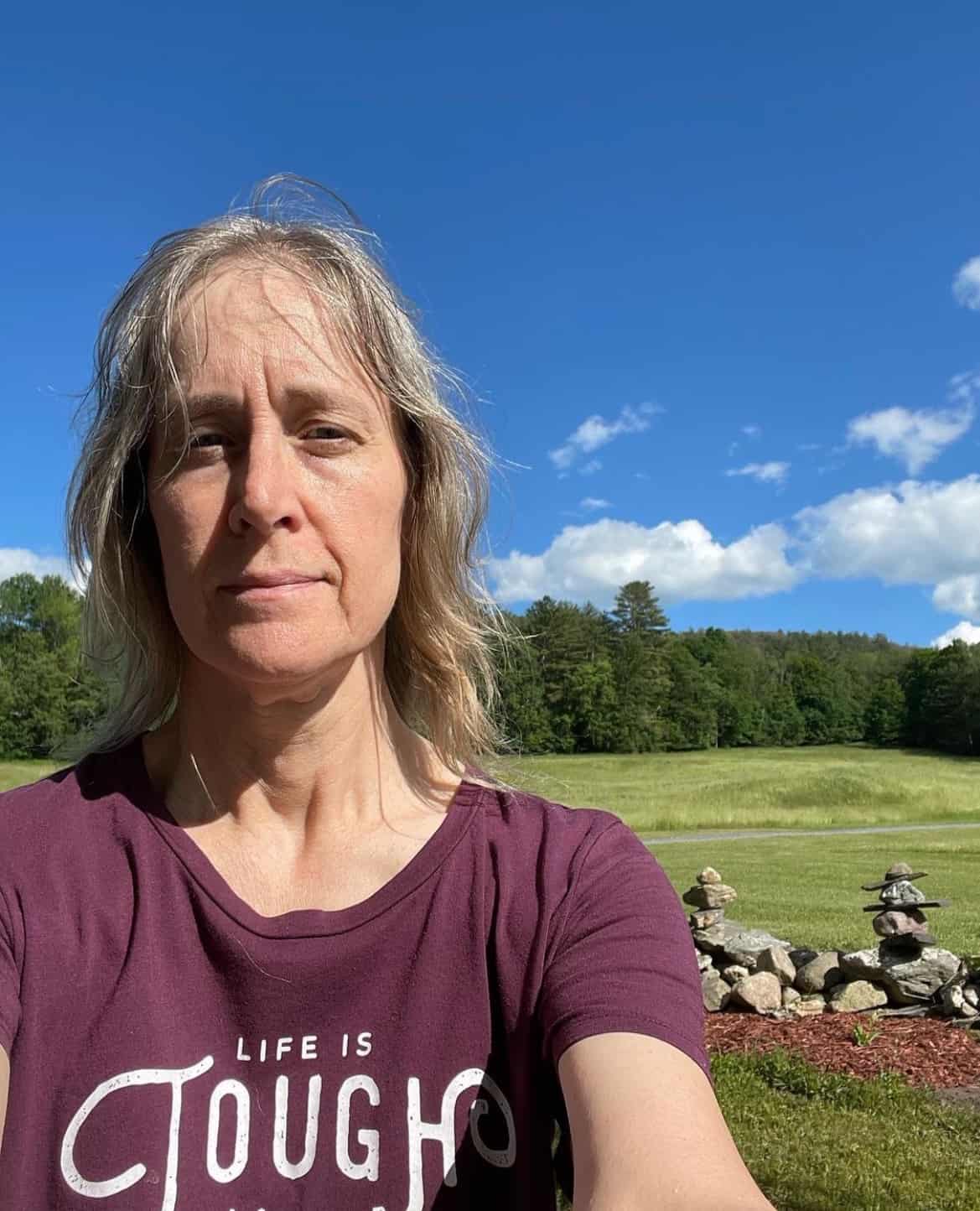 Ellen is a  of a 25-year-old son and 30-year-old daughter. She is Grandma to one adorable toddler. In what little spare time she has, she loves to read, watch movies, check out the latest toys, and play games.