Last Updated on December 20, 2021 by ellen
Check out this list of bullying movies to get the conversation started with your child. This is a great list of online movies for back to school time.
Posts may be sponsored. This post contains affiliate links, which means I will make a commission at no extra cost to you should you click through and make a purchase. As an Amazon Associate I earn from qualifying purchases.
It's hard to believe that it's almost time to go back to school. For those of you with high school students, a lot of the back-to-school process is one that you're already familiar with. They know where they want to shop for back-to-school clothes. You have the list of must-have school supplies. Riding the school bus and opening a locker are things they're familiar with.
Bullying Movies for High School
The one thing that they may still be apprehensive about is bullying. It happens to many children at some point but it's often worse during high school years. Bullying is a difficult topic to discuss with your teenager but these bullying movies for high school students will get open the door for discussion.
Movies about bullying in school
To Save a Life – Jake is the most popular kid in school and has a promising future, but his world is rocked when tragedy strikes his childhood best friend. Now Jake is forced to ask "Could I have saved him?" With help from a few new friends, he embarks on a journey to live a life of purpose, knocking down the sacred social barriers of high school life and befriending a loner, Johnny Garcia. But When Johnny's life soon spiral's out of control, will Jake have what it takes to stop him from the same tragic end? Can one person really make a difference?
The Benchwarmers – After three nerdy older guys catch some nasty kids bullying a friend's son, they strike back by forming a baseball team to take on the state's best Little Leaguers in this slapstick comedy grand slam!
The Fat Boy Chronicles – Inspired by a true story, overweight outsider Jimmy Winterpock is subjected to cruel bullying from his high school classmates. Outside the comfort of his family, going to school or playing sports proves to be a humiliating experience. Despite the teasing and torment, Jimmy manages to focus on his goals in life: to lose weight and win over the girl of his dreams.
Cyberbully – Cyberbully follows Taylor Hillridge, a teenage girl who falls victim to online bullying, and the cost it takes on her as well as her friends and her family.
The War – This heartwarming film tells the tale of a close-knit family and their remarkable Mississippi summer of 1970. With the help of their friends, Stu and Lidia Simmons are determined to build the ultimate treehouse, a place of wonder and magic. Their father Stephen, a newly returned Vietnam vet, has equally high hopes to rebuild his life and fulfill his family's dreams.
To Be Fat Like Me – The story of an attractive high school junior who experiences firsthand the prejudice and heartbreak overweight teens face when she goes from in shape to obese overnight. A popular student-athlete, Aly always planned on getting into college by landing a softball scholarship. But when a sports injury leaves her sidelined, Aly decides to enter a documentary film contest in hopes of winning the prize money to pay for college. Armed with a fat suit and a hidden camera, Aly enrolls at a rival high school and attempts to prove that personality can outshine physical appearance. But her confidence is quickly shattered when she is teased, mocked, and harassed – a harrowing experience that forces her to recognize how intolerant she has been of her own family s weight issues.
Back to School resources
Make sure that when your child heads off to high school (or any level of school), that you take time to have a discussion about bullying and let them know who they can go to when they are a victim of bullying.
For more back to school-related posts, please visit a few of my favorite blogs: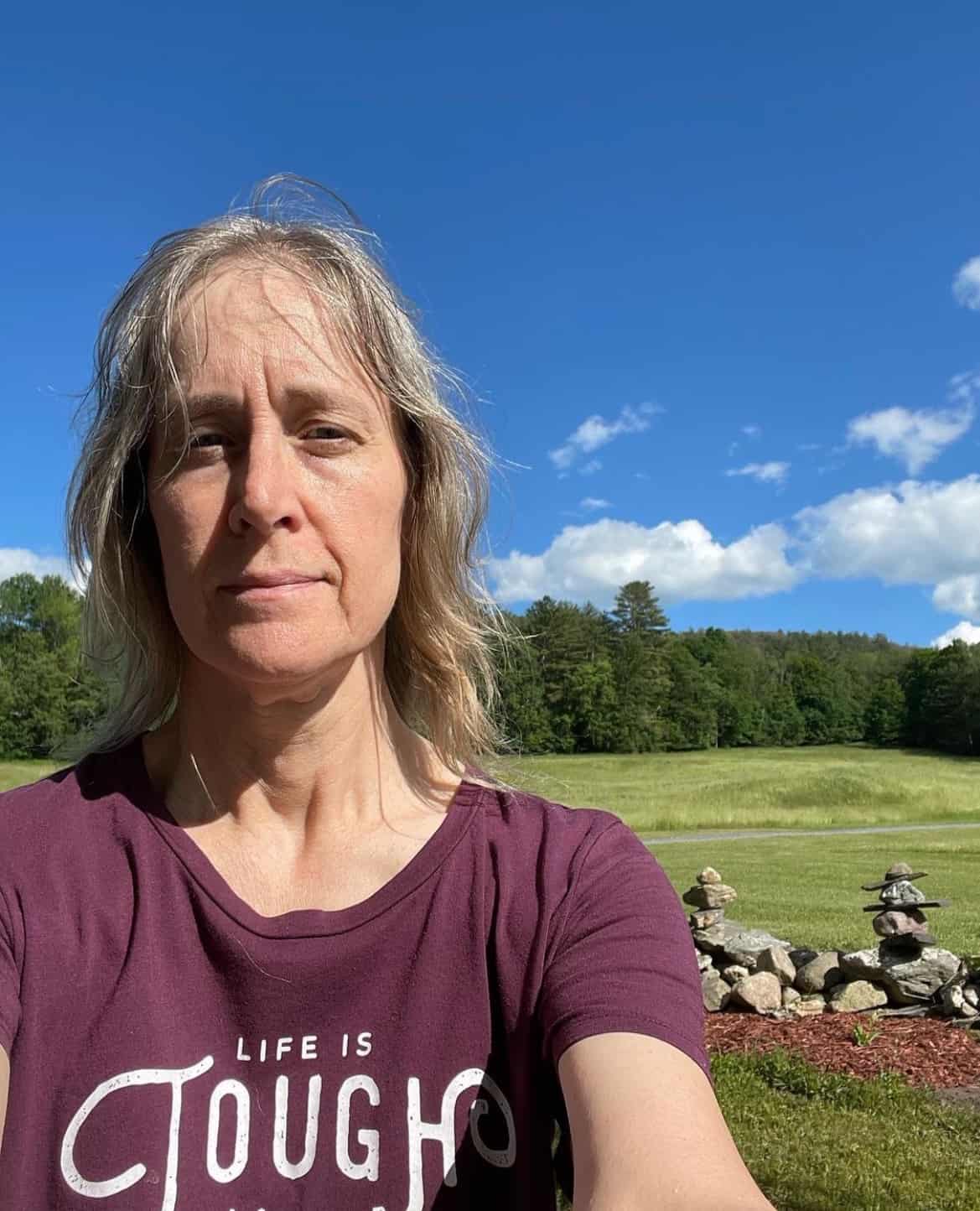 Ellen is a busy mom of a 24-year-old son and 29-year-old daughter. She is Grandma to one adorable baby girl. She owns six blogs and is addicted to social media. In what little spare time she has, she loves to read, watch movies, and play games. If you'd like to work together, email info@in-our-spare-time.com to chat.