Last Updated on April 9, 2022 by ellen
Posts may be sponsored. This post contains affiliate links, which means I will make a commission at no extra cost to you should you click through and make a purchase. As an Amazon Associate I earn from qualifying purchases.
Check it out! Llama Llama Best Summer Ever is now available! So, have you ever see this adorable animated series? Llama Llama is based on an award-winning book series by author and illustrator Anna Dewdney. So, scroll down for a fun llama printable finger puppet!
Llama Llama Best Summer Ever
So, join Llama Llama, Nelly Gnu, Luna Giraffe, Euclid the Sheep and Gilroy Goat as they explore their safe, friendly hometown and make childhood memories. On this DVD, join Llama Llama as he camps, boats, floats and swims his way through his BEST summer ever! Adventure and learning await with Llama Llama and pals!
So, the eight stories included on Llama Llama Best Summer Ever DVD are:
Let's Go Camping
Llama Llama Lemonade
Boat Float
Beach Day
Jealous Nelly
Zoom! Zoom! Zoom!
Llama Llama and the Babysitter
Last Day of Summer
About Llama Llama Series
Llama Llama is a series about a young llama and his friends. It encourages positive behaviors like friendship, kindness, empathy, and respect. Young kids will feel a special connection to the characters in this series. But, it's definitely a series that older kids can enjoy as well. When Llama Llama and his friends do something wrong, his Mama Llama and the other adults gently correct them to improve their behavior. This is a very special, sweet collection of stories that serve as a great foundation for developing skills.
Llama Llama Best Summer Ever is an adorable collection of episodes. I really love series that encourage positive behaviors in kids. Children learn what they see especially at a young age. That's why it's so important to make sure to show kids positive role models that they can pattern their behavior after. So, if your kids enjoy the LLama LLama series on Netflix, why not pick up a copy of this DVD so they can watch their favorites again any time.
And, of course, since it's summertime, what better time to watch a few shows about camping, boating, the beach and hot summer days!
The episodes included on Llama Llama Best Summer Ever and others have been shown on Netflix. So, the series premiered in January of 2018. There are quite a few episodes and several books and this DVD. Just a few available are:
About the Author
Anna Dewdney was a teacher, mother, and enthusiastic proponent of reading aloud to children. She continually honed her skills as an artist and writer and published her first Llama Llama book in 2005. Her passion for creating extended to home and garden and she lovingly restored an 18th-century farmhouse in southern Vermont. She wrote, painted, gardened, and lived there with her partner, Reed, her two daughters, two wirehaired pointing griffons, and one bulldog. Anna passed away in 2016, but her spirit will live on in her books and this Llama Llama Best Summer Ever DVD.
Other books by Anna Dewdney
Before she died, the author wrote quite a few children's books. If you head over to Amazon, you can find Animalicious, Little Excavator, Nelly Gnu and Daddy Too, Rolly Polly Pangolin, Grumpy Gloria, and Nobunny's Perfect. So, there are quite a few Llama Llama books but as far as I know, only one DVD that has these episodes from the Llama Llama Netflix Series. Of course, there are quite a few Llama Llama stuffed dolls, puppets, toys, and party decorations and supplies.
Llama Llama coloring pages and activities
If your child is a fan of Llama Llama Best Summer Ever or the books, you can find all sorts of Llama Llama coloring pages and activities on the book's website. Just a few activities you'll find are a reading chart, poster, maze, party sheet, and coloring pages. So, if you have toddlers that love Llama Llama or llamas in general, why not download this free llama finger puppet? They'll have lots of fun coloring it in and pretending to be their favorite llama because who wouldn't want to be a llama?
Just click on the PDF file and download the file to your computer. Then open the file on your computer and print it out. It's that easy.
Finally, one of my readers will win this adorable DVD. I am not responsible for prizes that do not arrive.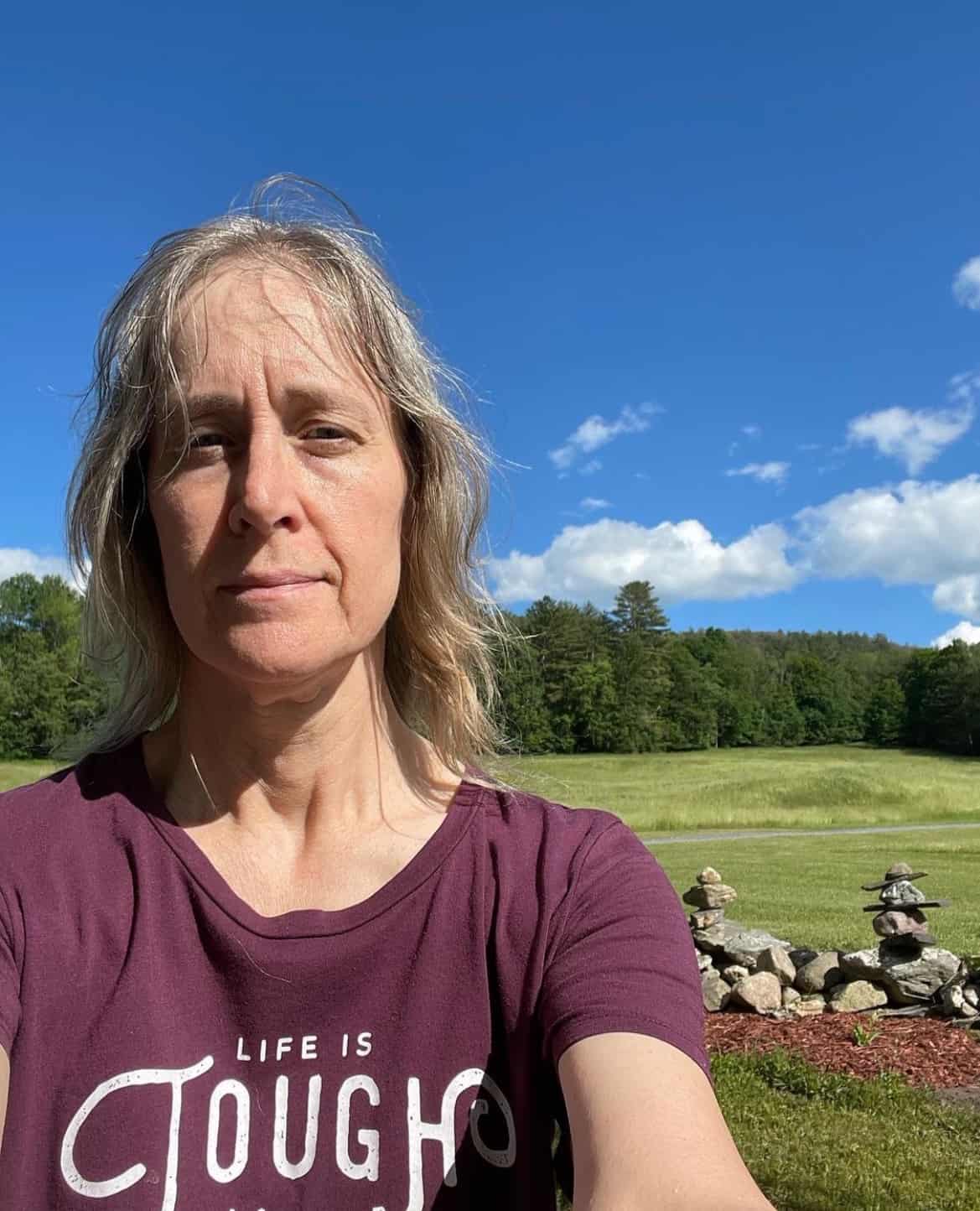 Ellen is a  of a 25-year-old son and 30-year-old daughter. She is Grandma to one adorable toddler. In what little spare time she has, she loves to read, watch movies, check out the latest toys, and play games.