Last Updated on October 15, 2022 by ellen
Teaching kids to brush their teeth can be a challenge, especially when they're young. Either they rush through it or they don't use the brush well enough to reach all of the spots they need to. How can you help them so that their oral health doesn't suffer?
Posts may be sponsored. This post contains affiliate links, which means I will make a commission at no extra cost to you should you click through and make a purchase. As an Amazon Associate I earn from qualifying purchases.
Teaching Kids to Brush Their Teeth
You can't just ignore the problem and hope that it goes away. Encouraging kids to brush properly is vital starting from a young age. It can have a great impact on their oral health as they get older. But, if you turn into a nag about it, your child may just outright refuse especially if you're dealing with a toddler.
How do you get kids to brush their teeth?
For each time that your child brushes their teeth properly for the full recommended two minutes, give them a sticker. Your child can trade a week's worth of stickers for a small toy, a trip to the park, or an afternoon of baking cookies. Download the fairy reward chart at the end of this post if you're looking for an easy way to keep track. You can use it to track chores, music practice, healthy eating, oral care and more!
Teaching teeth brushing to preschoolers
Let your child see you brushing your teeth for the full two minutes. Even better, brush your teeth at the same time as your child and make it a competition. Who can brush better than Mommy? Turning teeth brushing into something fun makes it more likely that your child will want to do it every day.
When should you teach a child to brush their teeth?
Your child can begin brushing their teeth as soon as they have teeth to brush. Of course, when your child is very young, it's more a matter of getting them used to it than actually brushing one or two teeth. Let them hold the toothbrush and use it themselves before you attempt to get specific about how they hold it and the length of time they use it. Even if it just means them putting it in their mouth and chewing on it, it's a start. As they get older, you can be more specific about how they brush their teeth.
Let them pick
Let them pick their own toothbrush and toothpaste. Remember to look at the ingredients of the toothpaste your child chooses. Many contain xylitol and fluoride so you'll need to be sure they choose the best option available. Most adult kinds of toothpaste are too strong tasting for a young child to use. Let them choose a healthy children's toothpaste. This one has no artificial flavors, colors or preservatives. And, the kids should enjoy the flavor as you teach them to brush their teeth.
Make it fun
Brushing doesn't have to be a struggle. Make the process fun with The Brushies Finger Puppet Toothbrush (ages 4 weeks to 4 years)! Once upon a time, there was a family dentist named Hilary, who day after day treated tiny patients with big tooth problems. Even her own children refused to brush. So she called her friend, Colleen, a family psychologist who had three little ones who somehow loved brushing. Together, they reimagined how brushing should be and came up with four lovable characters, a helpful book, and a simple solution.
Made in the U.S.A. of 100% food-grade silicone, The Brushies are non-toxic, BPA & Phthalate-free, odorless and tasteless. The Brushies includes 4 Finger Puppet Toothbrushes (Momo, Chomps, Pinkey, and Willa) and a book. It is made in the USA. Your purchase supports the oral hygiene of kids around the world and is a fun way to teach kids to brush their teeth.
Steps to brush teeth with pictures
So if you want something visual to show you exactly how to brush your teeth, check out this post by Dental Health Services. You can check out the short, simple visual that will show you what steps are involved in brushing your teeth. It's important that they get into the bathroom after every meal and use their toothbrush. Once they have that routine down, you can start working toward technique and length of time.
Do you have any tips for teaching kids to brush their teeth? I hope these tips have helped. Download the reward chart here. Teaching kids to brush their teeth doesn't have to be a struggle.
Finally, check out this cute Tooth Fairy Poem.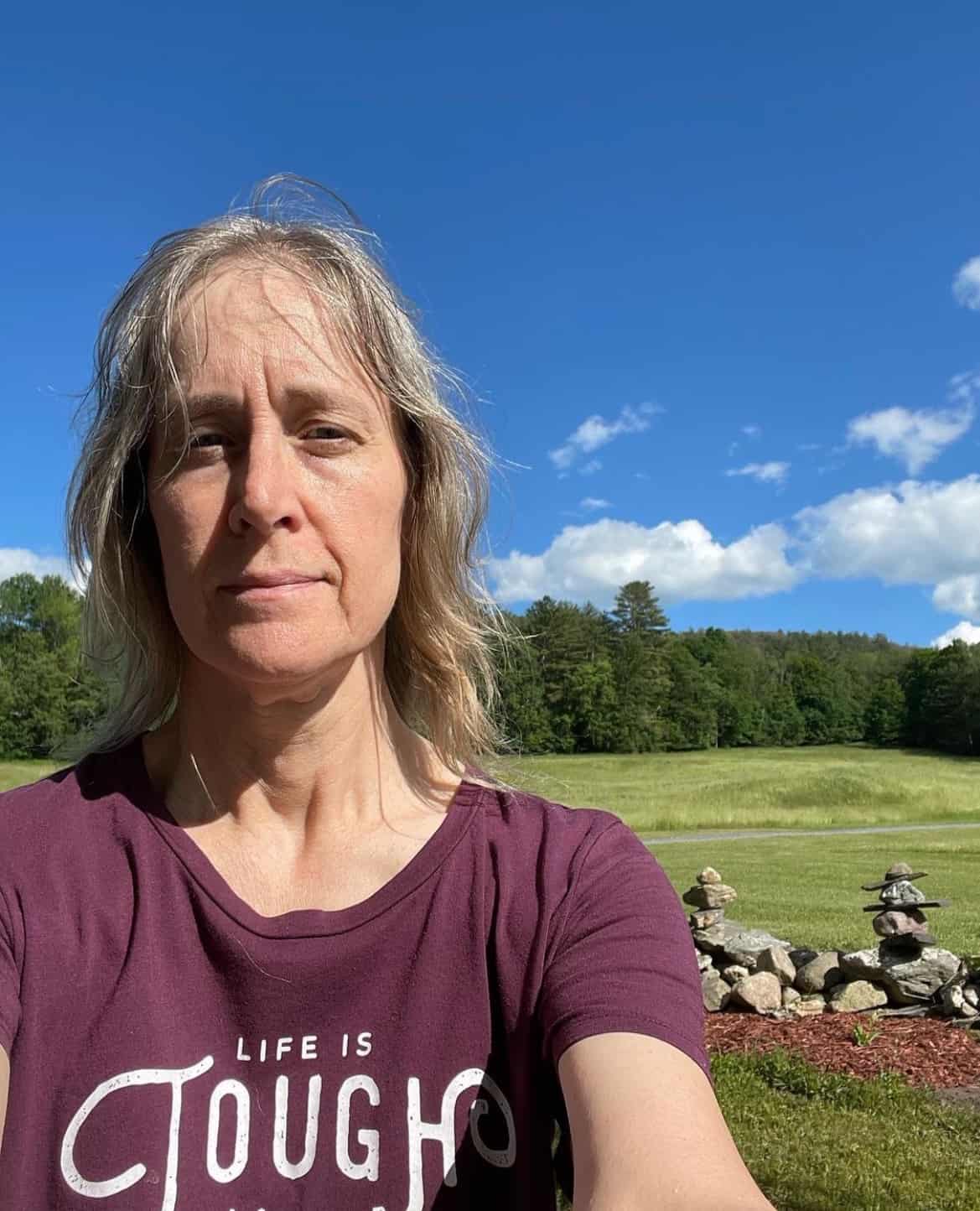 Ellen is a busy mom of a 24-year-old son and 29-year-old daughter. She is Grandma to one adorable baby girl. She owns six blogs and is addicted to social media. In what little spare time she has, she loves to read, watch movies, and play games. If you'd like to work together, email info@in-our-spare-time.com to chat.