Last Updated on September 26, 2018 by ellen
Are you wondering how to make your home safer? With the holidays right around the corner, many people have begun to think about home security. A few years ago, there was a rash of home break-ins right around Christmas time. People targeted homes in well-off areas and stole high-end gifts intended for Christmas.
Posts may be sponsored. This post contains affiliate links, which means I will make a commission at no extra cost to you should you click through and make a purchase. As an Amazon Associate I earn from qualifying purchases.
Make Your Home Safer
I cannot imagine the disappointment if I had purchased a tablet or game system for the kids and someone stole them. Do you need a few good ideas to keep your home safe for your family? If you have some extra time this weekend, try out a couple of these ideas.
Reinforce Sliding Doors
Sliding doors can easily be reinforced with wooden dowels. Simply measure the width of your door and get a dowel that's slightly shorter. Put the dowel in the track of your sliding door and it'll be a lot harder to pry open.
Fake Snow Prints
If you're going out of town for a few days during snowy weather, ask your neighbor to make footprints in the snow in front of your door. This will give the appearance that you're home and that's exactly what you want intruders to think. Untouched snow is a sure sign to anyone lurking outside that your home is unoccupied. While this may not fall under home improvement, it's free and effective.
Get a New Garage Door Opener
Did you know that the latest garage door openers on the market can be opened and closed with your smartphone? They also send your phone alerts when your garage door is opened. This is the kind of information you need if your kids are home alone. Consider professional garage door opener installation if your current garage door opener doesn't have that kind of functionality.
Upgrade Your Lock
A high-quality lock on your door is a necessity if you want to keep your home secure. A grade 1 deadbolt is the one to go for because it comes with the highest security grading. You'll pay anywhere from $27 to $35 for a new one and that's not a lot of money for the peace of mind it provides.
No Hidden Keys Outside
If you want to increase the security of your home, then don't leave any keys to your home under your doormat or under a potted plant. In fact, don't leave any keys to your home outside, because sooner or later they'll be found. If you need a backup key, give one to a good friend or family member. A doormat and a potted plant do improve the overall appearance of your home, but they won't make a key undetectable.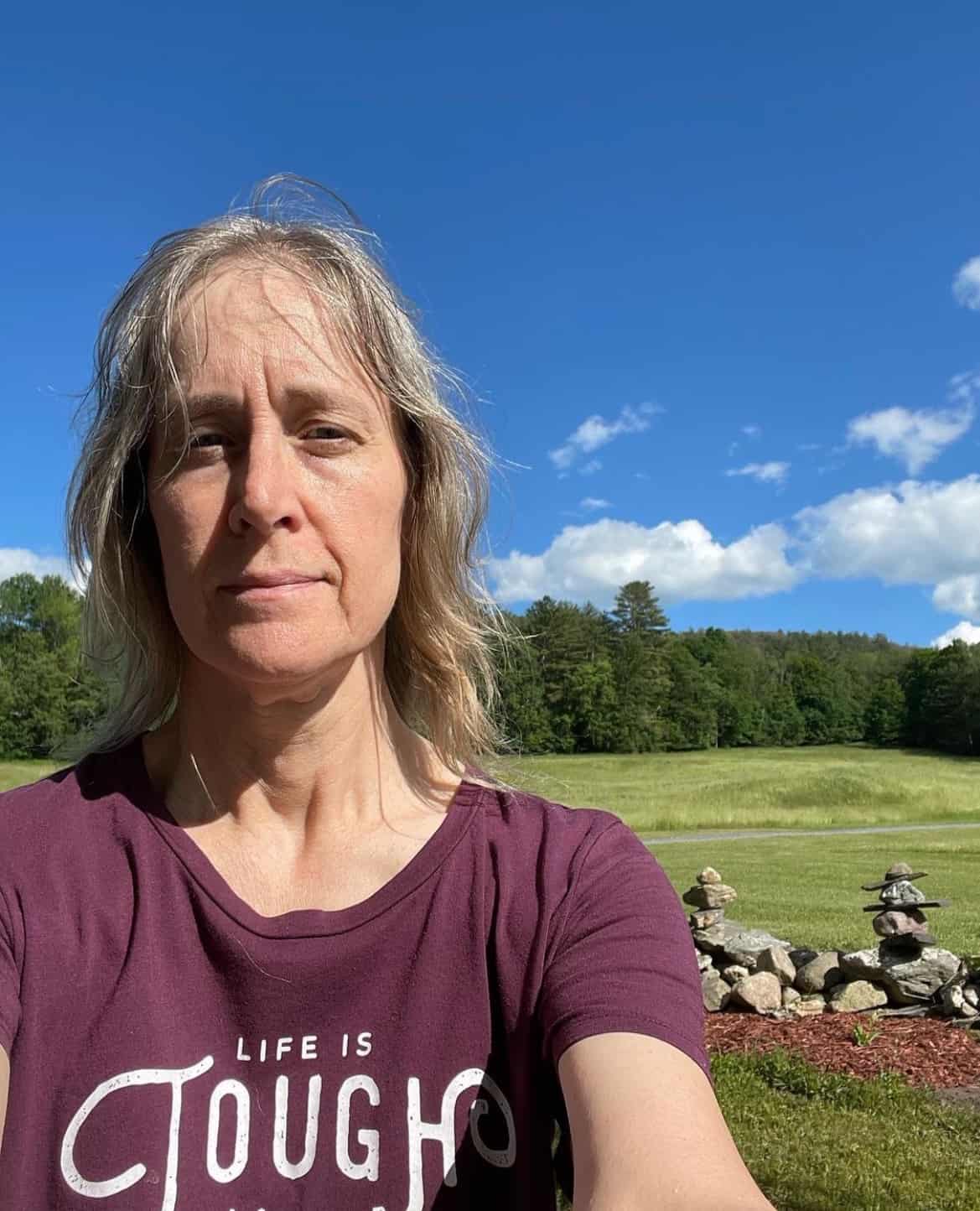 Ellen is a  of a 25-year-old son and 30-year-old daughter. She is Grandma to one adorable toddler. In what little spare time she has, she loves to read, watch movies, check out the latest toys, and play games.