Last Updated on April 9, 2022 by ellen
Posts may be sponsored. This post contains affiliate links, which means I will make a commission at no extra cost to you should you click through and make a purchase. As an Amazon Associate I earn from qualifying purchases.
This month, FilmRise will release a new documentary that celebrates the life and career of the world's most famous tenor with the "voice from God†— "Mario Lanza: The Best of Everything.†Mario Lanza was an opera singer and Hollywood film star, but the most dramatic role he ever played was that of Mario Lanza himself. I received a screener for this post. This post contains affiliate links, and I will receive compensation if you make a purchase after clicking on my links.
Mario Lanza The Best of Everything
It was a life overflowing with fame, passion, tantrums, success, vices, generosity and incomprehensible tragedies. Featuring interviews with his daughter Ellisa and contemporary musicians including Joseph Calleja and Gianluca Terranova, as well as rare archival concert footage, the film is an intimate portrait of a true superstar. "Mario Lanza: The Best of Everything†will be available for sale on DVD only beginning November 28, 2017.
Mario Lanza was a tenor like no other, and was the first true crossover artist when MGM made him a matinee idol. As his daughter says in the film, "He could act, he could sing and he was handsome!†Pavarotti, Carreras, Domingo, and Bocelli all trace their inspiration back to Lanza. Lanza's voice even impressed pop-stars Elvis Presley and Frank Sinatra. Lanza's Hollywood career catapulted in the 1950s when he starred in the box office hits "The Toast of New Orleans,†"The Great Caruso,†and "Because You're Mine.†His singing voice was also featured in "The Student Prince.â€
He earned five gold records: three for singles ("Be My Love,†"The Loveliest Night of the Year,†and "Because You're Mineâ€) …and two for albums ("The Student Prince and Other Hit Songs from Musical Comedies†and "The Great Carusoâ€). All of these would qualify as platinum records in today's terms, with "Be My Love†double platinum at two million copies sold. Lanza was also the first classical artist to sell more than a million copies of an album ("The Great Carusoâ€). Buy it today.
My thoughts:
If you haven't heard Mario Lanza's voice, you are in for a treat! I've always loved the way tenors sing, and Mario Lanza is one of the most famous tenors I've heard. He was hugely popular in the 1950s so if you enjoy watching older programs on PBS, you have probably seen him. This DVD has quite a few interviews with his daughter and with people that performed with him. Plus, you can even see some authentic concert footage and watch him perform. It's a definite must-have for Mario Lanza fans.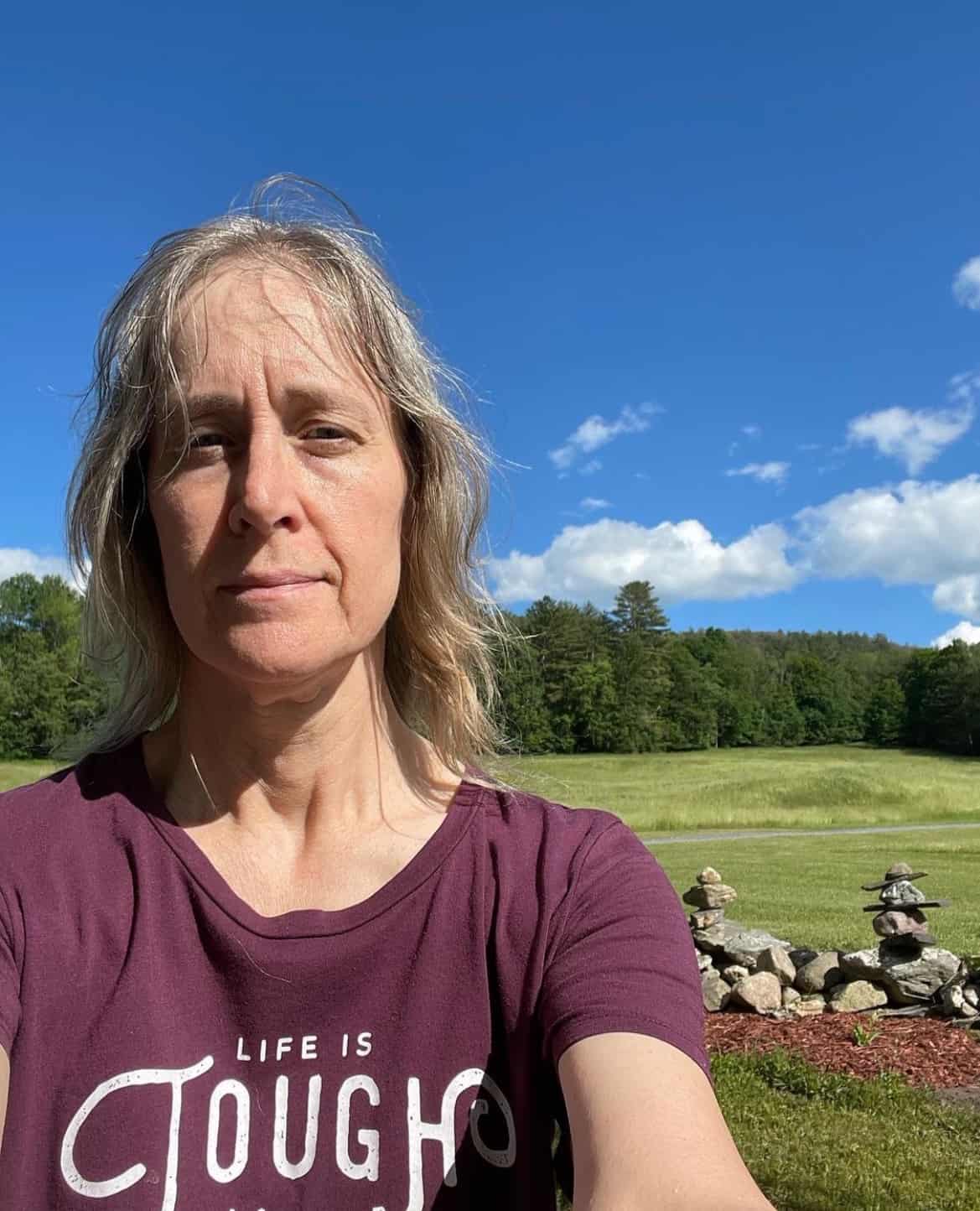 Ellen is a  of a 25-year-old son and 30-year-old daughter. She is Grandma to one adorable toddler. In what little spare time she has, she loves to read, watch movies, check out the latest toys, and play games.