Last Updated on October 1, 2022 by ellen
I have a list of book gift ideas for everyone on my holiday shopping list! Books make wonderful gifts. I don't care how old you are or what your hobbies and interests are, there is a book that will make you smile when you open it.
Posts may be sponsored. This post contains affiliate links, which means I will make a commission at no extra cost to you should you click through and make a purchase. As an Amazon Associate I earn from qualifying purchases.
Book Gift Ideas
I have a lot of different types of people to buy for this year. While not everyone on my list is a huge reader, there are always books they'll enjoy. Here are just a few ideas that may work for the people on your gift list.
Friendly Little Snowman by Samantha Meredith
Read and play together with the Friendly Little Snowman! Wiggle the cute plush snowman finger puppet, as you join in the festive fun in the snow. Bright artwork and sweet rhyming text make this finger puppet book the perfect gift for your little one this Christmas.
My thoughts:
Friendly Little Snowman by Samantha Meredith is an adorable board book that every toddler will love. The snowman has a little cloth face that shows up on every page of the book. This is perfect for the toddlers that are at the touch and feel everything stage because they can put their finger through the back of the snowman and make him move as they look at the pages. Buy it now.
Marvelous Mixed Puzzles: With over 300 Puzzles
Do you like to fill your spare time with a puzzle or two? Then stop here for Marvelous Mixed Puzzles with a jumbo collection of both word and number puzzles. This book is packed full of puzzles in a handy format that you can take with you anywhere. Including over 300 puzzles to keep you entertained and challenged, this collection is a real treat for anyone who loves logic puzzles. Are you ready to rise to a brilliant mixed puzzle challenge?
My thoughts:
This puzzle book is perfect for anyone on your list that loves puzzles. My daughter is a huge puzzle fan and this will be perfect for her. It's nice and compact so it will fit easily into your bag or your backpack so you can enjoy them whenever you have time. There's a great variety of different puzzles so you'll never get tired of doing the same type of puzzle over and over again. Buy it now.
Hello Christmas Peek-a-boo Playbook
Snuggle up with polar bear and friends to get ready for Christmas together with Hello Christmas! Explore your way through the peek-a-boo holes with your baby or toddler in this seasonal addition to the bestselling Little Learners range.
Bright artwork and an interactive format are perfect for encouraging your little one to interact with the book. At Parragon they know that babies and toddlers learn best when they are playing, especially when big people share in the fun, too!
Developed by experts, tested by children and trusted by parents, they designed the Little Learners collection to help grow your little ones curiosity about life and language. Play together, learn together with the Little Learners range of books for babies and toddlers!
My thoughts:
Hello Christmas is a peek-a-boo board book. The pages are very sturdy and will be perfect for the child who loves interactive books. Each page has a cut out that shows a character that will appear on the next page. As you turn each page, you can see the character in a new setting. This book is perfect for the child who has started using reasoning skills because they begin to understand how the peek-a-boo works. Buy it now.
Holly Jolly Holiday Collector's Tin
This Christmas-themed tin is packed with tons of Holly Jolly goodness! Get into the holiday spirit by reading 'Twas the Night Before Christmas. Then use the four markers inside to color pages and pages of Santa, Rudolph, and the North Pole gang and to complete the super-cute activity pad. Plus there are two sticker sheets and a Santa, Stop Here poster with a cool Countdown to Christmas calendar on the back, making this a wonderful ho-ho-holiday gift for any kid to enjoy.
My thoughts:
OK, you caught me, I am totally keeping this one for myself. I love this tin! It has books, stickers, markers and a poster. So much fun to get into the holiday spirit. Of course, it's great for any child that loves to be artistic. And, it's a great way to keep them busy for a few hours while you get all the holiday preparation work done. Buy it now.
Things You Never Knew About Santa Claus
Up by the cold North Pole, far, far away from you, Santa Claus is doing things you won't believe are true! Find out where Santa's rosy cheeks and big belly REALLY come from in this funny, festive and silly look at Santa's biggest secrets. With a traditional heartwarming ending, this picture book is perfect to share at Christmas. Things You Never Knew About Santa Claus is written by Giles Paley-Phillips and illustrated by Rowan Martin.
My thoughts:
This hardcover holiday book is a perfect choice for an elementary school-aged child. The illustrations are bright and colorful and the words are easy enough for them to read the book on their own. Or, if you have a younger child, you can use this book as a night before Christmas story for the whole family. Buy it now.
If you're looking for Christmas books, I hope that you'll consider a few of these book gift ideas for the people on your list.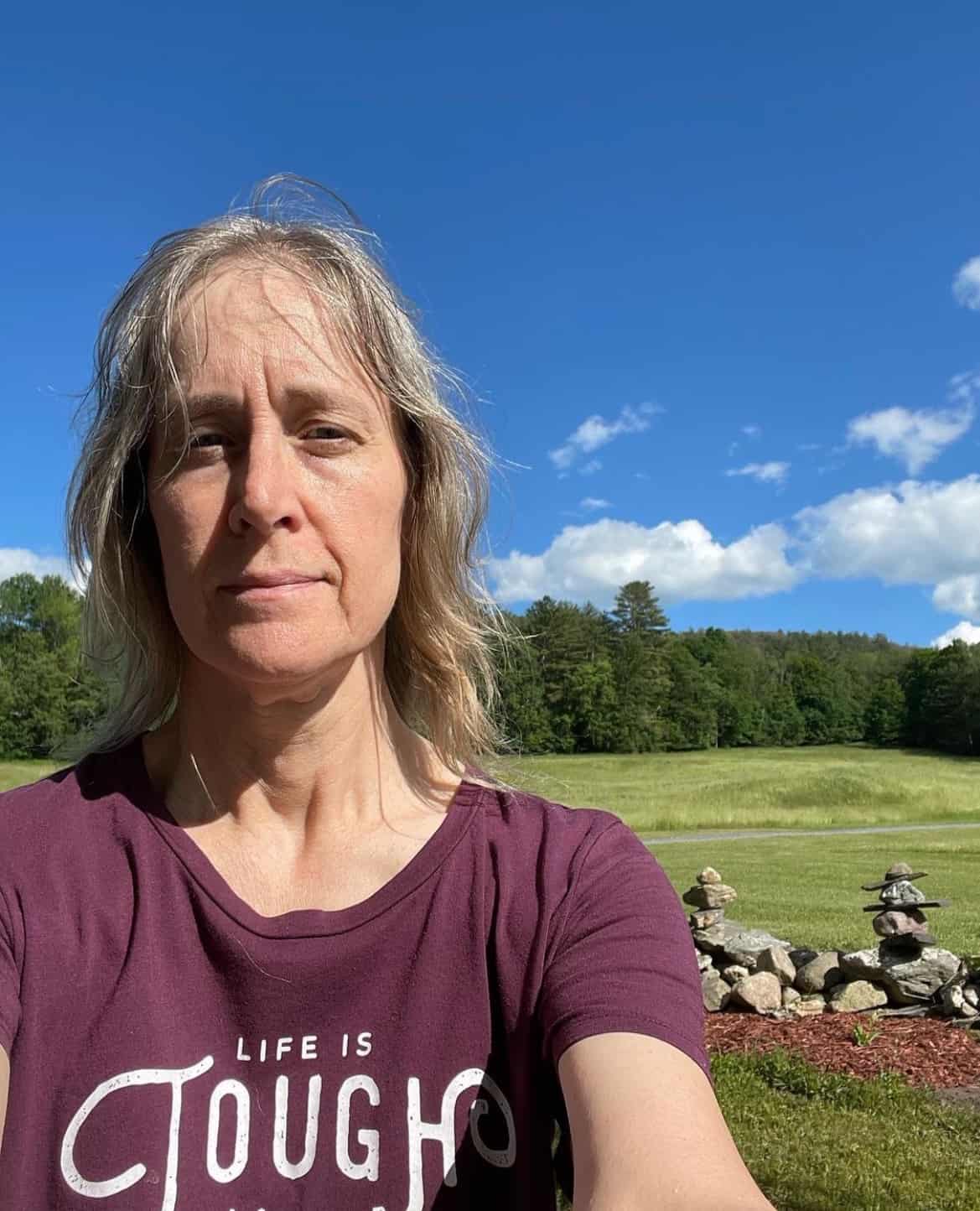 Ellen is a  of a 25-year-old son and 30-year-old daughter. She is Grandma to one adorable toddler. In what little spare time she has, she loves to read, watch movies, check out the latest toys, and play games.