Last Updated on October 24, 2023 by ellen
Looking for a fun Christmas book? Check out Merry Stirring Mice by Cynthia Dreeman Meyer. Find out what really goes on the night before Christmas in this delightful turnaround on the claim, "not a creature was stirring, not even a mouse." Watch Mama Mouse and Papa Mouse show their kids, Max and Molly, how to prepare for the MAN. "Help your sister stir the candy cane mix," Mama Mouse begins. Soon come the sugarplums, the candy canes, and finally the note that says "For Santa." Add to the fun by searching for the mischievous spider capering through every illustration. Can you find his name too?
Posts may be sponsored. This post contains affiliate links, which means I will make a commission at no extra cost to you should you click through and make a purchase. As an Amazon Associate I earn from qualifying purchases.
Merry Stirring Mice
I'm sure you remember the line in Twas The Night Before Christmas that goes "Not a creature was stirring. Not even a mouse." We know that stirring means moving but your child might hear stirring like stirring cake batter which might lead to the question of " What exactly are the mice stirring?" In Merry Stirring Mice, you'll take a look into the mice's world and learn exactly what they're stirring when everyone thinks they're being still. Â They're making all of the delicious candy that Santa needs for Christmas time. The adorable illustrations will show your child the mice and their kitchen as they see this secret side of Santa's preparation for Christmas.
Merry Stirring Mice is a fun look into Twas The Night Before Christmas as seen through the mice's eyes. This book is a beautiful hardcover that your child will enjoy reading over and over again this year and next. Â The brightly colored illustrations will keep your child engaged as you read the story to them and they'll definitely love hearing the cute story the author has created.
Buy it now
Author: Cynthia Dreeman Meyer
ISBN:Â 978-0982794340
Genre: Children, Christmas
Release: September 1, 2014
Publisher: Beckham Publications Group
32 Pages
Gregory the Spider: Romping Through the Year
Join Gregory, a playful and plucky spider, as he journeys through the year and celebrates each Season's special days. Parents and kids alike will delight in Gregory's adventures in this lively read-aloud, a sing-along picture book full of vivid illustrations.
Young children will love Gregory's silly antics and the book's sing-song language; the words can be even be sung to the tune of the Itsy Bitsy Spider! Older children will enjoy the I-Spy hunt, searching for hidden items and month-names. This is a book that will be savored long after the story ends! Buyit now.
Check out these Christmas DVDs for toddlers for more winter fun. You might also enjoy Mouse and Mole at Christmas Time.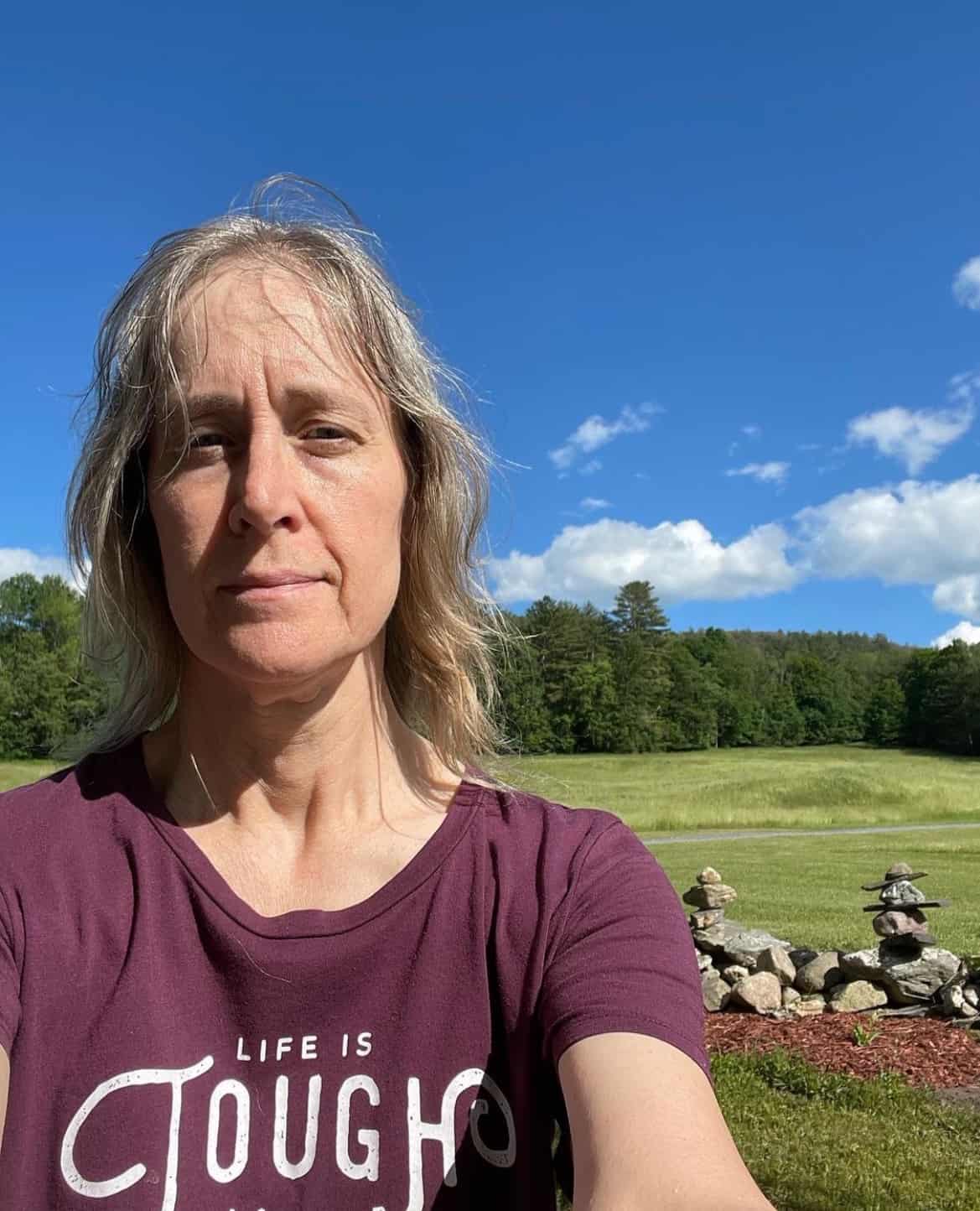 Ellen is a  of a 25-year-old son and 30-year-old daughter. She is Grandma to one adorable toddler. In what little spare time she has, she loves to read, watch movies, check out the latest toys, and play games.