Last Updated on February 27, 2023 by ellen
Have you been looking for a night time meditation book? Sometimes, at the end of a stressful day, it can help to calm your mind if you meditate. And, it really helps me when I'm meditating to have a book for inspiration and ideas to follow along.
Posts may be sponsored. This post contains affiliate links, which means I will make a commission at no extra cost to you should you click through and make a purchase. As an Amazon Associate I earn from qualifying purchases.
Night Time Meditation Book
With all the things that are going on right now, it can be hard to fall asleep at night. I know I find myself lying awake at night with thoughts rushing through my mind. And, I just cannot seem to drift off to sleep. Normally, I don't have an issue.
Should you meditate at night?
Meditation can help you manage pain, alleviate stress, and even improve your sleep. When you meditate is entirely up to you. But, the key is to meditate at the same time each day. If you choose to use this night time meditation book, try to use it at the same time each evening.
We fall asleep better when our mind is clear. So, use this night time meditation book to help you clear your mind and calm your thoughts. Practice slow, even breathing techniques. You can choose to lay in bed while you do this, or you can find a yoga pose that's comfortable if you prefer.
A few other tips for meditation at night
Avoid caffeine as it gets later in the day. Only you know your tolerance level.
Leave at least an hour between your evening meditation and your bedtime.
Make your bedroom a calming place. Eliminate clutter and choose restful colors.
Remove distractions. Turn off the television and avoid stimulating video games.

A Mindful Evening night time meditation book
Set the tone for a peaceful night's rest! At the end of a busy day, sleep can sometimes prove elusive. But that doesn't have to be the case. By integrating meditation into your nighttime routine, you can set the stage for quality rest.
A Mindful Evening gives you the tools you need to power down at night. With nearly 200 inspiring quotes and short, easy mindfulness exercises, you'll learn how to end your day with a clear head and calming energy. These simple moments of awareness, healing postures, and meditations can help soothe your soul as you conclude each day and prepare for a tranquil, restful night's sleep.
About the Author
David Dillard-Wright, PPh.D.teaches philosophy, religion, and ethics at the University of South Carolina, Aiken. His academic work focuses on the philosophy of the mind and animal ethics. His practice in meditation originated in the Trappist tradition of contemplative prayer and then segued into Eastern practices. He is the author of A Mindful Morning, A Mindful Evening, A Mindful Day, Mediation for Multitaskers, The Everything© Guide to Meditation for Healthy Living, 5-Minute Mindfulness, and At Ganapati's Feet.
So, A Mindful Evening: Complete each day with a calm mind and open heart can be purchased as a Kindle or Paperback version from Amazon. Try this night time meditation book tonight and let me know if it helps you relax and unwind.
You may enjoy How to Live a Zen Lifestyle.
Other books by the author
Related Reading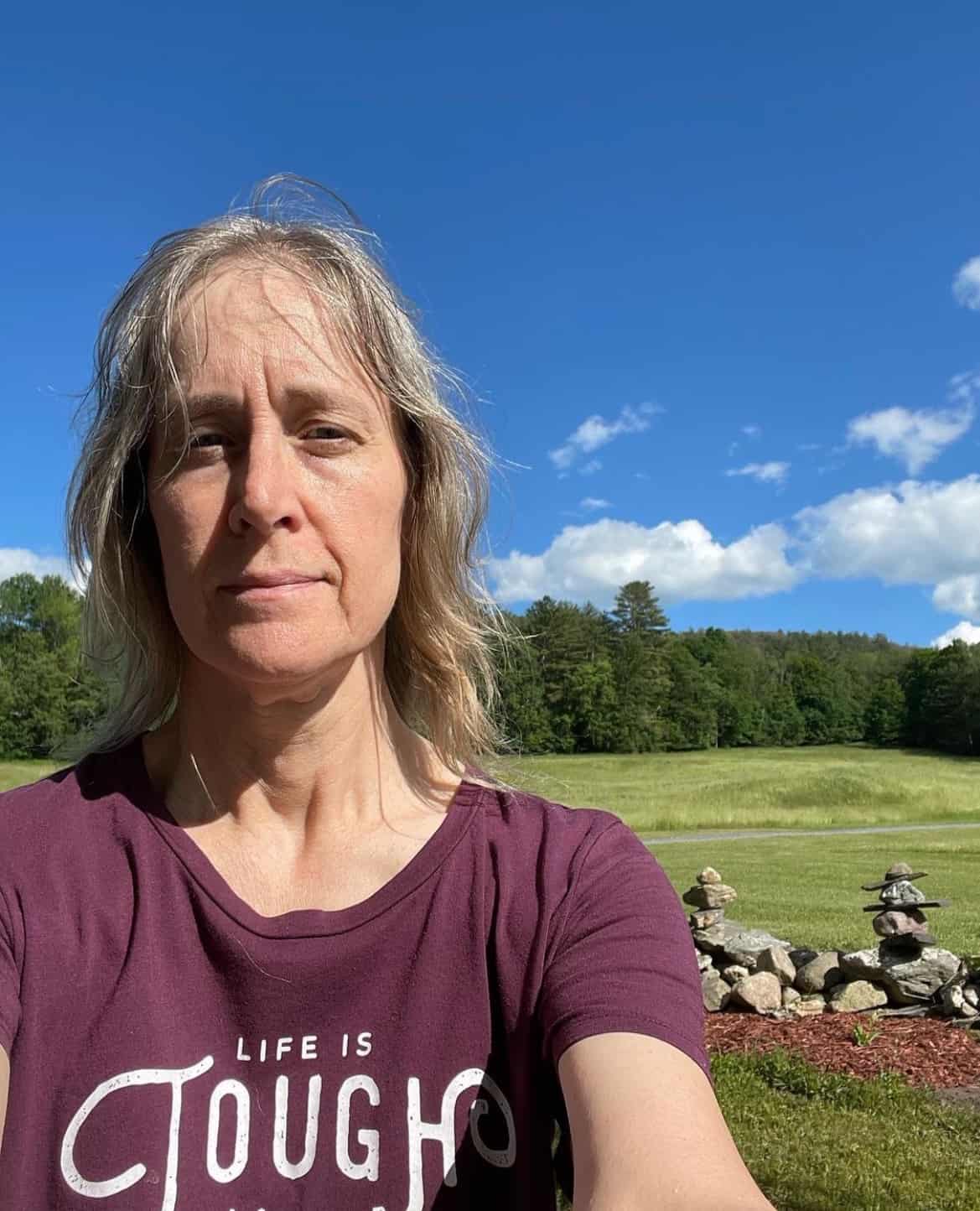 Ellen is a busy mom of a 24-year-old son and 29-year-old daughter. She is Grandma to one adorable baby girl. She owns six blogs and is addicted to social media. In what little spare time she has, she loves to read, watch movies, and play games. If you'd like to work together, email info@in-our-spare-time.com to chat.