Last Updated on January 4, 2023 by ellen
Happiness can be elusive for many people. It's something we work for, talk about and struggle with in many cases. We compare our happiness to our friends and coworkers, and often we feel that happiness is just around the corner if only we …. do something. At least, that's how it is for me which is what
attracted me to Zen: How to Live a Zen Lifestyle in a Modern Society.
Posts may be sponsored. This post contains affiliate links, which means I will make a commission at no extra cost to you should you click through and make a purchase. As an Amazon Associate I earn from qualifying purchases.
Zen: How to Live a Zen Lifestyle in a Modern Society
Are you happy? No, seriously, are you happy? When that alarm clock rings in the morning, do you dread starting your day, or are you excited to see what today brings? You see, the difference between those who are happy, and those who are not, comes down to one simple thing. Yourself. As cliché as it may be, and as many time as it may have been said, the truth remains, people who are happier with themselves, are happier in life.
My thoughts:
I'd heard of the word Zen before, but I always associated it with one of the Eastern religions. I wasn't exactly sure what it meant and had no idea that I could apply it to my life. After listening to Zen: How to Live a Zen Lifestyle in a Modern Society, I've realized that Zen fits very well into my life and can help me get a firmer grasp on what I need to work on to be happy.
The author walks you through a variety of steps that you can take to be truly happy. These steps are easy to understand, and he gives examples of how you can apply them to your life. It's not about meditation which is what many people associated Zen with. Instead, it's learning to be satisfied with your life and the world around you. It's about mindfulness. By listening to the book, I realized that I am self-sabotaging my happiness by doing things like multi-tasking and comparing myself to others.
By following the author's suggestions, I'm going to try to work on living a life that's more in tuned with Zen principals. If you're also interested in things like minimalism and simplicity like I am, you'll find that these ideas fit wonderfully into those mindsets. The book left me inspired and motivated to change.
I highly recommend that you listen to the Audible.com version of this book. The narrator does an excellent job of letting me visualize what he's saying. But, if you'd rather read it, you can get it in Kindle or paperback versions.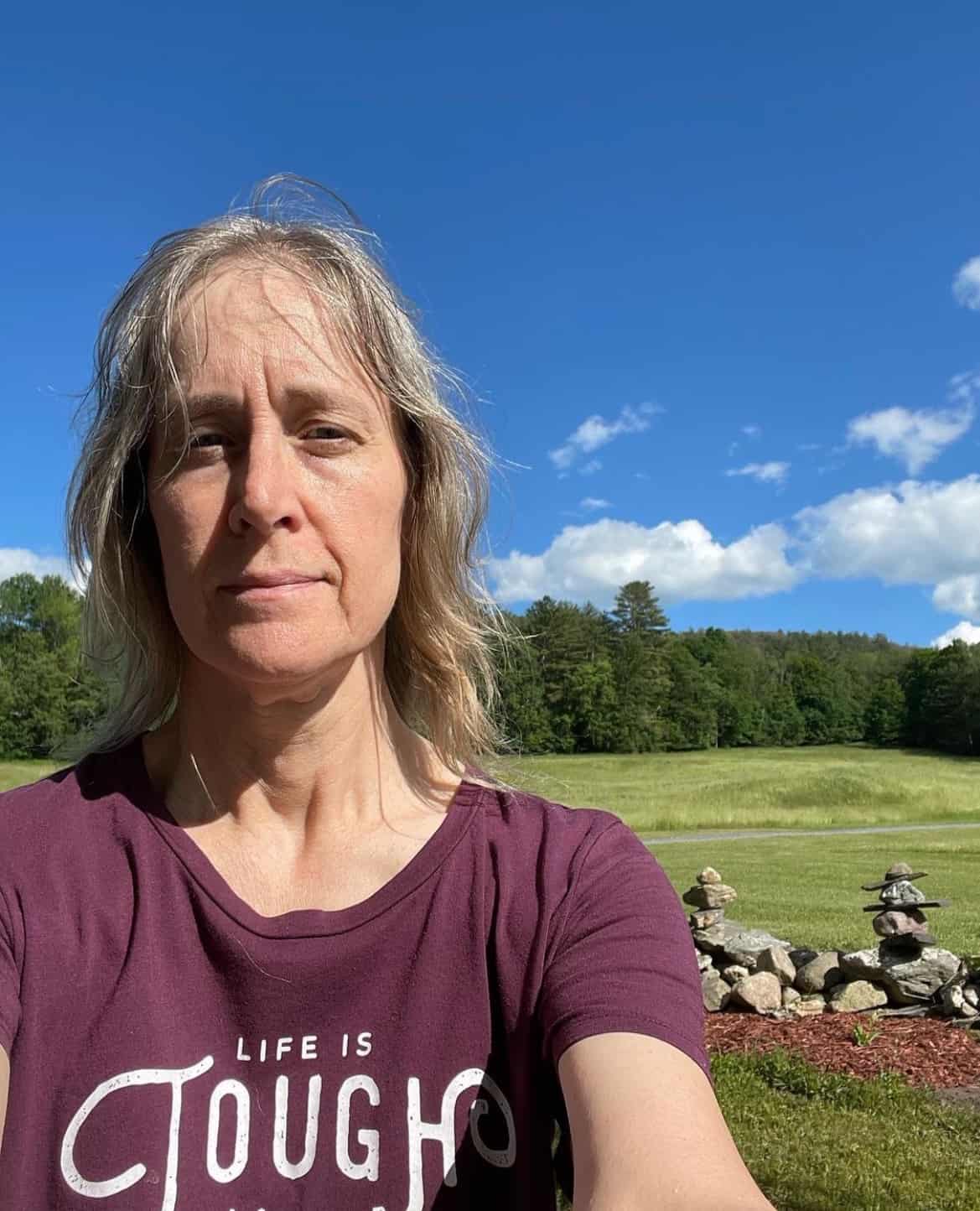 Ellen is a  of a 25-year-old son and 30-year-old daughter. She is Grandma to one adorable toddler. In what little spare time she has, she loves to read, watch movies, check out the latest toys, and play games.