Last Updated on October 6, 2023 by ellen
Fans of Teenage Mutant Ninja Turtles will be thrilled to learn that Tales of the Teenage Mutant Ninja Turtles Wanted Bebop & Rocksteady is now on DVD!
Posts may be sponsored. This post contains affiliate links, which means I will make a commission at no extra cost to you should you click through and make a purchase. As an Amazon Associate I earn from qualifying purchases.
Ninja Turtles Wanted: Bebop & Rocksteady
My kids have always loved the Teenage Mutant Ninja Turtles. Who wouldn't? It's such a fun animated show that's filled with action.
Dimension collide in this time-warping special! 80's Shredder and Krang transport themselves to present-day New York and and team up with Bebop and Rocksteady for the ultimate throwback throw-down against the Turtles.
Plus, we flash back to where it all began with a rat and his four baby mutant turtles.
Episodes include:
Wanted: Bebop & Rocksteady
Lone Rat and Cubs
Exclusive Ice Cream Kitty Music Video
This DVD is 89 minutes long.
You may also like: Teenage Mutant Ninja Turtles Earth's Last Stand
My thoughts:
When it comes to Teenage Mutant Ninja Turtles, I'm definitely a fan of the classic Turtles from back in the 80s. I love Shredder (Oroku Saki) and all his mad ninja skills so seeing him and Krang appear in the current day (2012) Â was fantastic. Bebop & Rocksteady originally appeared on television in 2012 as did Lone Rat and Cubs which is all about Splinter and the baby mutant ninja turtles.
One of the fun things about this DVD is that it includes an exclusive music video (Ice Cream Kitty) which is absolutely amazing. It's totally worth getting the DVD just for that so you can watch it over and over again. Not that I did that of course 🙂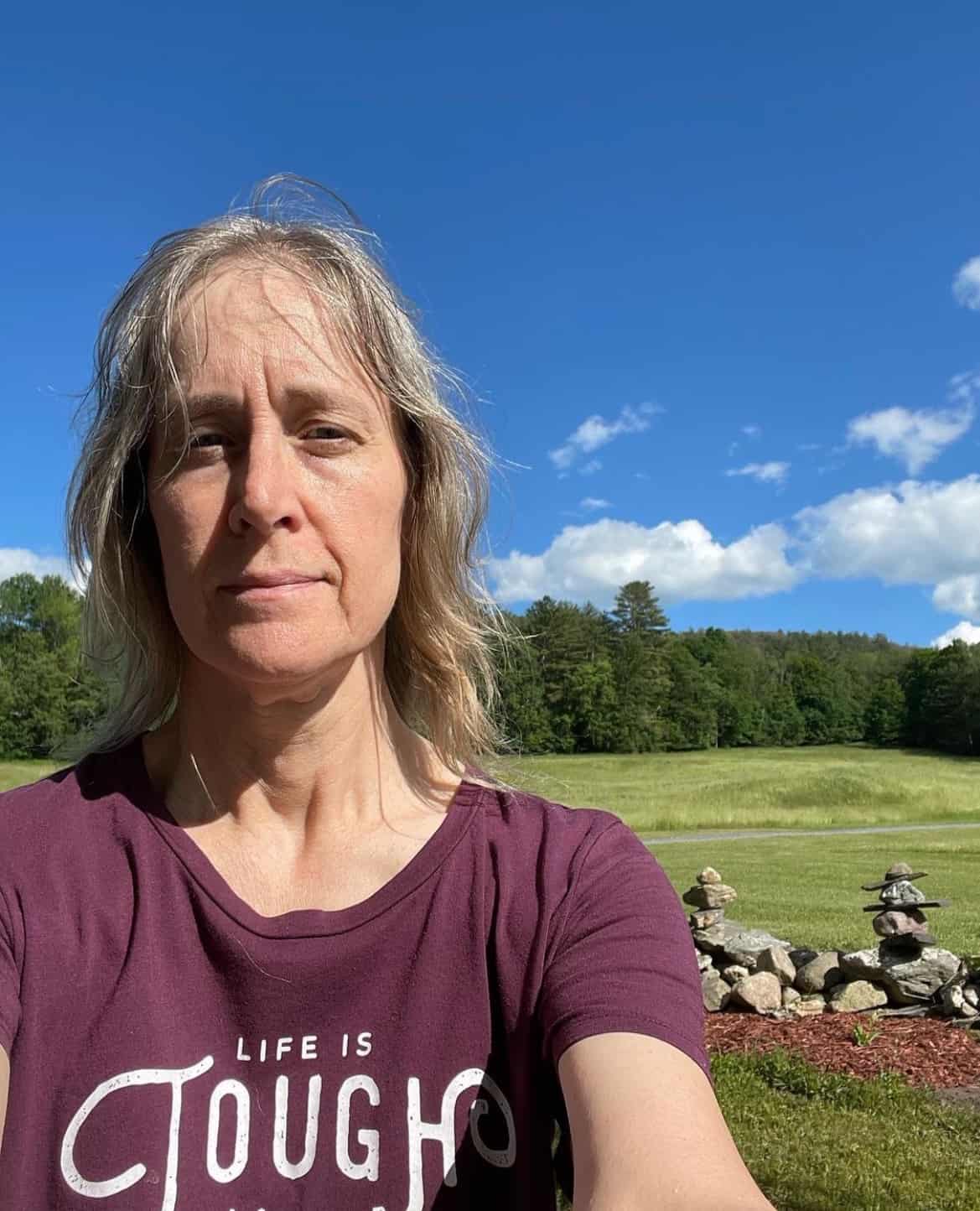 Ellen is a  of a 25-year-old son and 30-year-old daughter. She is Grandma to one adorable toddler. In what little spare time she has, she loves to read, watch movies, check out the latest toys, and play games.