Last Updated on March 12, 2022 by ellen
Posts may be sponsored. This post contains affiliate links, which means I will make a commission at no extra cost to you should you click through and make a purchase. As an Amazon Associate I earn from qualifying purchases.
It was a great weekend, and I'm so glad I had time to read IN Control which is the next book in the Redemption Thriller Series. I've reviewed quite a few books by John W Mefford. He's fast becoming one of my favorite authors. If you enjoy thrillers, keep reading, you'll want to read this one. I received a book for this review. This post contains affiliate links, and I will receive compensation if you make a purchase after clicking on my links.
IN Control
Sometimes, even the truth can kill. Can murder ever be justified? Kids are plucked from their homes seemingly at random. But is it all a ruse? A friend's father asks Ivy to do the unthinkable. Will she turn a blind eye? Secrets from the past are exposed. Can Ivy separate reality from a smokescreen of falsehoods? With the life of her friend's son hanging in the balance, Ivy can't fail. The clock is ticking…
"Rife with deceit and deception and characters that leap off the page, this story is told with confidence through a sure hand, engaging both the mind and the heart. A compelling treat." — Steve Berry, New York Times Bestselling Author
"An intense and heart-wrenching story that keeps you engaged from beginning to end." — Simon Wood, USA TODAY Bestselling Author of DECEPTIVE PRACTICES.
"I love the way that Mefford writes, seamlessly jumping between characters and time frames with no confusion, and he is extremely descriptive of the setting. You almost feel like you are watching a movie instead of reading a book!" — Hilary Mahoney, Elusive Red Tiger
Above reviews from An Ivy Nash Thriller, Book 1, IN Defiance
Redemption Thriller Series
Books in the Alex Troutt Thrillers:
AT Bay – book 1
AT Large – book 2
AT Once – book 3
AT Dawn – book 4
AT Dusk – book 5
AT Last – book 6
Books in the Ivy Nash Thrillers:
IN Defiance – book 7
IN Pursuit – book 8
IN Doubt – book 9
Break IN – book 10
IN Control – book 11
IN The End – book 12
Books in the Ozzie Novak Thrillers:
ON Edge – book 13
Game ON – book 14
ON The Rocks – book 15
Shame ON You – book 16
ON Fire – book 17
ON The Run – book 18
IN Defiance (An Ivy Nash Thriller, Book 1) (Redemption Thriller Series) (Volume 7)
IN Pursuit (An Ivy Nash Thriller, Book 2) (Redemption Thriller Series) (Volume 8)
IN Control (An Ivy Nash Thriller, Book 5) (Redemption Thriller Series 11)
My thoughts
As with most of these stories, there are two mysteries going on at once. Ivy is looking into the kidnapping phone call that Megan received that turned out to be fake. And, she has been asked to look into the background of her best friend's fiance Zeke who is thought to be involved in a drug ring. Simple as these both look from the outside, there is so much more going on in both of these cases. I love the John Mefford books because there are so many twists and turns. Just when you think you know what's going on, something happens and you realize that's not it. The ending totally blew me away and was nothing like I expected. While you don't have to read the previous books to enjoy this one, I really recommend you read all of the books in the series. Cannot wait for the next one!
From the Author
The Scoop
By now you're probably aware that the Alex Troutt thrillers, Ivy Nash thrillers, and the soon-to-be-released Ozzie Novak thrillers are all under the same Redemption Thriller Series umbrella. Why? Because, ultimately, they all connect — Alex, Ivy, Ozzie. How? That's part of the mystery that I'm slowly unveiling throughout the Redemption Thriller Series.
Through each sub-series, characters from different books appear in the other novels. If it adds suspense, intrigue, or even a good laugh, I've included a cross-over character — it's a lot more fun that way. Plus — and here's the real kicker — I'll write a final six novels that brings all of the major characters together — Alex, Ivy, Ozzie. It will be explosive and gut-wrenching…in a way that will leave you breathless. At least that's my hope.
Starting with IN The End (Nov. 10 release), I'll be launching a new book every 2-4 weeks. IN The End will segue into the Ozzie Novak Thrillers. ON Edge (book 1), is due out on November 28. From there, it will be non-stop suspense until all six Ozzie books are released. And my editor tells me that Ozzie Novak is my best character yet.:) So, I hope you're ready for some thrilling binge-reading.
How can you catch up if you've started the Redemption Thriller Series mid-stream?
Box sets have been created in the Redemption Thriller Series to allow you to pick up a pretty nice discount. To read the first three Alex Troutt thrillers just copy and paste this link into your browser: http://smarturl.it/05gf5r Or, you can search for Redemption Thriller Series Box Set. Alex Troutt Thrillers books 4-6 are also a box set. The Ivy Nash and Ozzie Novak thriller box sets will be coming soon.
About the Author

Amazon #1 Bestselling Author, #2 bestselling author on Barnes and Noble, and a Readers' Favorite Gold Medal winner.
A veteran of the corporate wars, former journalist, and an astute observer of human and social behavior, John W. Mefford has been writing his debut novel since he first entered the work force almost thirty years ago, although he never put words on paper until 2009. Once he started writing, however, he couldn't stop.
A member of International Thriller Writers, John writes novels full of electrifying suspense — the same types of books he has loved to read since before he could shave.
When he's not writing, he chases his youth on bike or a basketball court, all while making mental notes of people and societies across the land.
"Pop on over to my Website, Facebook, Twitter, Google+, Goodreads and Amazon Author Page"
Join John's Readers' Group and receive the first novels in both the Greed and Booker Series
Follow the tour
I received this book to review through Beck Valley Books Book Tours, I have volunteered to share my review and all the opinions are 100% my own.
NOW FOR THE AUTHOR'S GIVEAWAY
Win IN Control by John W Mefford ebook
3 Winners!!
Ending on Sunday 8th October at 11.59pm CST
Open Worldwide
Enter HERE
Good Luck !!
Are you a book reviewer or book blogger? Join our book tours reviewers team – Apply Here x
Current book tours open for sign ups HERE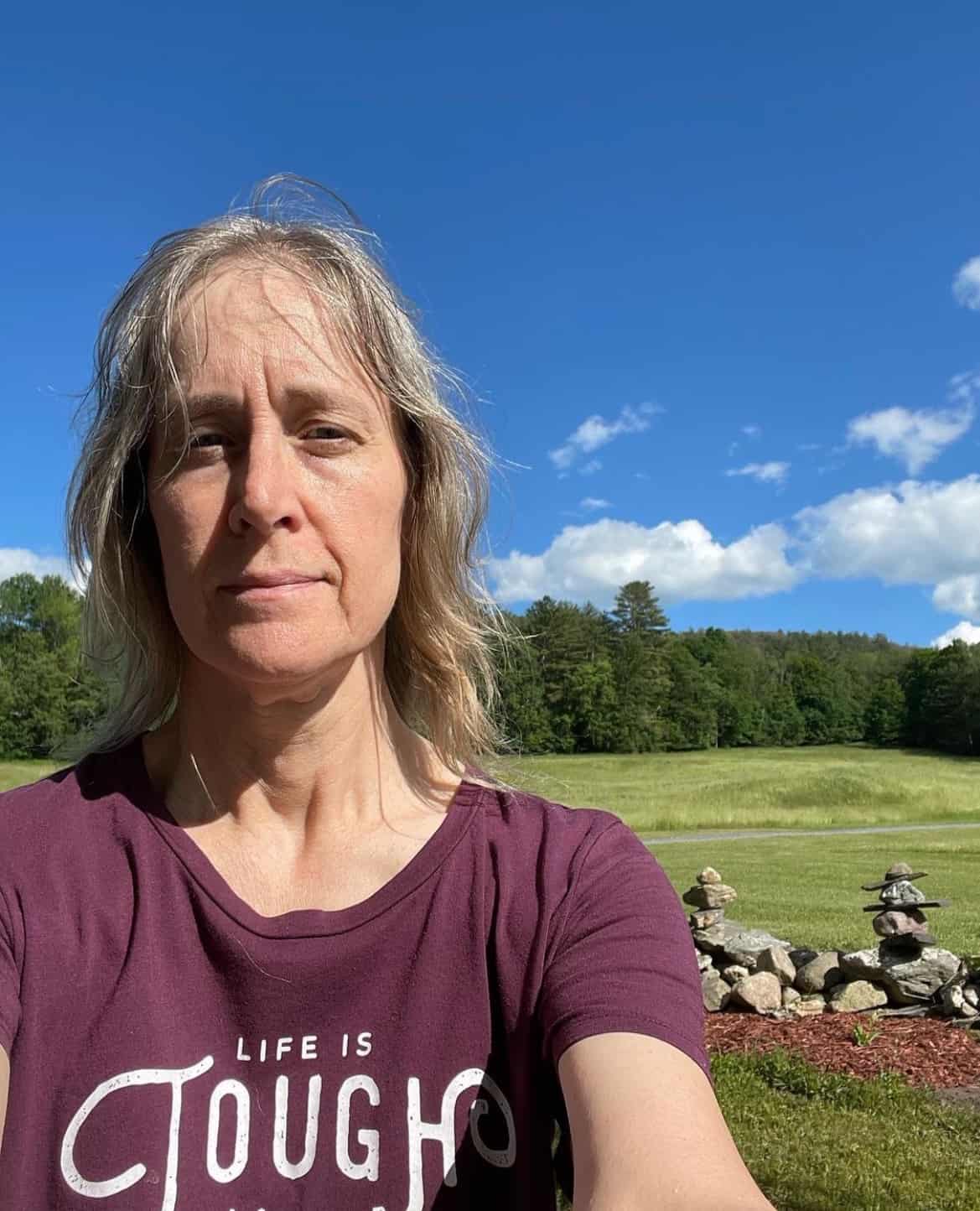 Ellen is a busy mom of a 24-year-old son and 29-year-old daughter. She is Grandma to one adorable baby girl. She owns six blogs and is addicted to social media. In what little spare time she has, she loves to read, watch movies, and play games. If you'd like to work together, email info@in-our-spare-time.com to chat.