Last Updated on May 7, 2023 by ellen
All of this snow is giving me more time to read. I just finished A Painting to Die For and wanted to share my thoughts with you. Don't forget to scroll all the way down and enter the giveaway.
Posts may be sponsored. This post contains affiliate links, which means I will make a commission at no extra cost to you should you click through and make a purchase. As an Amazon Associate I earn from qualifying purchases.
A Painting to Die For
Book 3 Jenna Scali Mystery Series
Jenna's quiet weekend turns upside down when her house is ransacked and a body is found with her name and number in its possession. Meanwhile, her long-lost cousins show up with stories about international art theft dating back to World War II.
While Jenna questions the motives of her dead father in his connection to stolen art, the police find a second body with Jenna's name in its possession and she becomes the primary link in two murder inquiries. Sidestepping the police and dodging the mob, she and her best friend, Quentin, embark on their own investigation to save themselves and Jenna's cousins from untimely deaths.
Offset by the quiet university town where faculty and students mill about, minding their own business, Jenna is kidnapped and held at gunpoint while her double-crossing, lying cousins chase after the missing painting worth millions.
A Painting to Die For forms a web of deceit that leaves Jenna doubting everything she believes about her father and his Italian heritage.
Buy on Amazon / Barnes and Noble / Muse it Up Publishing
Dr. Joan Curtis is an award-winning writer who has published 8 books and numerous stories.
The e-Murderer: Book 1 Jenna Scali mystery series won the GOLD in the Global eBook Awards for 2016 for Mystery.
The Clock Strikes Midnight has won three major awards. FINALIST in the prestigious Eric Hoffer Book Awards 2016, FIRST PLACE Royal Palm Literary Award for mainstream/literary 2015 and the Silver in the Global eBook Awards for 2015 for Fiction/Suspense
Murder on Moonshine Hill won the SILVER in the Global eBook Awards for 2017 Mystery and the BRONZE 2017 for Southern fiction Reader's Favorite.
My thoughts:
I really love cozy mysteries and Jenna Scali is a new author for me. This is the third book in a series, and I cannot wait to read more from her. Jenna is trying to find out the truth behind a painting that has been in her family for generations. During the process, she seems to be implicated in two murders, ends up getting kidnapped, and has her house torn apart. There are so many twists and turns in this book that I just could not put it down until I figured out how all of the different pieces fit together. If you enjoy fast-paced mysteries, you have got to read A Painting to Die For.
Related Reading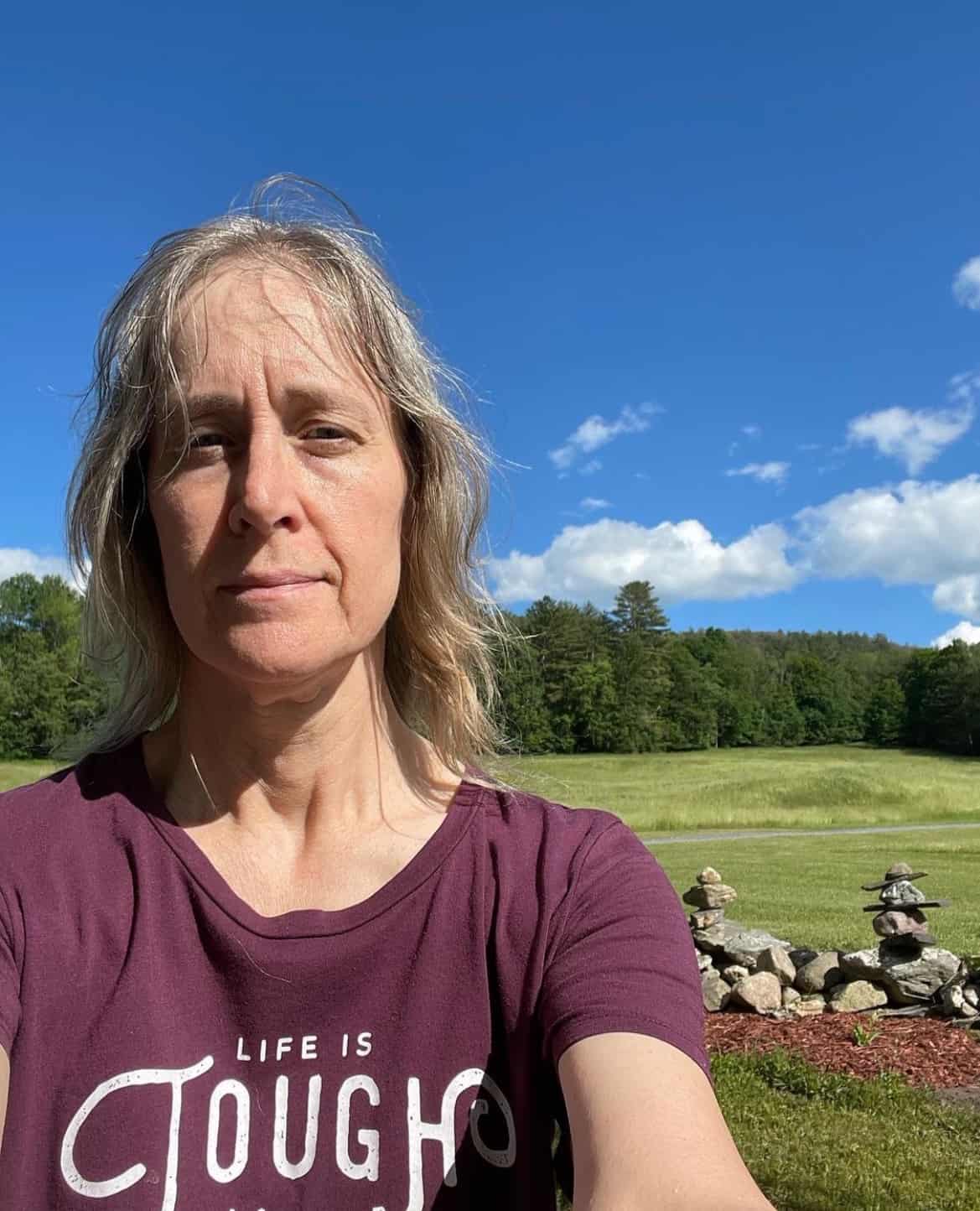 Ellen is a  of a 25-year-old son and 30-year-old daughter. She is Grandma to one adorable toddler. In what little spare time she has, she loves to read, watch movies, check out the latest toys, and play games.