Last Updated on June 20, 2022 by ellen
T
here is just something fun about the PAW Patrol. PAW Patrol is an animated action-adventure series for preschoolers that is shown on Nickelodeon. Now in its third season, PAW Patrol is about a group of six rescue dogs that are led by a tech-savvy boy named Ryder.
Posts may be sponsored. This post contains affiliate links, which means I will make a commission at no extra cost to you should you click through and make a purchase. As an Amazon Associate I earn from qualifying purchases.
PAW Patrol Meet Everest DVD
The PAW Patrol pups are back with daring new rescues and a new puppy crew member in PAW Patrol Meet Everest DVD. Fan-favorite Everest and high-flying rescue pup
Skye embark on daring missions through the snow and ice to save their friends, protect stranded animals and guard their community! As the number-one preschool show on TV and featuring French and Spanish audio, PAW Patrol Meet Everest DVD is sure to be a hit with all of its good-hearted, adventure-seeking fans.
Episodes included
The New Pup – The PAW Patrol rolls out in their new PAW Patroller to save Jake when he gets stranded in the ice fields. A new pup also pops up to lend a paw–the brave ranger, Everest!
Pups and the Big Freeze – When a winter ice storm causes trouble all over Adventure Bay, Mayor Goodway's car hits an icy patch and gets stuck in the snow. Then, a train engineer can't break on the icy tracks as it heads for a huge snowdrift on the crossing. It's up to Ryder, Rubble, and Everest to remove all the snow and ice!
Pups Save the Deer – When a family of deer gets separated on slippery ice and a snowy hill, it's up to Zuma and Everest to lead an icy rescue to reunite them!
Watch Pups Make A Splash – When Cap'n Turbot's boat runs aground, Ryder, Zuma, Skye, and Rocky must team up to save it before it sinks!
Pups Save A School Day – Alex loses his backpack on the first day of school! Ryder and the Paw Patrol need to help him find it before the school bus comes.
Pups and the Trouble with Turtles – Tons of Baby Turtles start to pop up all over town. It's up to Ryder and the Pups to corral them all and get them back to their pond.
Check out Pups Save A Flying Frog – Marshall's new pet frog, Smiley, is going to be in a jumping contest! The only problem is that during a practice run Smiley jumps right into Skye's helicopter. Then it takes off! Now Skye and the Pups have to save Smiley. They have to get him to the competition in time!
Review for PAW Patrol Meet Everest
All of the episodes of PAW Patrol Meets Everest DVD are loads of fun. I enjoyed Pups and the Trouble with Turtles the most. The baby turtles are adorable. I love the way all of the rescue pups work together to figure out where they came from and why they left their home. Then they need to fix it so the turtles can go back home again.
If you're looking for a great way for your preschooler to learn social skills, the PAW Patrol Meet Everest DVD is it. Buy PAW Patrol Meet Everest DVD today.
More Paw Patrol fun
If you enjoyed this review, you might want to check out these. This series is lots of fun for preschoolers and toddlers to watch.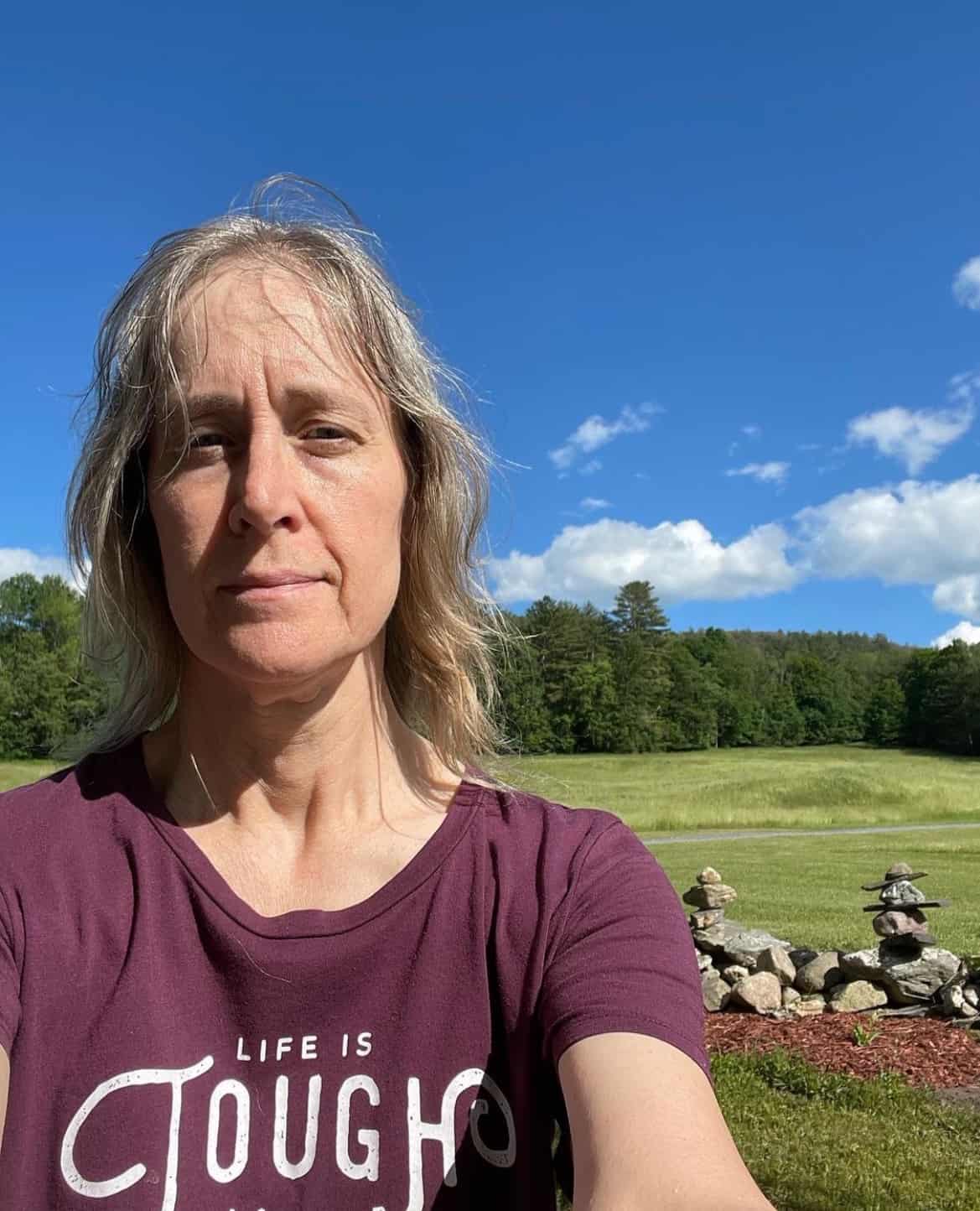 Ellen is a  of a 25-year-old son and 30-year-old daughter. She is Grandma to one adorable toddler. In what little spare time she has, she loves to read, watch movies, check out the latest toys, and play games.