Last Updated on June 20, 2022 by ellen
PAW Patrol is a series for is a fun television series geared toward preschoolers. It is all about six rescue dogs and their adventures while they work to protect their community.
Posts may be sponsored. This post contains affiliate links, which means I will make a commission at no extra cost to you should you click through and make a purchase. As an Amazon Associate I earn from qualifying purchases.
PAW Patrol Brave Heroes Big Rescues
The first episode of PAW Patrol appeared in 2013 on Nickelodeon. The show is now in its third season, with some of the best episodes available on DVD. If your child loves animals, you'll want to let them watch PAW Patrol. It stars Chase, Marshall, Rocky, Zuma, Rubble, and Skye. Buy it today
One of the reasons that I enjoy the PAW Patrol series is that the pups work together to solve problems which promote not only social skills but also problem-solving skills to your preschooler. The series has been nominated for a variety of awards including Best Animated Television/Broadcast Production for Preschool Children.
The PAW Patrol pups are ready to tackle some of their biggest challenges in the new DVD release. PAW Patrol: Brave Heroes, Big Rescues is available March 1, 2016. Young adventure seekers won't want to miss a minute as they join their favorite pups for high-stake rescues through dangerous caves, bunny-filled woods, an icy tundra and more adventures.
As the number-one preschool series on TV, thisPAW Patrol DVD collection is a must-have for every Nickelodeon collection. Produced by Nickelodeon Home Entertainment and distributed by Paramount Home Media Distribution, PAW Patrol: Brave Heroes, Big Rescues will be available on DVD March 1, 2016, for the suggested retail price of $14.99.
Episodes on this DVD
PAW Patrol: Brave Heroes, Big Rescues includes the following episodes:
Pups Save Jake/Pups Save the Parade – Jake and Chase explore a deep cave. But, their adventure takes a turn when Jake ends gets his ankle stuck between some fallen rocks. Ryder, Rubble, and Marshall need to get to the cave and save him. The Adventure Bay Parade Day goes awry when Alex puts too many balloons on Katie's bathtub float and Cali and Chickaletta float away.
Pups Save A Mer-Pup – At a beachside camping trip, the PAW Patrol spots a Mer-Pup in trouble. The team transforms into Mer-Pups under the magical Mer-Moon to save their new underwater friends.
Pups Save a Friend/Pups Save a Stowaway – Feeling like he has four left paws and that his clumsy ways are constantly messing up his friends' fun. Marshall decides to take a break from the PAW Patrol and goes off to the woods. The pups notice Marshall is gone and jump into action to find him and bring him back to the Lookout. In Pups Save a Stowaway, the PAW Patrol are on a road trip in the Paw Patroller to the Icy Tundra to help Jake count penguins. Little do they realize, Cali has been packed up as an unsuspecting stowaway. In an effort to get home, Cali finds herself on Everest's plow and the pups have to rescue a kitten.
Pups Bark with Dinosaurs – The Paw Patrol is on a big excavation dig in the jungle with Cap'n Turbot looking for dinosaur fossils when they unearth three fossilized eggs. The eggs hatch and the three baby pterodactyls begin running around Adventure Bay. The PAW Patrol is on the case, and soon all the prehistoric creatures are found.
PAW Patrol: Brave Heroes, Big Rescues Fast Facts:
Street Date: March 1, 2016
Catalog: 59175561000 (US)
S.R.P.: $14.99
DVD Running Time: 92 minutes
Audio: English 5.1 Dolby Digital, French and Spanish Dolby Stereo
You may also like:
You may also like these DVDs.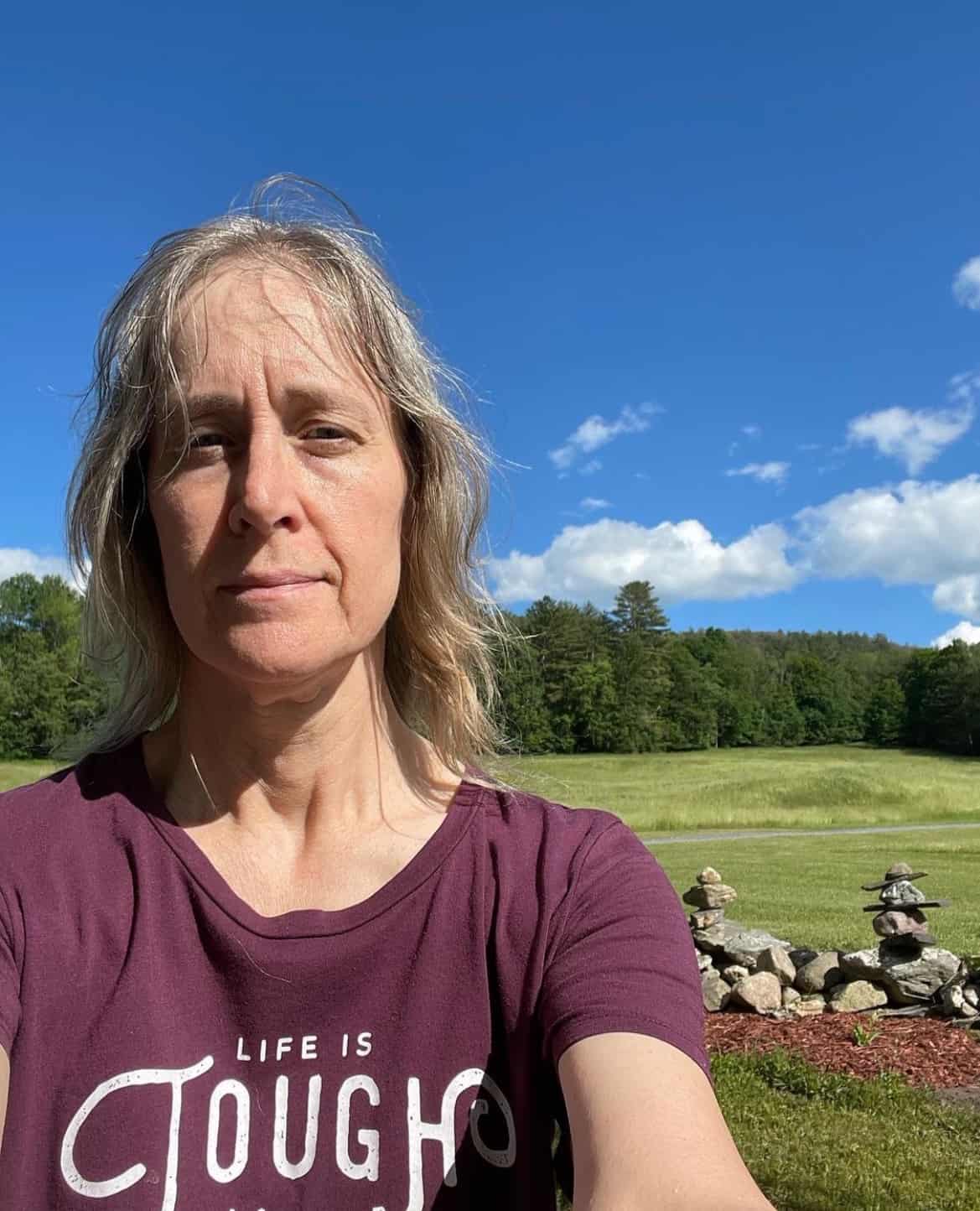 Ellen is a  of a 25-year-old son and 30-year-old daughter. She is Grandma to one adorable toddler. In what little spare time she has, she loves to read, watch movies, check out the latest toys, and play games.