Last Updated on April 9, 2022 by ellen
Posts may be sponsored. This post contains affiliate links, which means I will make a commission at no extra cost to you should you click through and make a purchase. As an Amazon Associate I earn from qualifying purchases.
Did you know that Poldark The Complete Third Season is now available on DVD? We love Poldark and I've written about the series several times here. I mean, Aidan Turner is an amazing actor (and super cute)! We've been watching this for a while now on PBS but somehow I always manage to miss a few episodes. With the the complete third season DVD, I can be sure to watch them all. I received product for this post. This post contains affiliate links, and I will receive compensation if you make a purchase after clicking on my links.
Poldark The Complete Third Season
The new season costars Jack Farthing as the dastardly George and Heida Reed as his bewitching wife, Elizabeth, now estranged from her first love, Ross—or is she? Also returning are Caroline Blakiston as Ross's crusty Aunt Agatha, whose passion in life is tormenting George; Beatie Edney as the irascible servant Prudie; Luke Norris as stalwart Dr. Dwight Enys; and Gabriella Wilde as Dwight's secret fiancée, the fetching heiress Caroline Penvenen.
Last season, TV Guide was captivated by Poldark's "myriad pleasures, not the least of which is Aidan Turner's swarthy charisma as the chivalrous and perilously proud crusader of Cornwall… Poldark is the sort of great escape you would be foolish to resist.â€
Critics have been equally enthralled with Season 3, which recently aired in the UK. The Independent (London) lauded the "action-filled opener,†with its panoply of plot developments that "helped the atmospheric drama gallop out of the starting blocks.â€
And gallop it does. Episode one introduces fresh doubts about the paternity of Elizabeth's impending baby, along with some consequential new characters, including Ellise Chappell as Elizabeth's pretty cousin Morwenna. Hired as the governess for Elizabeth's young son (by her previous marriage to Poldark's cousin Francis), Morwenna is soon a pawn in George's grand game to win political influence.
Morwenna would prefer to share company with Demelza's strapping brother Drake, a lay minister played by Harry Richardson (Dunkirk), but George intends her to marry the recently widowed Reverend Whitworth, portrayed with unctuous piety by Christian Brassington (Elizabeth: The Golden Age). Whitworth gives every indication of being a rank libertine, to the horror of the upright and innocent Morwenna. Meanwhile, George manages to abuse every privilege he accrues in his ruthless climb to power.
Also enlivening the new season are a mysterious plague of frogs, a thwarted famine, and Aunt Agatha's eagerly anticipated one-hundredth birthday party, which has a catastrophic catch. But the most stirring action involves the French Revolution, which manages to ensnare one of the program's main characters in its Reign of Terror, prompting Poldark's most dangerous mission yet.
Perhaps even more perilous—at least for his psyche—is Ross's cooling attitude toward Demelza. Reckless to a fault, he appears to be throwing it all away—a magistracy, a seat in Parliament, his lands, and even his red-haired beauty. What on earth could he be thinking?
Masterpiece: Poldark
Masterpiece: Poldark Seasons 1-2 DVD Set
Poldark: The Complete Third Season
My thoughts:
There's just so much going on in this series that it's a must-see. In this season, you meet Morwenna who is Elizabeth's cousin. I have to say that there is just something about Morwenna that I really like. And, I look forward to seeing more of her. Of course, it's also during this time that the French Revolution is going on and that throws a new set of circumstances into the series. Poldark is messing things up again as his attitude starts to change toward Demelza and his responsibilities overall.
If you enjoy Poldark, there's plenty going on in the third season that you won't want to miss. Make sure that you add the complete third season to your collection. Buy now.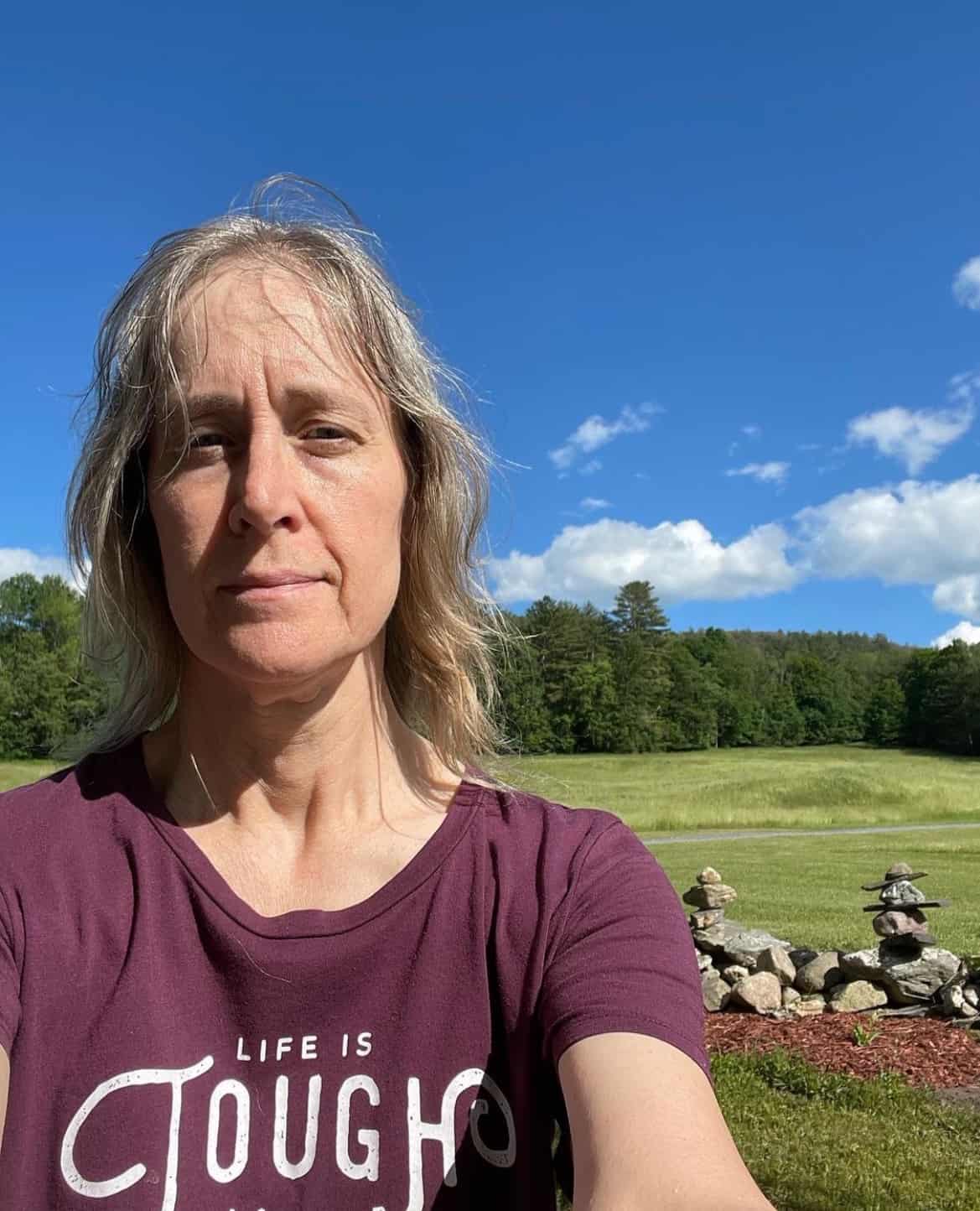 Ellen is a busy mom of a 24-year-old son and 29-year-old daughter. She is Grandma to one adorable baby girl. She owns six blogs and is addicted to social media. In what little spare time she has, she loves to read, watch movies, and play games. If you'd like to work together, email info@in-our-spare-time.com to chat.