Last Updated on January 7, 2023 by ellen
Have you ever heard the song All I Want for Christmas is You by Mariah Carey? It was released back in 1994 so chances are that you've probably heard it by now. I just love that song. Did you know that there is a new animated family film that features three of her songs including this one?
Posts may be sponsored. This post contains affiliate links, which means I will make a commission at no extra cost to you should you click through and make a purchase. As an Amazon Associate I earn from qualifying purchases.
Mariah Cary All I Want For Christmas Is You
When little Mariah (Breanna Yde) sees a darling little puppy named "Princess" at the pet store, she suddenly knows exactly what she wants for Christmas. Before her Christmas wish can come true, she must prove that she can dog-sit her uncle's dog, Jack, a scraggly rascal; in fact, the worst dog in the county! Jack turns Mariah and her family's perfect holiday preparations upside down in hilarious ways. It wasn't exactly the Christmas she wished for…it was more than she ever wanted. Based on the iconic Christmas song and popular illustrated book of the same name, Mariah Carey's All I Want for Christmas Is You featuring Mariah's music and narration will be a family favorite for years to come.
The new film MARIAH CAREY'S ALL I WANT FOR CHRISTMAS IS YOU debuts on Blu-ray™, DVD, Digital and On Demand on November 14, 2017 from Universal 1440 Entertainment, a production entity of Universal Pictures Home Entertainment. Narrated and executive produced by Mariah Carey, the animated family film follows little Mariah as she chases her dream of having a puppy of her very own, making her ultimate wish for Christmas come true! This new film features an original song written just for the release and also includes 3 of her Christmas Classics!
Carey originally released the single "All I Want for Christmas is You†in 1994 and it has sold more than 14 million copies! In 2016, more than two decades later, it was the year's most streamed holiday single and dominated at #1 on Billboard's Holiday 100 for four consecutive weeks. Carey's critically acclaimed picture book of the same name was published in 2015. And now comes the new Holiday film, sure to be an instant classic with kids and parents alike!
Showcasing stunning visuals in beautifully realized CGI animation, the film showcases the all-new original song Lil Snowman performed by Mariah Carey along with songs from Mariah Carey's immense discography and features the iconic song All I Want for Christmas is You, along with two more of the pop queen's holiday classics Miss You Most (At Christmas Time) and Christmas Time Is In The Air.
My thoughts:
Not only is this an adorable story that your child will love to watch, but the music is absolutely amazing. I love Mariah Cary's music and I love that this movie has three of her songs. PLUS, the new song Lil Snowman! I also love that Henry Winkler is the voice for Grandpa Bill. He's seriously one of my favorite actors and it's great to see him in something as well. If you're tired of watching the same Christmas movies year after year, you'll want to pick up a copy of this one. Don't forget to buy the book too and enjoy them both. You can also download some fun activities for the kids by clicking the graphic above. Buy it today.
Related Reading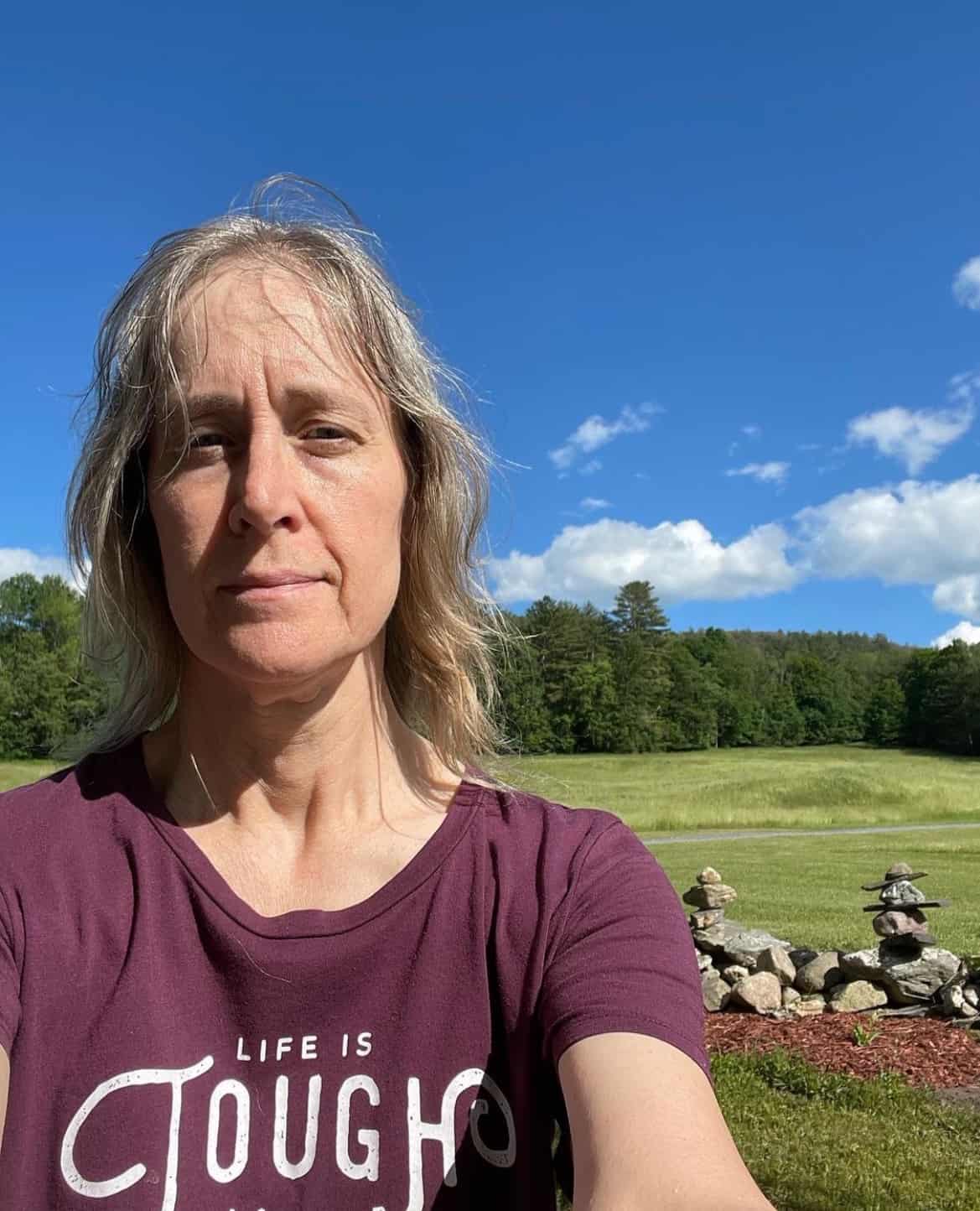 Ellen is a  of a 25-year-old son and 30-year-old daughter. She is Grandma to one adorable toddler. In what little spare time she has, she loves to read, watch movies, check out the latest toys, and play games.