Last Updated on August 4, 2021 by ellen
The Power of the Heart: Finding Your True Purpose in Life

Author: Baptist de Pape
ISBN: 978-1476771601
Genre: Non-fiction, spiritual
Release: October 7, 2014
Publisher: Atria Books
240 Pages
Goodreads
Posts may be sponsored. This post contains affiliate links, which means I will make a commission at no extra cost to you should you click through and make a purchase. As an Amazon Associate I earn from qualifying purchases.
With its unprecedented convocation of eighteen of the world's greatest spiritual thinkers, writers, and scientists, including Maya Angelou, Deepak Chopra, Paulo Coelho, and Eckhart Tolle, this beautifully designed full-color spiritual guide—which ties into a film of the same name—reveals how you can overcome limitations and fulfill your highest potential.
Baptist de Pape, a young lawyer, was mired in anxiety and fears about his future when he felt the call to investigate the incredible power of the heart and how it can lead us to our true purpose in life. On a quest that took him around the world, de Pape interviewed eighteen living icons—all on camera—including Isabel Allende, Jane Goodall, Marci Shimoff, Marianne Williamson, and Gary Zukav. Generously sharing their touching personal stories as well as profound guidance, these leaders co-created with de Pape a multidimensional, illuminating portrait of the heart as an inexhaustible source of love and wisdom that far surpasses that of the mind.
With exciting spiritual and scientific insights, The Power of the Heart presents fascinating evidence that the heart is more than a physical organ. It possesses its own intelligence, capable of transforming your views of money, health, relationships, and success. Mindfulness exercises and contemplations guide you to activate the heart's special powers—including intuition, intention, gratitude, forgiveness, and love.
These unforgettable lessons from the world's greatest teachers will inspire you to find your hidden talents, hear your inner voice, and fulfill your highest purpose in life.
The Power of the Heart by Baptist de Pape
Finding your true purpose in life is something that resonated with me. For years I worked at a job I hated doing things that didn't fulfill me. I wondered what my purpose was and I struggled to find something that made me happy and satisfied. For a while, I thought that earning a lot of money would do that. After all, everyone wants a new car and a bigger house. Those things never filled the void for me.
Baptist de Pape explains that the great teachers of the world's spiritual traditions have described the heart as the source of true power and understanding. In Power of the Heart by Baptist de Pape, he shares writings from a number of spiritual teachers to demonstrate this. Just a few of my favorites that he included are Maya Angelou and Jane Goodall. Each chapter walks you through this concept and is underscored by quotes from different people. Scattered throughout the book are exercises that help you discover the power of the heart and how it can work in your life.
This book is truly for everyone. Although it is technically categorized as a "spiritual" book, there are quotes from many people in the non-secular world including Steve Jobs and Yoko Ono and John Lennon. Of course, there are also quotes from Jesus and Martin Luther as well. I am working through the exercises in the book right now and really enjoying the new outlook it's helping me to see.
I'll be sharing my journey though The Power of the Heart by Baptist de Pape on Instagram over the next few weeks. Make sure you follow me!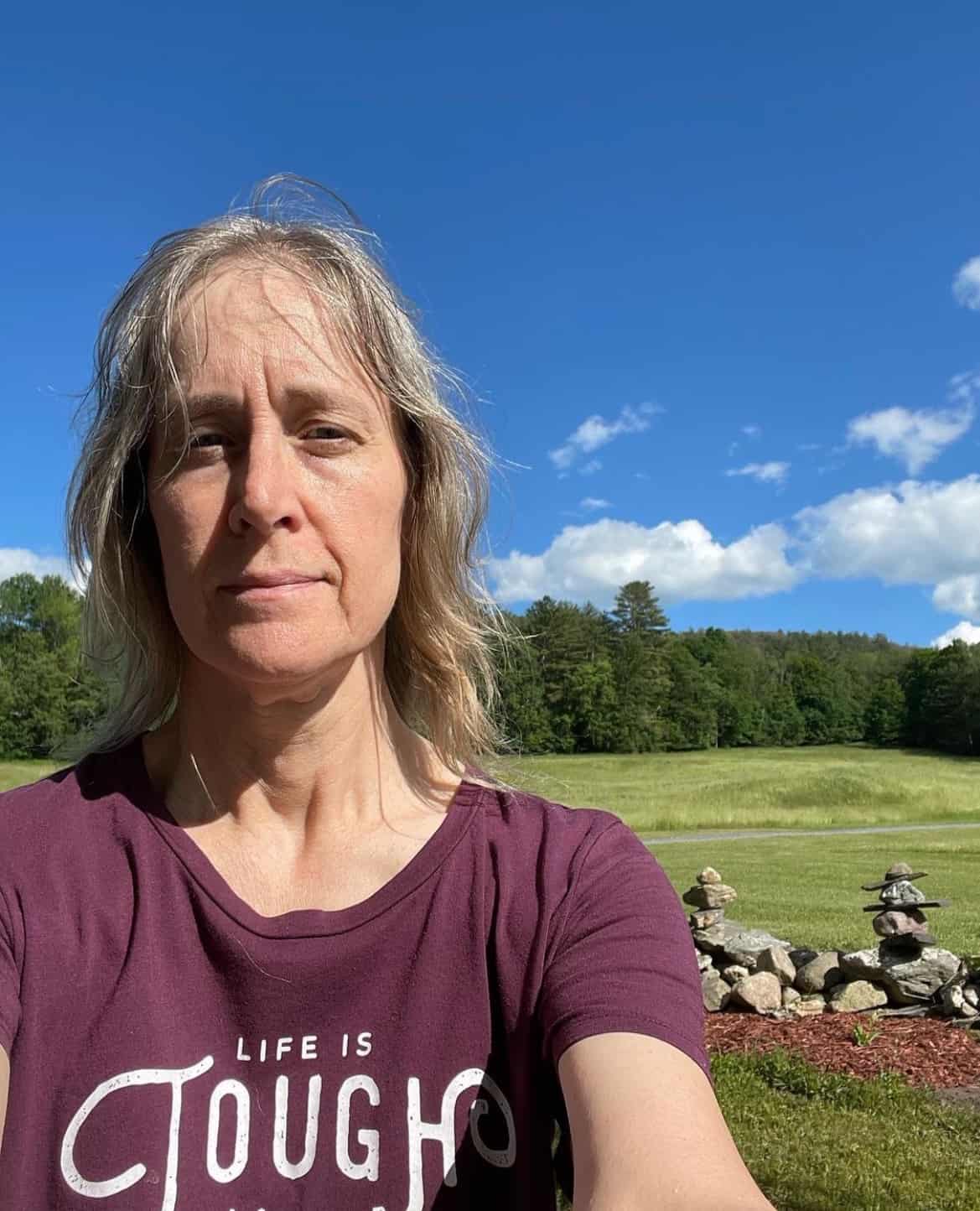 Ellen is a busy mom of a 24-year-old son and 29-year-old daughter. She is Grandma to one adorable baby girl. She owns six blogs and is addicted to social media. In what little spare time she has, she loves to read, watch movies, and play games. If you'd like to work together, email info@in-our-spare-time.com to chat.