Last Updated on October 22, 2022 by ellen
You may remember, not too long ago, the story about the manufacturer whose grated cheese actually contained wood cellulose. Did this freak you out as much as it did me? I always try to be careful about the food I buy and hearing that story just reinforced that goal to me. If you feel the same way, keep reading my
review for Real Food Fake Food by Larry Olmsted.
Posts may be sponsored. This post contains affiliate links, which means I will make a commission at no extra cost to you should you click through and make a purchase. As an Amazon Associate I earn from qualifying purchases.
Real Food Fake Food by Larry Olmsted
You've seen the headlines: Parmesan cheese made from wood pulp. Lobster rolls containing no lobster at all. Extra-virgin olive oil that isn't. So many fake foods are in our supermarkets, our restaurants, and our kitchen cabinets that it's hard to know what we're eating anymore. In Real Food / Fake Food, award-winning journalist Larry Olmsted convinces us why real food matters and empowers consumers to make smarter choices.
Olmsted brings readers into the unregulated food industry, revealing the shocking deception that extends from high-end foods like olive oil, wine, and Kobe beef to everyday staples such as coffee, honey, juice, and cheese. It's a massive bait and switch in which counterfeiting is rampant and in which the consumer ultimately pays the price.
But Olmsted does more than show us what foods to avoid. A bona fide gourmand, he travels to the sources of the real stuff to help us recognize what to look for, eat, and savor: genuine Parmigiano-Reggiano from Italy, fresh-caught grouper from Florida, authentic port from Portugal. Real foods that are grown, raised, produced, and prepared with care by masters of their craft. Part cautionary tale, part culinary crusade, Real Food / Fake Food is addictively readable, mouthwateringly enjoyable, and utterly relevant.
My thoughts:
Real Food Fake Food by Larry Olmstead is a fascinating look at what we really think we're eating. Not only does it cover things like additives in our Parmesan cheese, but it covers topics that are less well known. You'll get a look into the seafood industry and learn that when you buy seafood in restaurants (in the US), 26% to 52% of the time you're eating a different species than what's on the menu. The author also gives you a look at other foods that are commonly not what we think they are including olive oil, truffle oil, Kobe beef and many more
If you want a real eye-opening look at what we're really eating, read Real Food Fake Food by Larry Olmsted. Buy it today.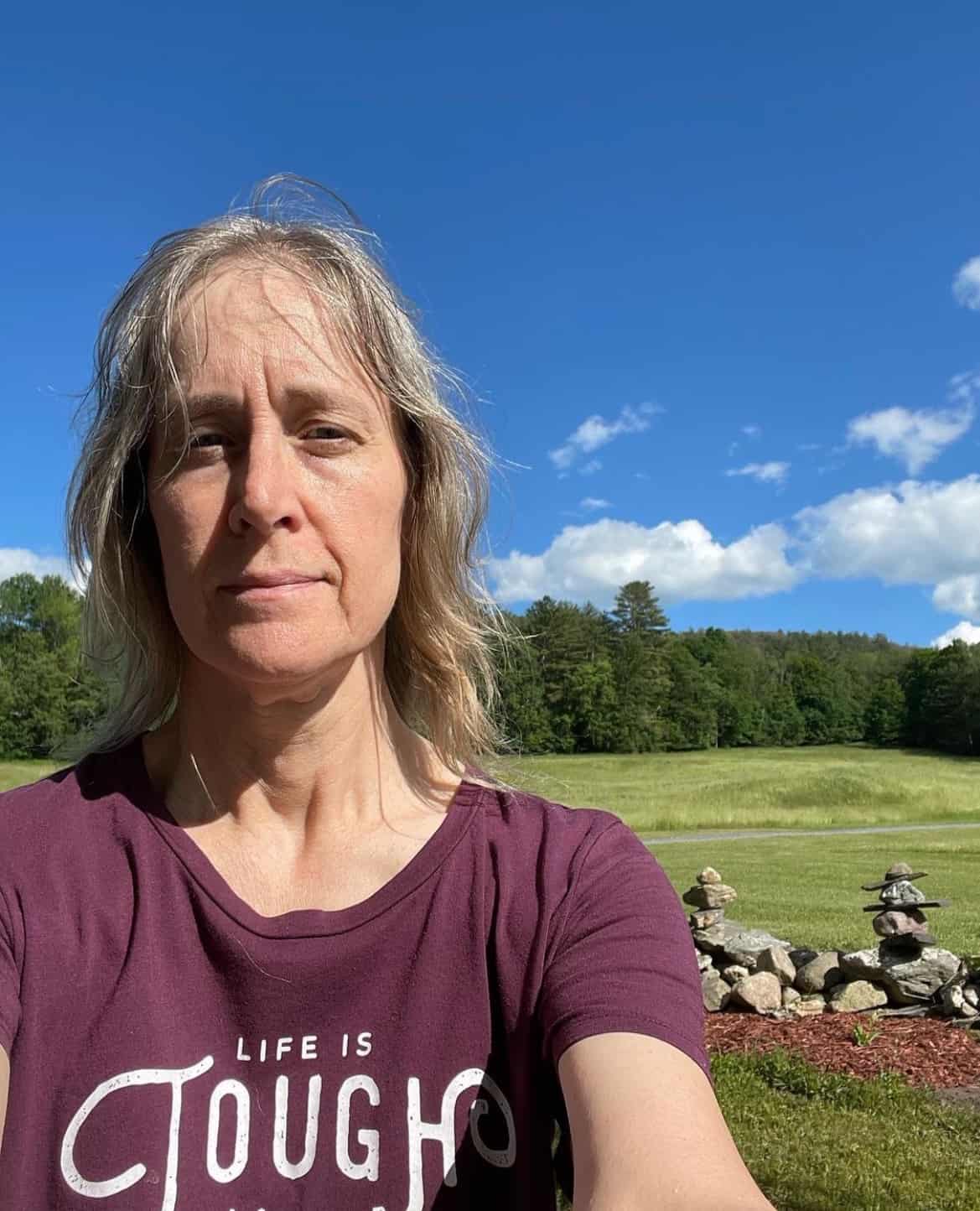 Ellen is a  of a 25-year-old son and 30-year-old daughter. She is Grandma to one adorable toddler. In what little spare time she has, she loves to read, watch movies, check out the latest toys, and play games.