Last Updated on June 9, 2021 by ellen
Book provided. Post includes affiliate links.
Posts may be sponsored. This post contains affiliate links, which means I will make a commission at no extra cost to you should you click through and make a purchase. As an Amazon Associate I earn from qualifying purchases.
The Repurposed and Upcycled Life
Author: Michelle Rayburn
ISBN: 978-0578110424
Genre: Non-fiction, self help, religion
Release: November 8, 2012
Publisher: Faith Creativity Life Books
159 Pages
Goodreads * Author's Website
About the book:
Life is frustrating sometimes. It can be hard and ugly. Hurt, frustration and regret can make everything seem hopeless. But, God has a plan for everything in our lives. He offers unconditional love and grace, despite our imperfections. He offers hope where we see only despair.
Discover the repurposed and upcycled life. This is a life where no experience is wasted. Like the best trash–to–treasure decorating project, it's a life where God repurposes our junky experiences. It's where he upcycles—turns hopeless situations into something so much better than we ever imagined—when we let him work with the trash. When we surrender to his leading, God demonstrates his creativity in revealing how our greatest disappointments, mistakes, and painful experiences can be priceless treasures.
Through humor and stories, Michelle Rayburn addresses how to unpack emotional baggage and let go of the past. Readers will learn how to confront perfectionism and negative attitudes, change perspective on circumstances, and let go of regret and shame. It's an opportunity to learn how to build positive healthy relationships, and dream big and live with purpose. Through inspiration from God's Word and examples from everyday life, readers will discover the joy–filled, hope–rich way of viewing their past, present, and future.
The Repurposed and Upcycled Life
I love repurposing or upcycling things. Did you ever find something at a tag sale or a thrift store and bring it home and turn it into something beautiful? I did that recently with my decoupaged watering can. It wasn't perfect when I got it but I overlooked the flaws and turned it into something beautiful. God wants to do that with our lives.
While I can look at the watering can and see something beautiful in it even though it isn't perfect, I struggle with doing that in my life. If my house doesn't look perfect, I'm a failure because I can't keep up. If my photographs on my blog aren't perfect, they're horrible and I'll never be good enough. I see the one tiny flaw and decide the whole thing is no good. I spend a lot of time worrying about forgetting something important and I see the negative much more than the positive.
The author of The Repurposed and Upcycled Life felt much the same way and explains that even some of our greatest disappointments can be turned into something beautiful. We can get rid of all that emotional baggage from our past and deal with it and we can learn to change our perspective.
The Repurposed and Upcycled Life is a devotional that will help you understand that God's grace is all you need. You don't need to be perfect in everything that you do. 2 Corinthians 12:9 says "My grace is all you need. My power works best in weakness" (NLT). He loves you with all of your imperfections and only asks that you do your best. He can take it from there.
As you read through The Repurposed and Upcycled Life, each chapter will help you see how to apply that particular lesson to your life. It contains examples from the author's life as well as scriptural references. Each chapter ends with a "Getting Personal" lesson where you will apply what you just learned. Sometimes you create something. Sometimes you simply read Scripture and try thinking differently.
I'm working through The Repurposed and Upcycled Life chapter by chapter and trying to apply the lessons to my life. This book has really started to change the way I think about things and instead of seeing the flaws in everything I do, I am trying to see more of the positives. If you're looking for a new outlook, I recommend The Repurposed and Upcycled Life by Michelle Rayburn.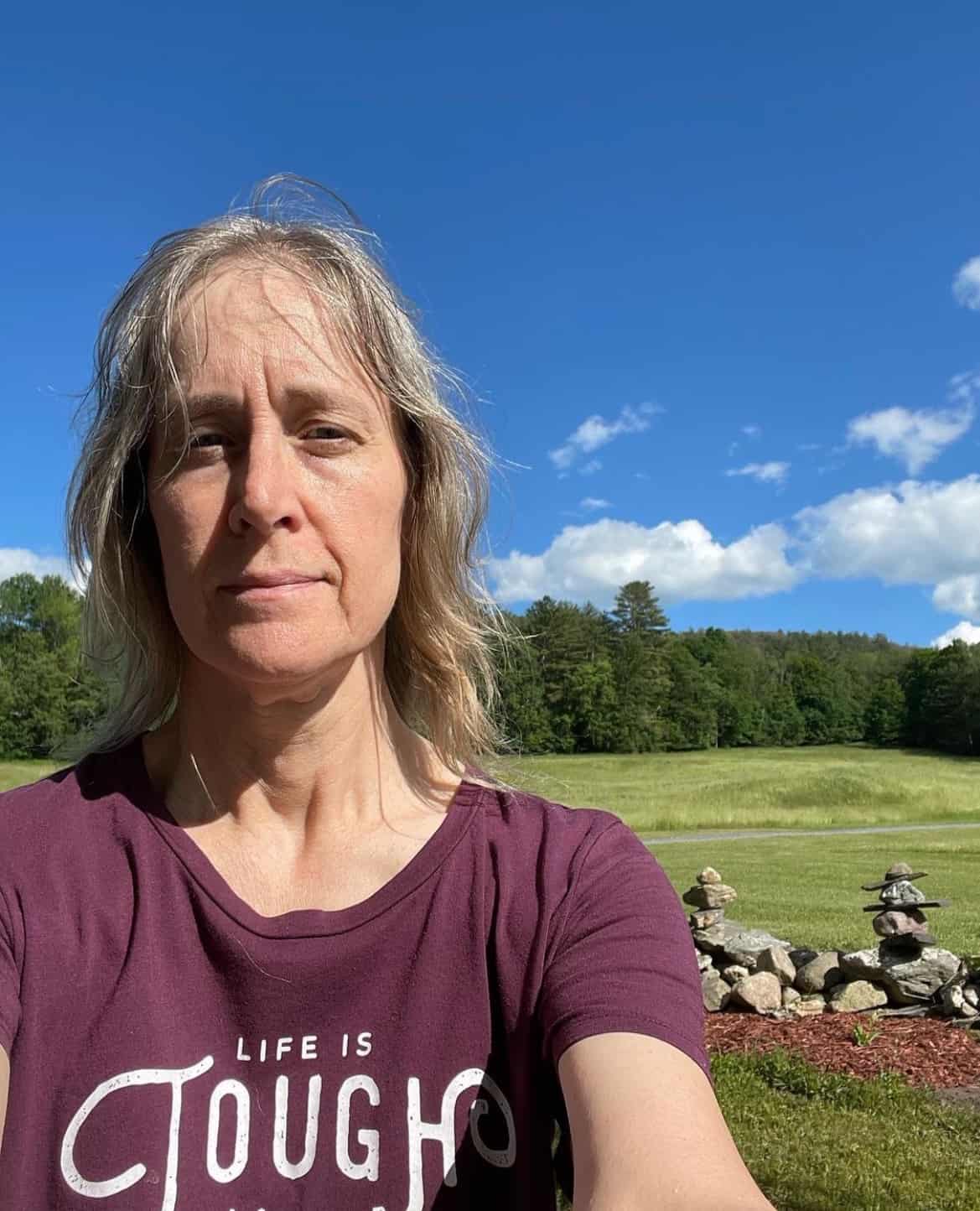 Ellen is a busy mom of a 24-year-old son and 29-year-old daughter. She is Grandma to one adorable baby girl. She owns six blogs and is addicted to social media. In what little spare time she has, she loves to read, watch movies, and play games. If you'd like to work together, email info@in-our-spare-time.com to chat.