Last Updated on August 29, 2023 by ellen
I'm always up for a good love story, and I am looking forward to Season for Love! Have you been watching the Summer Nights series of love stories on Hallmark Channel this month? It's definitely been one of my husband and my favorite series to watch. I love all of the exotic locations! Keep reading for some information about the new one coming up this weekend.
Posts may be sponsored. This post contains affiliate links, which means I will make a commission at no extra cost to you should you click through and make a purchase. As an Amazon Associate I earn from qualifying purchases.
Season for Love
It's been years since high school sweethearts Tyler and Corey saw each other and now they're back in Red Rock, Texas, competing in the Annual BBQ Cook-off. She just lost her job as a sous chef in San Francisco and he's flying in from New York to be the festival's celebrity chef. Definitely coming from different places in their lives, they still feel the same about being back home and cooking great BBQ. But even with three bestselling cookbooks, his own product line, three restaurants and his own TV cooking show in the works, Corey is reluctant to get back to all the big city hoopla.
And even though Tyler has just been offered the position of head chef at a new Bay Area restaurant, she's not ready to leave her hometown. It could just be the heat of the cooking competition, but sparks have definitely been flying between these two. In fact, right up until the final moment of the cook-off, no one knows who will claim victory…and it might just be the people of this All-American town who will come out the winners.
Season for Love stars Autumn Reeser and Marc Blucas. Find out more information here.
Autumn Reeser
Autumn Reeser has established herself as a highly sought after young actress in film and television. She is currently shooting an independent thriller, La Llorona, and recently wrapped Amazon's "Salvation" as well the popular TV series "The Arrangement," opposite Josh Henderson. Appearing in an episode of FOX's "9-1-1," she was also in the Clint Eastwood feature "Sully," opposite Tom Hanks, Laura Linney, and Aaron Eckart, as well as in the independent film "Valley of Bones" opposite Rhys Coiro. She will next be seen in the independent film "Dead Trigger" as well as "Kill 'Em All" opposite Jean-Claude Van Damme.
You may also like Hallmark Channel Christmas programming
Marc Blucas
Marc Blucas is well known to TV and feature film audiences alike with big screen co-starring roles in the Tom Cruise/Cameron Diaz starrer "Knight and Day," alongside Eddie Murphy in "Meet Dave," as James Bonham in "The Alamo," and as 2nd Lt. Henry Herrick in "We Were Soldiers" with Mel Gibson. With more than 30 films under his belt, Blucas has made appearances in films that include "Pleasantville," "Eddie," "Jay and Silent Bob Strike Back," "First Daughter," "Red State," "Animals" and, most recently, opposite Vince Vaughn in the dark thriller "Brawl in Cell Block 99."
Related Reading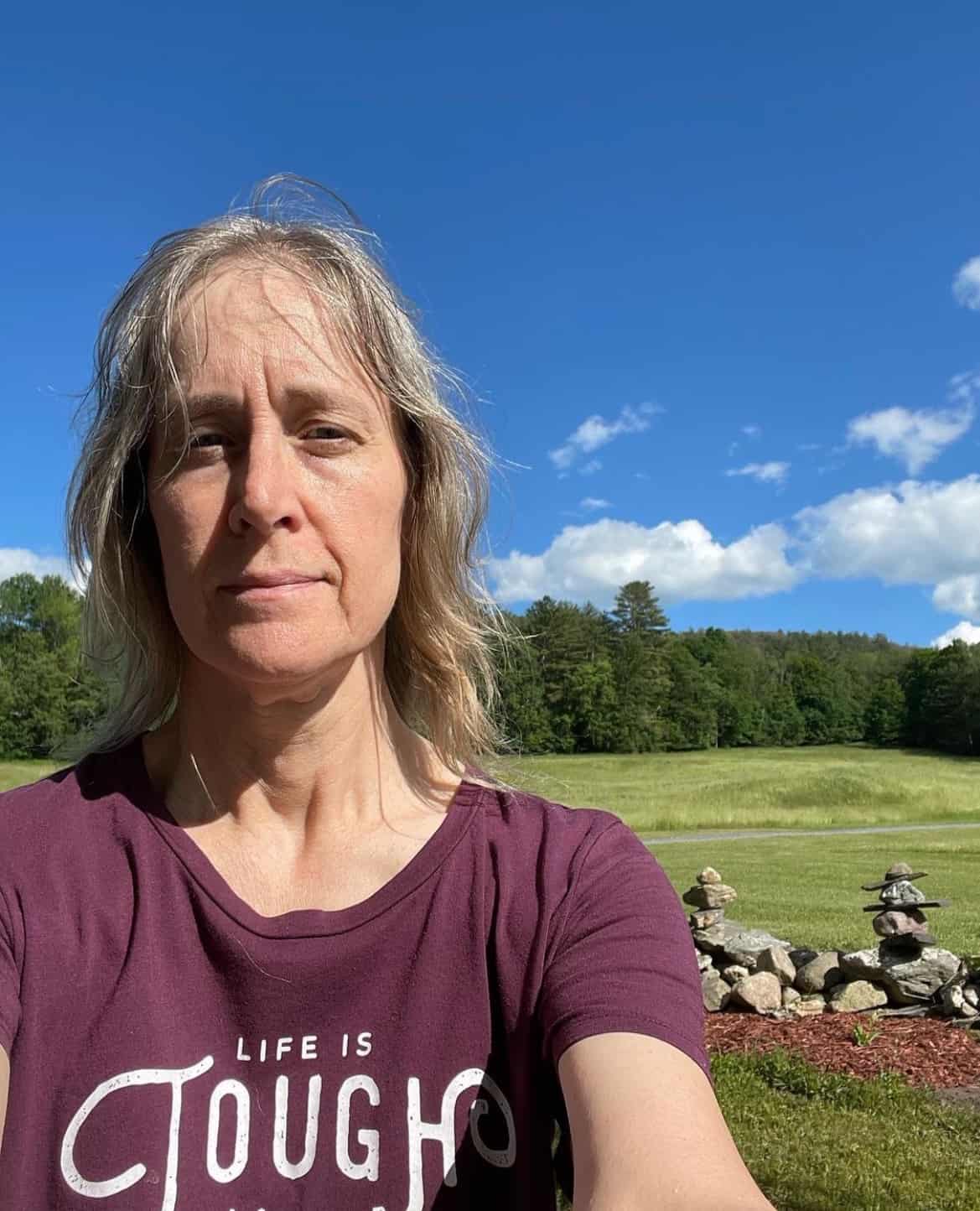 Ellen is a  of a 25-year-old son and 30-year-old daughter. She is Grandma to one adorable toddler. In what little spare time she has, she loves to read, watch movies, check out the latest toys, and play games.