Last Updated on May 20, 2023 by ellen
Check out these self care tips for new moms. Find out how you can practice self care while caring for a newborn baby.
Posts may be sponsored. This post contains affiliate links, which means I will make a commission at no extra cost to you should you click through and make a purchase. As an Amazon Associate I earn from qualifying purchases.
Self Care Tips for New Moms
A major life change can make anyone feel overwhelmed. If you're a new mom, you may be looking for self care ideas you can easily work into your routine with a new baby.
Once you bring your baby home, you need to make sure that you take care of yourself properly. This will allow you to best care for your baby.
While it may seem difficult, it's important to get enough sleep, eat healthy, and take your vitamins.
Superior Source Melatonin promotes natural sleep and helps fight jet lag.
Superior Source Zinc Plus Vitamin C, D3 & Elderberry supports your immune system.
No Shot Superior Source B12 helps prevent megaloblastic anemia, a blood condition that makes people tired and weak.
SSV Biotin supports healthy hair and nails.
Remember, postpartum depression is a real thing. Taking care of your mental health as a new mom is vital. Finally, if you feel sad or overwhelmed, please talk to your nurse practitioner.
What are Superior Source Vitamins?
In 1998, Ron Beckenfield started Superior Source MicroLingual® due to his concern about his father's Parkinson's condition. "When my father developed Parkinson's, he already had a heart condition. I realized he had problems swallowing traditional large tablets, which inspired me to find a way to help my dad and others who had similar problems swallowing the vitamins they needed."
Ron started with a B-12 quick dissolving soft molded tablet and continued to develop an entire line of clean and pure MicroLingual® instant dissolve tablets where users didn't have to worry about swallowing.
It's easy to incorporate Superior Source MicroLingual dissolving tablets into your self care routine as a new mom.
Clean vitamins with no added sugar, artificial colors, chemical or preservatives.
Made in the USA.
Non GMO.
From a trusted brand that's been making vitamins for over 50 years.
Tiny Microlingual tablets that are easy to take.
Dissolve instantly in your mouth for better absorption.
Find them at Walmart and on Amazon.
Tips for new mom's mental health
Take time for self care even if it's just a few minutes.
Sleep when baby sleeps.
Stay hydrated.
Find positive affirmations that help.
Support your health with Superior Source Vitamins.
Ask your best friend or loved ones for help.

How do I practice self-care after having a baby?
1. Schedule Time for Yourself- As a new mom, you may feel like you have no time for yourself. But it's important to take at least 10 minutes every day to relax and do something that recharges your batteries. This could be reading a book, listening to music, taking a relaxing bath or just getting outside in the fresh air.
2. Eat Healthy– Eating nutritious food is essential for your energy levels, mood, and overall well-being. A balanced diet will help you feel your best so that you can care for your new baby. Stock up on healthy snacks.
3. Get Sleep– Getting enough sleep is crucial to staying healthy and energized as a new mom. It can be difficult to find time for sleep when you have a baby but try to get as much rest as possible.
Try Superior Source Organic Mushroom Infusion Sleep. It promotes relaxation and deep sleep and has been used to stabilize your mood. Find it at Amazon and Walmart.
4. Exercise– Regular exercise helps reduce stress levels and improves your mood. You may not feel like it, but just going for a walk each day can do wonders for your well-being.
So, put on your favorite music and bring your baby on a walk in the stroller. Just a few minutes a day can make a huge difference and can help the baby weight come off.
5 Vitamins – Support yourself with the proper vitamins and supplements from Superior Source Vitamins. As a new parent, your health needs to be a priority.
6. Find Support– Being a new parent isn't easy, and it can be hard to do it alone. Having people you can turn to for support is important. Reach out to family and loved ones, or join a local mother's group.
How do I pamper myself as a new mom?
So, here are a few ideas for self care that new moms can consider.
1. Get a Massage– Nothing beats a relaxing massage for soothing your body and mind. If you can't find the time for a spa day, hire a masseuse to come to your home so that you can relax in the comfort of your own space.
2. Take Time Out– Find someone willing to look after your baby for a few hours so that you can have some alone time. This could be a partner, family members, or a friend. Go out for lunch with friends, watch a movie or take a walk in the park – whatever helps you relax and recharge.
3. Pamper Yourself– Treat yourself to something special like a manicure/pedicure, facial or even a new outfit. Taking the time out for yourself will help you feel more confident and refreshed. Here are a few more self care ideas:
Get a hair cut.
Join a book club.
Eat healthy comfort food
Go window shopping.
Start a new hobby
4. Get Away– Even if it's just for one night, escaping from your everyday routine can be incredibly refreshing. You might not have time to go away for days on end, but just a few hours for a good night's sleep should be high on a new moms to do list.
If you just gave birth, I hope that these self care ideas will help you. Many moms forget how important me time is for your health.
Walmart and Amazon have partnered with Superior Source to offer their best selling vitamins.
**These statements have not been evaluated by the FDA. These products are not intended to diagnose, treat, cure or prevent any disease.
Finally, one of my readers will win a package of Superior Source Vitamins as shown above. USA only. I am not responsible for prizes that do not arrive.
Related Reading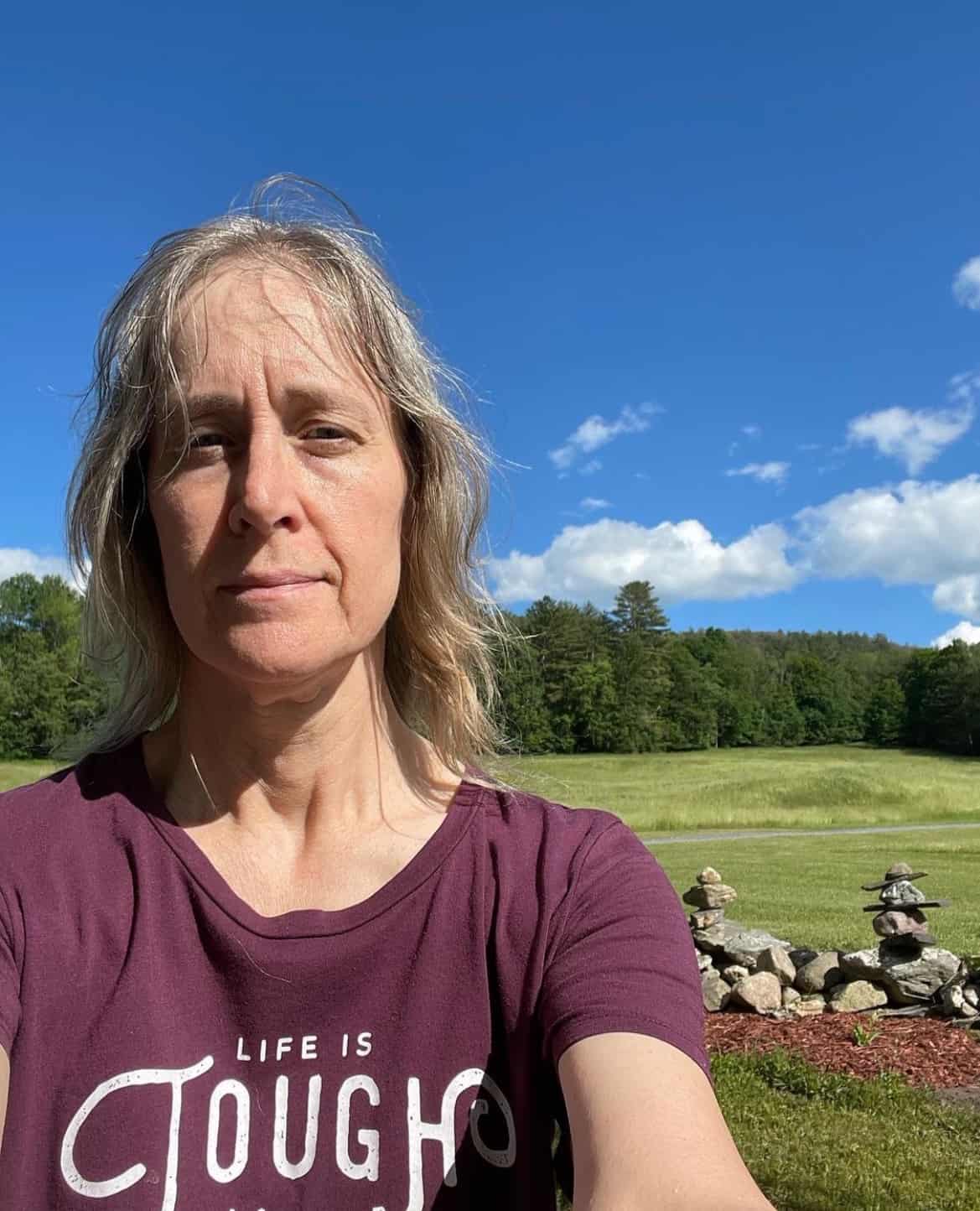 Ellen is a  of a 25-year-old son and 30-year-old daughter. She is Grandma to one adorable toddler. In what little spare time she has, she loves to read, watch movies, check out the latest toys, and play games.