Last Updated on December 27, 2022 by ellen
In today's world, the quality of the education receives plays a huge part in how successful your child will be in the future. Children who struggle with learning when they're young generally have a more difficult time learning in the later grades. This can make it difficult to find a good job after high school especially if your child chooses not to go on to a secondary school of some sort.
Posts may be sponsored. This post contains affiliate links, which means I will make a commission at no extra cost to you should you click through and make a purchase. As an Amazon Associate I earn from qualifying purchases.
How to Set Your Child Up for Educational Success
TestingMom.com understands that setting up your child up for educational success is a parent's most important job. Their online educational program was designed by parents (with the support of education professionals) to help other parents and their kids aged Pre-K through 8th grade develop a lifelong love of learning.
Testing Mom Site Features:
– Fun Skill-building Games
– Challenging Learning Activities
– Test prep materials for all 50 states (including state standards and Common Core).
Plus! Parents can customize each child's program by choosing practice questions for state standard, Common Core and IQ tests, assessments required for entry into gifted and talented programs as well as testing needed for private school admissions.
Studies have shown that when parents are involved with a child's education at home it instills confidence, improves overall academic success and helps kids perform at their highest levels on test day. They also feature supplemental educational activities for specific subjects, like reading, math, science, social studies, programming, digital media and more!
Investing in your child's educational success today can save on tuition rates and remedial programs in the future.
Watch this short video for more information about the TEstingMom.com site and how it can help you help your child. This is a great way to cut the cost of expensive tutoring programs. Get started with TestingMom.com for free with these 100 Free Skill Building Practice Questions for Pre-K to 8th Graders.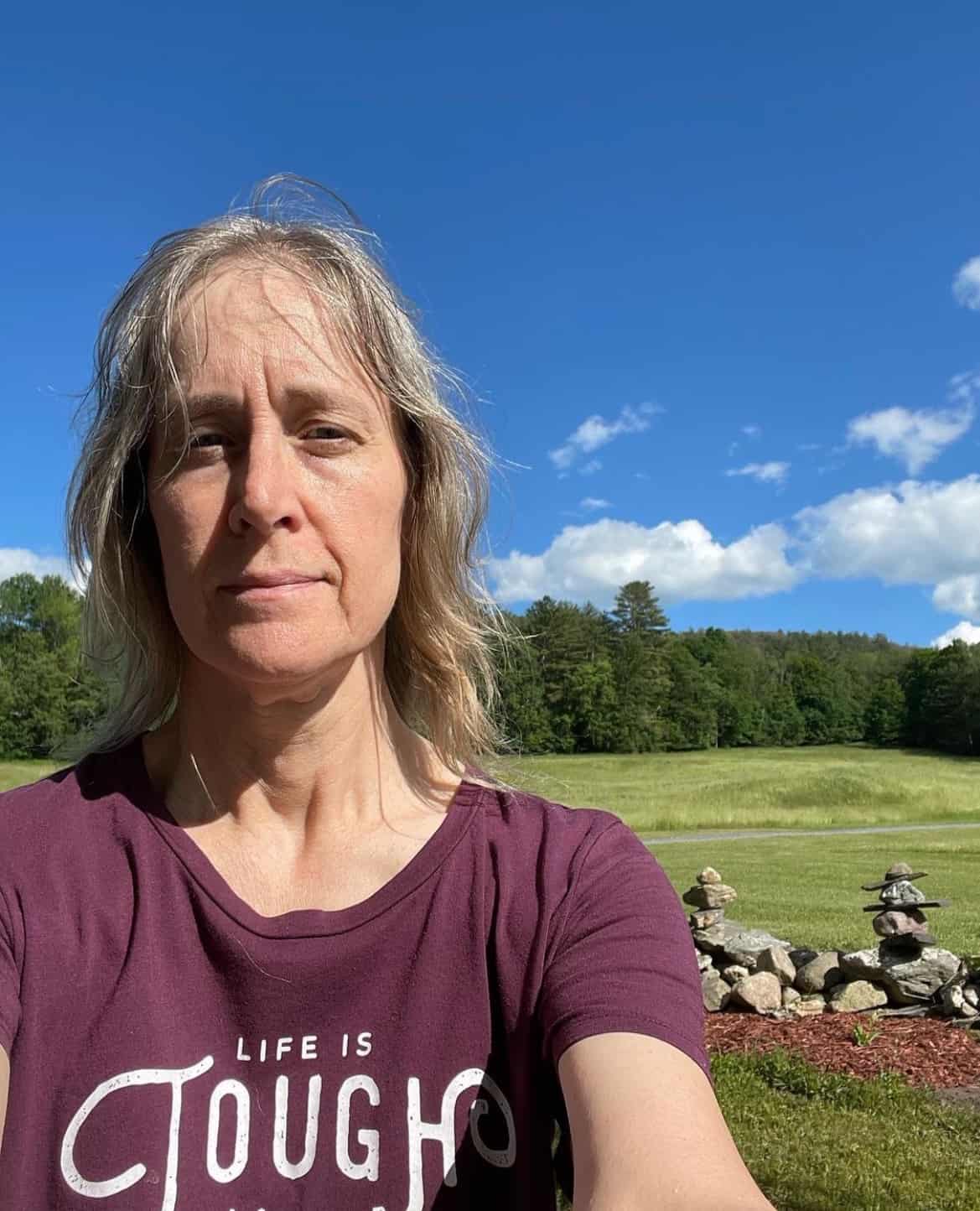 Ellen is a  of a 25-year-old son and 30-year-old daughter. She is Grandma to one adorable toddler. In what little spare time she has, she loves to read, watch movies, check out the latest toys, and play games.