Last Updated on April 9, 2022 by ellen
Shakespeare Uncovered Series 3
is now available on DVD from PBS. I've read many of Shakespeare's classic stories in school and as an adult. But, I don't necessarily know the stories behind the plays. And, Shakespeare Uncovered is a great way to learn more about the classics.
Posts may be sponsored. This post contains affiliate links, which means I will make a commission at no extra cost to you should you click through and make a purchase. As an Amazon Associate I earn from qualifying purchases.
Shakespeare Uncovered Series 3
Shakespeare Uncovered reveals the elements in the play as well as the history of the play itself. What sparked the creation of each of these works? Where did Shakespeare find his plots and what new forms of theater did he forge? What cultural, political, and religious factors influenced his writing? How have the plays been staged and interpreted from Shakespeare's time to now? Why at different times has each play been popular – or ignored? Why has this body of work endured so thoroughly? What, in the end, makes Shakespeare unique?
Series 3 includes six films with new hosts as they weave their personal passions with history and analysis to tell the stories behind the stories of Shakespeare's famous works.: Much Ado About Nothing (Helen Hunt); The Merchant of Venice (F. Murray Abraham); Measure for Measure (Romola Garai); Julius Caesar (Brian Cox); The Winter s Tale (Simon Russell Beale); Richard III (Antony Sher).
My thoughts:
I really love series 3 because it includes a few of Shakespeare's works that I'm not overly familiar with. Measure for Measure and The Winter's Tale aren't stories that I have read or seen before. And, while I've read Much Ado About Nothing and Richard III, it was interesting to learn more about the history behind the stories and how they came to be.
If you have a Shakespeare fan in your family, Shakespeare Uncovered Season 3 is a great gift idea. Or, you can collect all of the series (1 to 3) and use them in your homeschooling. The collections also include things like interviews with actors, directors, and scholars which makes it fun for movie buffs. You can buy it on Amazon.
Love the classics? Check out Little Women Or American Ballet Theater.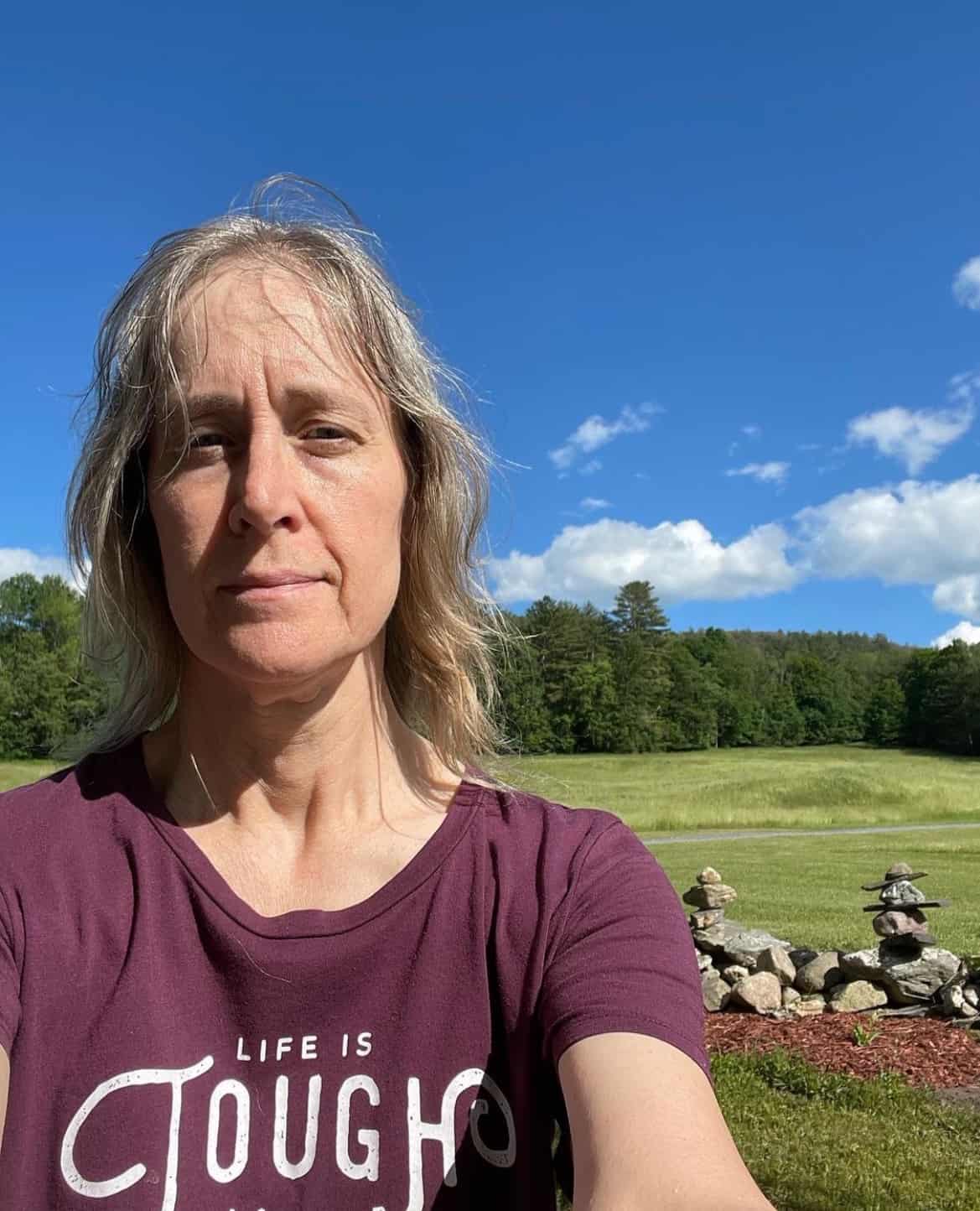 Ellen is a  of a 25-year-old son and 30-year-old daughter. She is Grandma to one adorable toddler. In what little spare time she has, she loves to read, watch movies, check out the latest toys, and play games.