Last Updated on May 23, 2020 by ellen
Have you seen these adorable Smooshy Mushy Sugar Fix and Creamy Dreamy toys? Check out my thoughts on these new toys from Smooshy Mushy! Smooshy Mushy has several different lines of their adorable animals. The latest are the Sugar Fix and Creamy Dreamy series.
Posts may be sponsored. This post contains affiliate links, which means I will make a commission at no extra cost to you should you click through and make a purchase. As an Amazon Associate I earn from qualifying purchases.
Smooshy Mushy
During the day, the town of Smooshyville is a lot like other towns, there are people, cars, hustle, and bustle — everything you'd expect in a town like yours. When the town goes to sleep, however, the Pets from the local animal shelter sneak out with mischief on their minds. No one knows how or when it started, but these adorable little tricksters have been finding trouble for a while now (of course, sometimes trouble finds them.)
Their favorite hangout is a food factory called Smooshy Mushy Industries. (Animals. Unlimited food. Do the math, right?) It's here that some squishy treats fill their tummies, while others have filled their hearts!
That's right — certain special food items have become Besties with the Smooshys. From donuts to pancakes to French fries, the fabulous, foodilicious friends are always ready to share a smile or an adventure. But maybe most important, they help Smooshys get out of some pretty sticky situations.
Smooshy Mushy Sugar Fix
Smooshy Mush Sugar Fix comes in an adorable gumball machine. There are eight different characters in this line. Each Smooshy Mushy Series 5 Sugar Fix includes a Smooshy Pet, a Mystery Bestie, a scratch card game, a collector poster, a gumball container, mini gumball container, keychain, and a sticker!
Check out all of the photos to see the cool prizes I got inside my Smooshy Mushy Sugar Fix!
Of course, the fun in collecting these toys is that you do not know which pet will be inside. There are common, uncommon and rare pets so you will want to make sure you collect them all. The rare pets glow in the dark! How cool is that!
I got Bitsy Bunny and her Bestie Tiffy Taffy. They are scented. Love the scents!
Smooshy Mushy Creamy Dreamy
Smooshy Mushy Creamy Dreamy reminds me of a milkshake. I'm not exactly sure what type of creamy dreamy creation it is but it has whipped cream on top and a straw.
And, the side of the container has a shimmery liquid look to it when you move it around.
Each Smooshy Mushy Creamy Dreamy contains a Smooshy Mushy Pet, a Mystery Bestie, a Mini Bottle, Smooshy Bottle, a sticker, a Collector Poster, and a Bestie Search Game.
I received Gayla Goat and Betha Berrywhip in my Smooshy Mushy Creamy Dreamy! These are absolutely adorable. Kids are going to love opening these and collecting the little Smooshy Mushy toys!
You can find all of the Smooshy Mushy toys at Walmart.com!
Love Squishy Toys? Check out these Squishy Food Toys!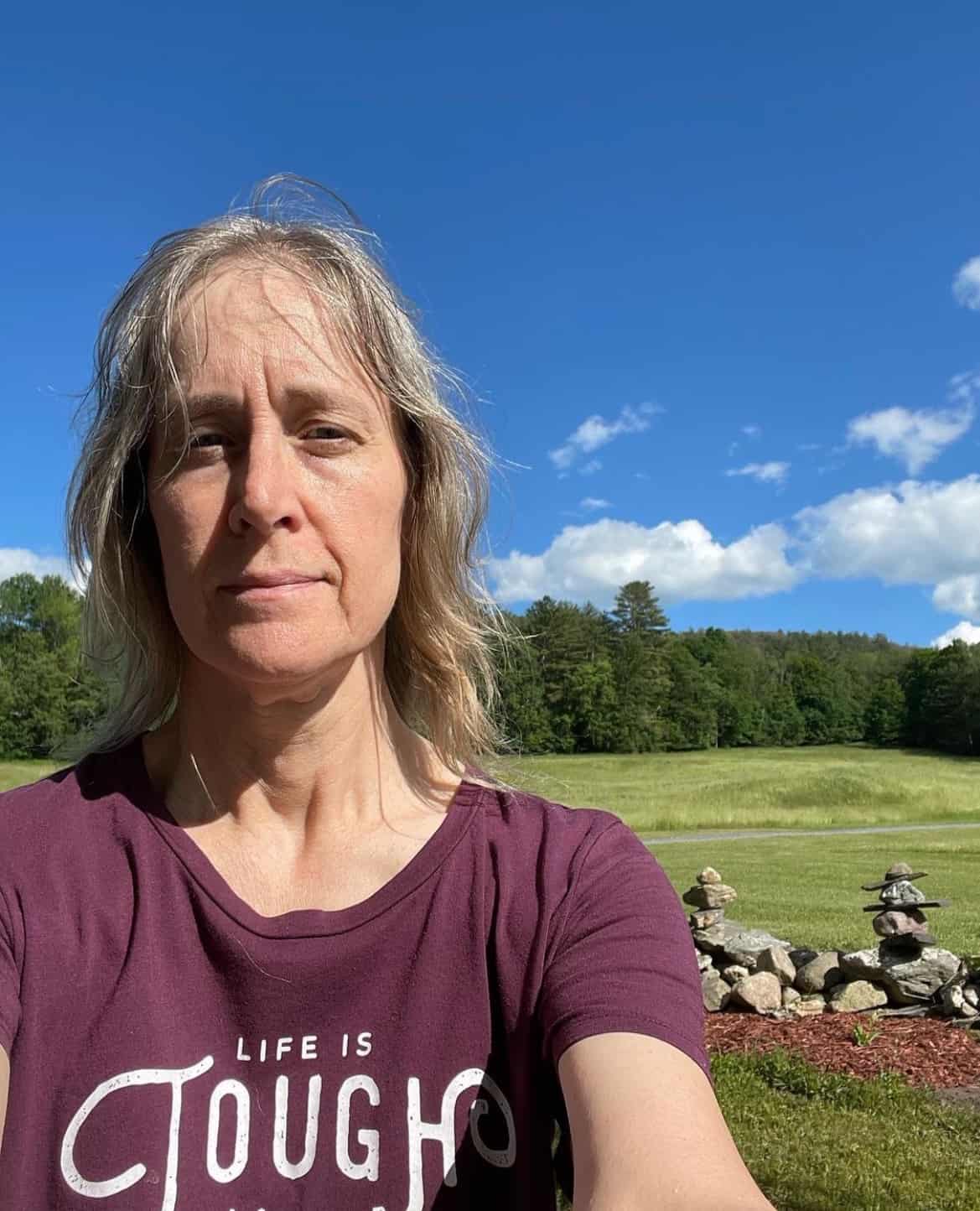 Ellen is a  of a 25-year-old son and 30-year-old daughter. She is Grandma to one adorable toddler. In what little spare time she has, she loves to read, watch movies, check out the latest toys, and play games.