Last Updated on May 2, 2023 by ellen
There are so many toys available for our children to play with that it can get overwhelming. When choosing toys, I try to choose carefully and think about the message the toys give to children. There are some that are educational and some that model good behaviors. I just learned about a new entertainment series that encourages girls to model positive behaviors.
Posts may be sponsored. This post contains affiliate links, which means I will make a commission at no extra cost to you should you click through and make a purchase. As an Amazon Associate I earn from qualifying purchases.
SpacePOP Girl Empowerment Toys
SpacePOP is an animated entertainment series focusing on girl empowerment, friendship, and adventure. The show includes five teenage princesses who disguise themselves as musicians and form a band while they secretly plot a rebellion against the evil Empress Geela. Here's a link to the SpacePOP YouTube channel. Serialized episodes, each about 3 minutes long and featuring a 90-second music video, are released twice per week. New episodes are getting an amazing 250K and 300K new views.
The SpacePOP Toys include:
SpacePOP Fashion Doll from Madame Alexander: Fans can now play and collect the ultimate galactic glam squad! Available in each of the 5 princess characters, each 11 1/2″ doll has combable hair, removable clothing, accessories and more! ($19.99)
SpacePOP Sketch Portfolio from Canal Toys: With 30 drawing pages, 3 stencil pages, markers, and stickers, the imaginations of future designers will run wild! ($9.99)
SpacePOP: Not Your Average Princesses CD: An album jam packed with 13 original hit songs from the YouTube series ($7.99)
I really love that these dolls can be princesses, musicians AND plot a rebellion against an evil empress. Too often, girls are girls are made to feel that they need to choose to be either beautiful, smart, athletic or creative.
Why can't we encourage all of these traits in our children instead of just one or two? If you're looking for toys that will both entertain and encourage your daughter, look for these SpacePOP toys online and in store at Toys R Us.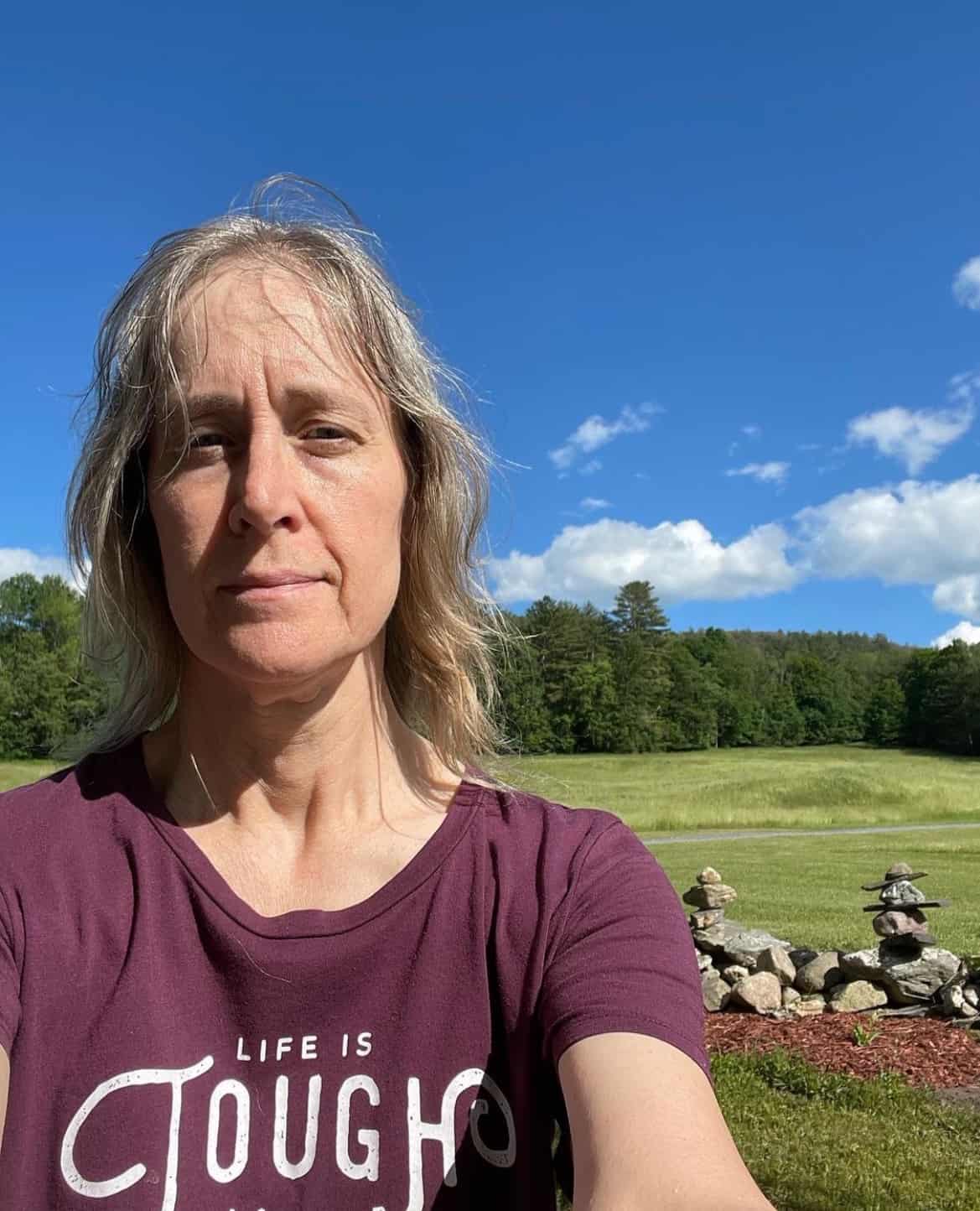 Ellen is a  of a 25-year-old son and 30-year-old daughter. She is Grandma to one adorable toddler. In what little spare time she has, she loves to read, watch movies, check out the latest toys, and play games.