Last Updated on May 3, 2023 by ellen
Well, I'm officially done working until after the holidays except for a few book reviews. In between the baking and present wrapping, I'll be curled up on the couch
reading. I started with Moonshadows: A Novel of the Far North by Robert B. Gregg.
Posts may be sponsored. This post contains affiliate links, which means I will make a commission at no extra cost to you should you click through and make a purchase. As an Amazon Associate I earn from qualifying purchases.
Moonshadows: A Novel of the Far North
Live the adventure. Moonshadows is the story of Iraq War veterans who take a fly-in fishing trip to a remote area of Northern Canada to help heal old wounds left from the war. During this escape from civilization, and under the tutelage of their Indian guide, they are forced to survive a disaster and overcome what looks like an impossible situation.
Following a whitewater accident in which one of the expedition dies, and another is seriously hurt, and trapped in a setting where there is no escape, the men must rely on one another once more to combat unsuspected evil in an impossible situation where only the most cunning will survive. The story is an outdoor/adventure/thriller along the lines of "Deliverance" and "The Edge."
The story is realistic and the characters colorful. The timeline is now. The theme is the violence of nature and the violence of men. Moonshadows is about camaraderie, fun, fellowship, and survival. It is the ultimate good versus evil. In the end, it comes down to men hunting men. The visuals are highlighted by fantastic scenery. The sounds include wolves howling at night, and the roar of whitewater rapids. The story's twists and turns surprise often. The action is relentless. The reader will become one with the group of adventurers as they fly into the wilderness, see the beauty, feel the power and wrath of nature, and confront the evil of men.
My thoughts:
A group of Iraq War veterans goes on a fishing trip in Northern Canada to get away from day to day life and bond with each other. They hire a Native American guide to take them into the remote area. After particularly bad rapids overturn their canoe, the group is separated and injured. They are stranded and wet and they need to make it back to the cabin for food and medical attention before it's too late. Little do they know that making it back is just the first step to them making it out of the area alive.
I absolutely LOVED this book. I've always loved survivalists stories, and the author did a great job making this realistic. I don't want to give away too much but the extra challenge they had to deal with when they made it back was a total surprise to me and made for a great story. If you enjoy wilderness survival type stories, I highly recommend you read this. Buy it now.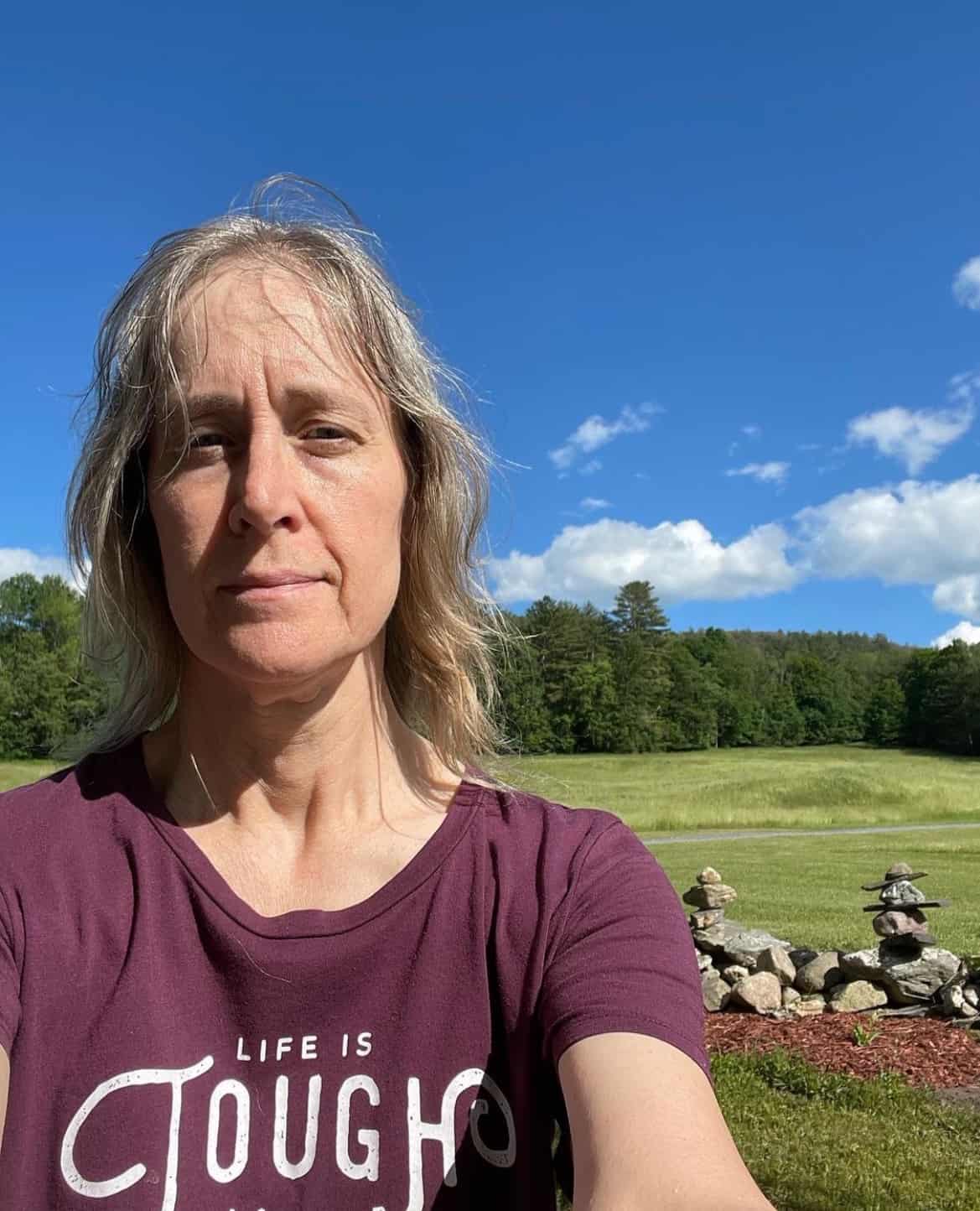 Ellen is a busy mom of a 24-year-old son and 29-year-old daughter. She is Grandma to one adorable baby girl. She owns six blogs and is addicted to social media. In what little spare time she has, she loves to read, watch movies, and play games. If you'd like to work together, email info@in-our-spare-time.com to chat.