Last Updated on August 6, 2022 by ellen
Watch Strong Fathers Strong Daughters on Pure Flix starting August 1st! If you have been looking for a heartwarming film to share with your teens, see why you need to watch this.
Posts may be sponsored. This post contains affiliate links, which means I will make a commission at no extra cost to you should you click through and make a purchase. As an Amazon Associate I earn from qualifying purchases.
Strong Fathers Strong Daughters
As parents, we like to think that we know what's best for our children. While that may be true sometimes, there are times that we need to step back and listen to their hopes and dreams as well.
All too often, we try to be in control of everything in our lives. I forget that God holds the reigns and fully controls my life. But, letting go and trusting Him isn't easy. Sometimes I need a reminder like this new film premiering on Pure Flix.
What is Pure Flix?
Stream your favorite faith-centered entertainment on Pure Flix. You can find family-friendly series, movies, and more on this channel.
Find out more about Pureflix and the content they offer.
Many popular shows have appeared on this channel, including God's Not Dead and Sons of Thunder.
About Strong Fathers, Strong Daughters
When a wealthy businessman learns his daughter is engaged to a missionary, he embarks on a quest to keep her closer to home. But he must learn to give up control and trust God with her future when his efforts go awry.
Steve loves all three of his daughters – but does he know who they are? Discover the heartfelt journey of a dad who desperately tries to hold onto his little girls but learns he must give up control and trust God with their future.
Watch the movie inspired by Dr. Meg Meeker's best-selling book, "Strong Fathers, Strong Daughters."
Watch Strong Fathers, Strong Daughters on Pure Flix starting August 1st! Check out the film here.
Character List
Bart Johnson, Steve
Robyn Lively, Connie
Bart and Robyn are husband and wife in real life
David Barrera, Carlos
Maria Canals-Barrera, Bella
David and Maria are husband and wife in real life
Brandon Prado, Oz
Carrie Wampler, Abby
Kayla DiVenere, Zoey
Arden Myrin, Crystal
My thoughts
Steven thinks he knows precisely what Abby should do out of college. He expects she'll take a big corporate job as soon as she graduates. But, Abby has other plans, and Steve disagrees with them.
Abby meets Oz, a missionary, and they plan to get married. Instead of taking a high-powered corporate job, Abby tells her family that they are moving to Kenya instead.
One of the reasons that I love Pure Flix so much is that they feature people I can relate to. They aren't perfect.
In this film, Steve is a workaholic, and his choices aren't always the best ones. He's desperately trying to hold onto his daughter, so she doesn't grow up. And this is hurting their relationship.
He struggles with trusting God and letting go of his daughter so she can make her own choices. This touched so many pieces of my heart as I watched the film.
Letting go of our children so they can make their own decisions isn't easy. I loved watching Steve realize this as he gradually learns to trust in God.
If you enjoy faith based programming, learn more about Pure Flix and sign up today. Find out more about Pureflix and the content they offer.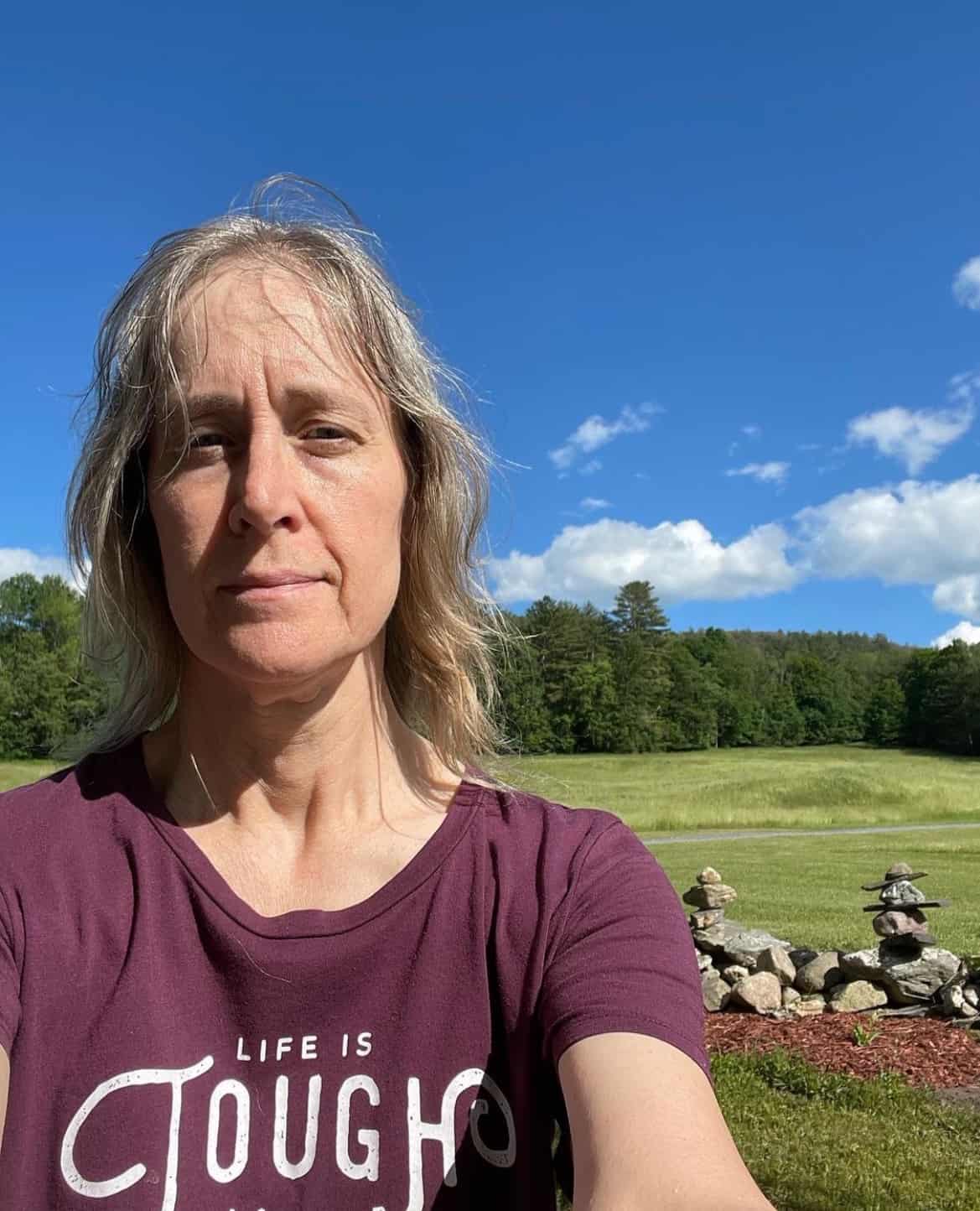 Ellen is a  of a 25-year-old son and 30-year-old daughter. She is Grandma to one adorable toddler. In what little spare time she has, she loves to read, watch movies, check out the latest toys, and play games.