Last Updated on March 12, 2022 by ellen
These technology travel tips will save you so much grief on your vacation. I recently went on a blog trip to Kansas and Oklahoma and staying connected was one of my biggest concerns. When I travel, I want to be able to post to Instagram, check emails and stay connected with friends and family. I received product for this post. This post contains affiliate links, and I will receive compensation if you make a purchase after clicking on my links.
Posts may be sponsored. This post contains affiliate links, which means I will make a commission at no extra cost to you should you click through and make a purchase. As an Amazon Associate I earn from qualifying purchases.
10 Technology Travel Tips
Like most situations, it's important that you be prepared before you leave on vacation. Solving your problems while you're half way across the country is a lot more difficult than solving them before you leave home. Here are a few travel tech tips to keep in mind.
1. Charge it
Make sure that you have a spare charger when you travel. It's never a good idea to rely on only one charger. If you lose it or it stops working, you're out of luck. Grab a Kanex MiColor wall charger to use in your hotel room and a Kanex MiColor Dual Port Car Charger to use while you're driving or to and from the airport. This tops the list of my tech travel essentials.
2. Grab the app
If you're flying, grab the airline's app to stay up to date on flight updates and gate changes. Nothing is more annoying than heading to gate C6 because that's what's on your boarding pass only to find out your flight has been moved to G9.
3. Download at home
Before you leave the house, download the movies, music, and books that you'll want access to while you're away. Depending on the WiFi connection or signal strength, it may not be as easy to download while you're traveling. Don't forget the earbuds or headphones when you're packing.
4. Backup
Check your settings to be sure that you have a recent backup while you're away. If you typically only backup when you connect to your computer, consider backing up to Dropbox or a similar app while you're away from home so you don't lose any important information.
5. Track your device
I'm an iPhone kind of girl so I have an app called Find my iPhone on my phone. This means that if I ever lose my phone while traveling, I can log into the site and track my phone to find it. I've been told that the Prey utility is a good option for Android users.
6. Stop the tangles
I keep my charger and cable in my carry-on bag when I'm traveling so I can access it easily. One of the biggest annoyances for me is tangled cords. Use the DuraBraid Premium USB Cable with Lightning Connector to avoid tangles. The durable and stylish woven material is tangle free and built to last.
Kanex Fast Charge Compact Single Port 2.4 Amp (12 W) USB Wall Charger for iPhone/Android/iPad/Tablets-White
Kanex Fast Charge USB Dual Port 3.4 Amp (2.4 Amp/1 Amp) Car Charger for iPhone/Android/iPad/Tablets-White
Kanex Lightning Cable for iPhone Lightning – Navy Blue
7. Use password protection
I protect my information with a password at all times, but if you don't, be sure you do before you leave. With an iPhone, I use my fingerprint which makes it very difficult to be hacked. There is also a password option. I know that my daughter uses a certain combination of "swipes" on her Android phone to lock it. Don't make it easy for people to steal your phone or information.
8. Be secure
Be very careful to safeguard your information while your traveling. Never use an unsecured WiFi connection to log into any account or send important information. It's not a problem if you want to read your favorite e-book but please don't check your bank account balance.
9. Protect your device
Be sure that you have a phone case that is more than just stylish. You'll want one that is drop or shockproof to protect your device in case it's dropped. A waterproof case is an extra help as well. You'll also want to have a screen protector just in case. You don't want to end up damaging your essential travel gadgets.
10. Block RFID theft
Paying for your purchases by swiping your credit card makes traveling easy. However, thieves can steal your information using the same technology. Get a RFID blocking wallet to stop them from accessing your information.
If you've enjoyed my technology travel tips, make sure that you enter to win a selection of Kanex cables and chargers of your own!
Please share your technology travel tips with me below!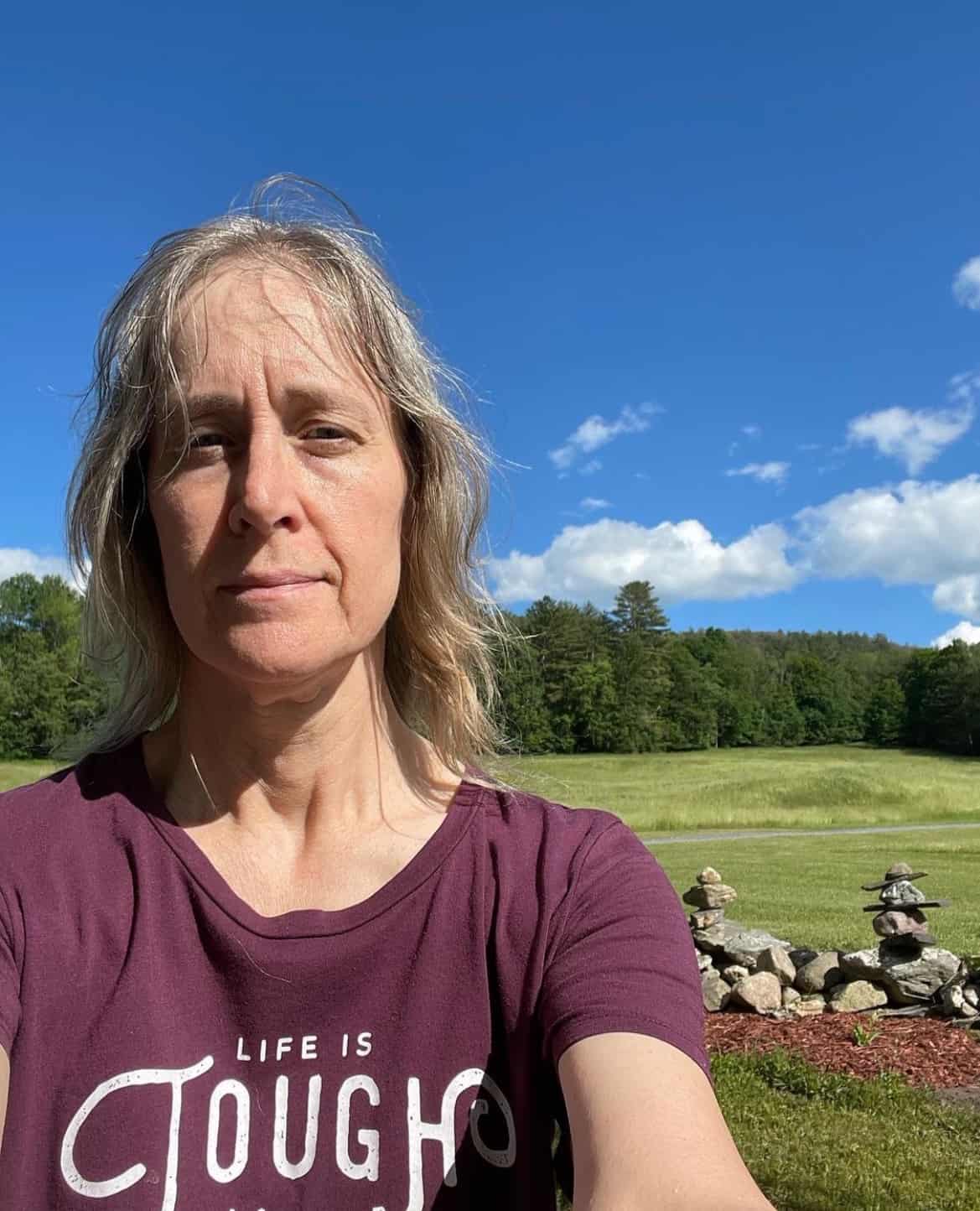 Ellen is a busy mom of a 24-year-old son and 29-year-old daughter. She is Grandma to one adorable baby girl. She owns six blogs and is addicted to social media. In what little spare time she has, she loves to read, watch movies, and play games. If you'd like to work together, email info@in-our-spare-time.com to chat.