Last Updated on July 31, 2023 by ellen
Summer wouldn't be summer without a few fun water balloon games. Even teens and young adults enjoy being outside in the summer staying cool with water balloons. Heck, I have to admit tossing a few of them myself!
Posts may be sponsored. This post contains affiliate links, which means I will make a commission at no extra cost to you should you click through and make a purchase. As an Amazon Associate I earn from qualifying purchases.
Fun Water Balloon Games
One of the problems with water balloons is that they pop and leave little pieces of latex balloon all over the backyard. Not only is this annoying to pick up. It's bad for the wildlife if they happen to get ahold of any pieces that I miss.
Thankfully, Water Wubble Waterballoon balls are the perfect solution!
Water Wubble balls are amazing refillable water balloons! The revolutionary design allows them to be filled easily and used over and over.
The easy-fill valve allows for filling by just pressing up to the faucet, holding under running water or filling from swimming pools, or any other body of water.
Plus, it's reusable – so there's no need to waste time running around your backyard picking up all those broken water balloon pieces. And, it seals itself so no more struggling to fill and tie water balloons!
My daughter and her boyfriend had so much fun playing with these. The package includes 8 Water Wubble balls in 2 team colors so you can create water balloon fights!
Just one set of Water Wubble water balloon balls takes the place of hundreds and hundreds of regular water balloons. We had even more fun with the Water Wubble waterballoons than we did with the Super Wubble.
The Games
Here are a few fun water balloon games you can play using the Water Wubble.
Water Wubble Dodge Ball – Played like traditional dodge ball but tag people with the Water Wubble instead.
Water Wubble Spoon Races – Instead of balancing an egg in a spoon, balance your Water Wubble and see who can run the furthest.
Water Wubble Catapult Catch – Using a large sheet trying to toss your Water Wubble over the other team's barrier. Or, even better, tag them with multiple Water Wubbles using your sheet as a catapult.
Catch the Water Wubbles – Using a plastic colander, try to catch the Water Wubbles as the other team tosses them to you.
Water Wubble Target Practice – Draw a bullseye on your driveway or sidewalk with sidewalk chalk and let the kids practice their aim.
What other fun water balloon games would you play with the Water Wubble. Purchase it at Target, on Amazon or the Water Wubble site.
Related Reading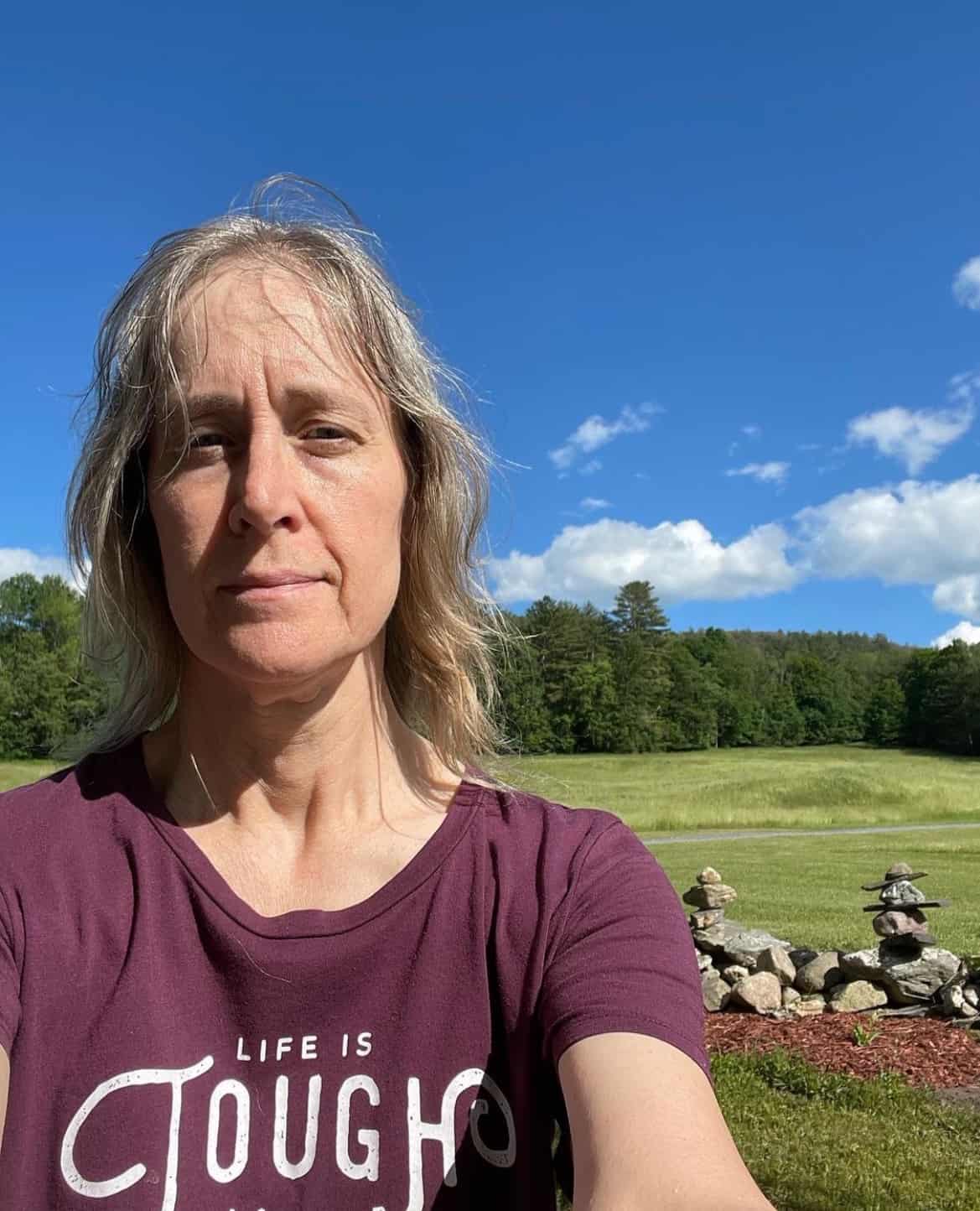 Ellen is a  of a 25-year-old son and 30-year-old daughter. She is Grandma to one adorable toddler. In what little spare time she has, she loves to read, watch movies, check out the latest toys, and play games.