Last Updated on March 9, 2023 by ellen
The Confession musical is a new movie based on the best selling book series "The Heritage of Lancaster County" by Beverly Lewis.
Posts may be sponsored. This post contains affiliate links, which means I will make a commission at no extra cost to you should you click through and make a purchase. As an Amazon Associate I earn from qualifying purchases.
The Confession Musical
Bring your friends and family to see this inspiring and entertaining story of two worlds colliding as a young Amish woman seeks to find her birth mother. "The Confession Musical" stars John Schneider (Dukes of Hazzard, Smallville), Emmy® -nominated and best-selling comedian/actress Chonda Pierce!
If you haven't already read the books, get them here.
About the movie
"The Confession Musical" is based on the New York Times best-selling book se-ries "The Heritage of Lancaster County," written by Beverly Lewis and written for the stage by Emmy-Nominated screenwriter Martha Bolton. Katie Lapp, a young Amish girl, discovers her parents have been keeping a secret from her… she is adopted.
Katie decides to seek her birth mother, defying the rules of her Amish village and risking a shunning. Meanwhile, her wealthy birth mother, Laura Mayfield, battling an illness that might take her life, begins searching for her long-lost daugh-ter to bequeath her inheritance before it is too late.
Secretly plotting against her is the gold-digging husband Dylan (played by John Schneider), who is scheming to make sure he inherits her fortune. With the help and prayers of her Christian maid-servant (played by Chonda Pierce), they try to foil Dylan's plan and reunite Katie and Laura.
Where can I watch The Confession musical?
Buy tickets today to see THE CONFESSION musical movie exclusively in theaters February 20th. Find out more about the movie here. Buy tickets here.
Review of The Confession
I've always loved Beverly Lewis books so I was very excited to learn that one of her books was adapter for the theater. Katie finds out that her parents have been hiding the fact that she was adopted. This turns her world upside down.
She decides that she wants to find her birth mother . So, this is a huge change for a girl raised in the Amish community.
First, she loses her fiancee and her comfortable way of life. Then, her Amish community shuns her for leaving.
Finally, she's thrust into the world as she tries to learn more about her parents who are very wealthy Christians. At the same time, Katie's mother, Laura, is fighting an illness that may be terminal. She wants to find her long lost daughter before it is too late so she can leave her inheritance to her.
Laura's husband is plotting against her wishes because he wants the money for himself. He doesn't want Laura to find Katie because he'd lose the money he wants.
I don't want to spoil the ending if you haven't read the book, so I will stop here. I loved the show as much as the movies.
You really have got to see the movie so make sure you get your tickets right here.
One of my readers will win a $10 Amazon GC. US only. I am not responsible for prizes that do not arrive.
Related Reading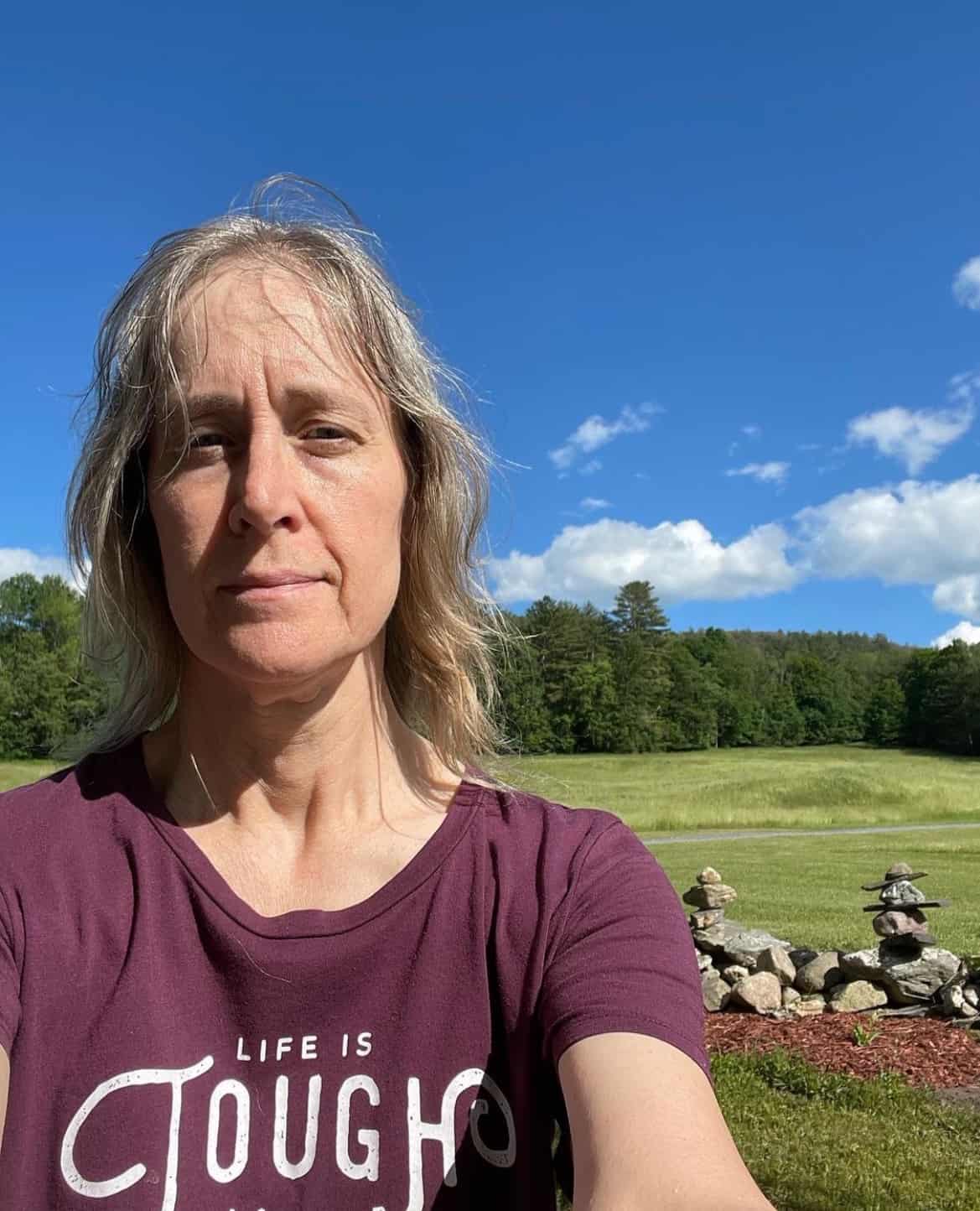 Ellen is a  of a 25-year-old son and 30-year-old daughter. She is Grandma to one adorable toddler. In what little spare time she has, she loves to read, watch movies, check out the latest toys, and play games.