Last Updated on December 7, 2021 by ellen
I have always loved PBS dramas and series. They are so interesting and such a refreshing change from what's on television normally. Many of them are from several years ago when the morals on television weren't quite as lax as they are today.
Posts may be sponsored. This post contains affiliate links, which means I will make a commission at no extra cost to you should you click through and make a purchase. As an Amazon Associate I earn from qualifying purchases.
The Crimson Field PBS Drama
The Crimson Field PBS drama was a 2014 PBS mini-series that originally debuted in the UK and arrives on DVD and Blu-ray July 14 in the US. It is about a field hospital in France during World War I. Kitty, Flora and Rosalie are volunteers who come to France to help in the field hospital to escape their lives back home. Each of the girls has joined for different reasons and none of them are well prepared for what they face.
There is a desperate need for volunteers to help patch the wounded so they can be sent back to war. While the volunteers should be seen as a blessing, there are some that see them as a threat to the other staff. This causes problems when the volunteers are giving menial jobs like taking inventory when the wounded really need more care than the other staff can provide.
There are also conflicts between the volunteers and the other characters. Normally, people from different classes wouldn't be mixing but the war throws everyone together. As the series progresses, you learn more about the three volunteers and the lives that they left behind. The women also mature and grow during their time as volunteers and they work to be accepted by the doctors and nurses at the field hospital.
I found The Crimson Field PBS drama to be a fascinating look at World War I up close. I learned so much from watching this series. I had no idea that things like penicillin hadn't been invented in 1915 when the story takes place or that bandages were re-used after being washed. I also found it interesting to watch some of the conflicts between the different classes in the movie when it wasn't appropriate for a person of one income level to associate with another from a lower income level – even if they fought side by side in the war.
If you enjoy British mini-series, I definitely recommend you watch The Crimson Field PBS Drama. I really looked forward to each episode to see what happens next. There are 2 disks – each containing 3 episodes.
Buy The Crimson Field PBS Drama today.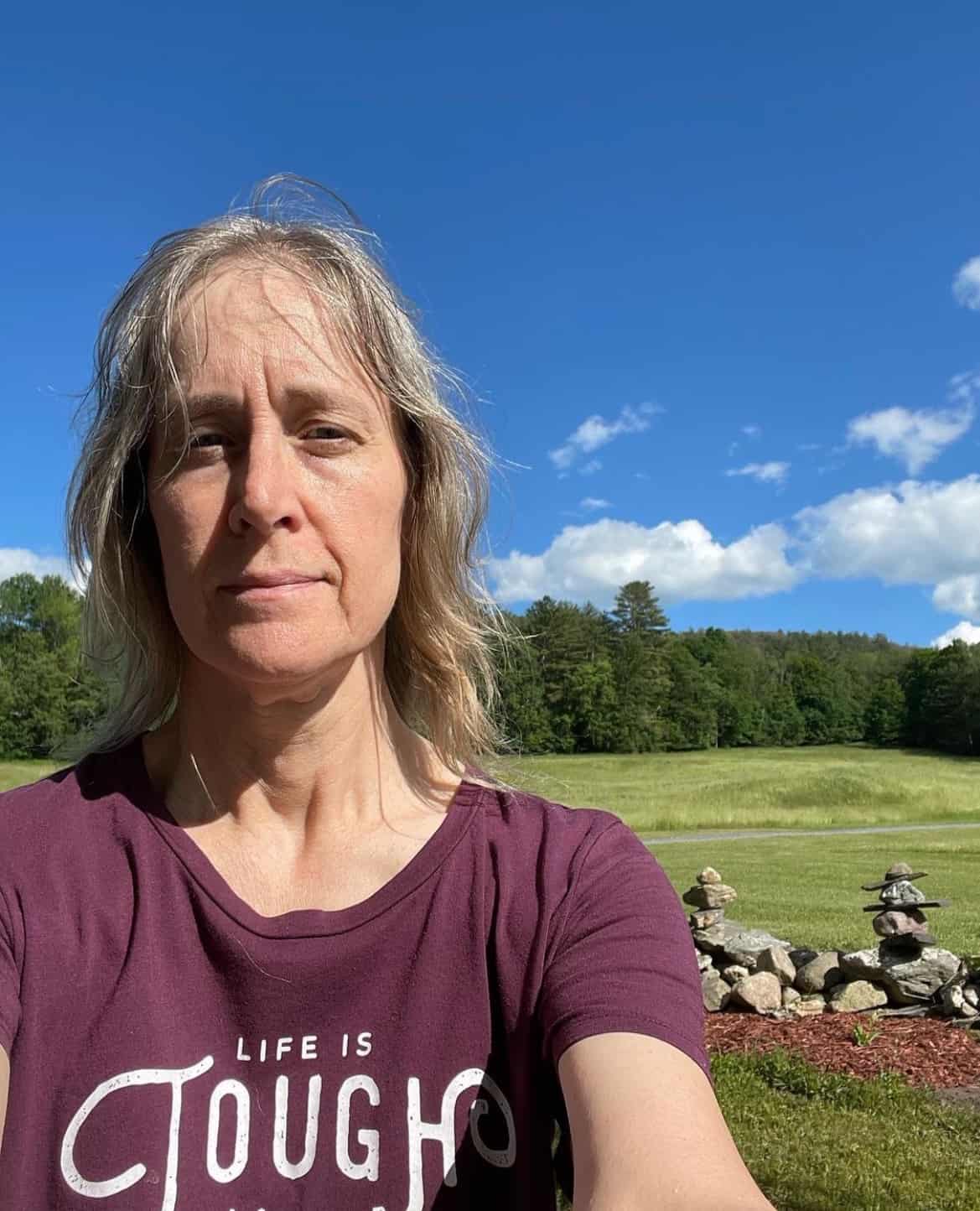 Ellen is a busy mom of a 24-year-old son and 29-year-old daughter. She is Grandma to one adorable baby girl. She owns six blogs and is addicted to social media. In what little spare time she has, she loves to read, watch movies, and play games. If you'd like to work together, email info@in-our-spare-time.com to chat.