Last Updated on May 11, 2022 by ellen
The Final Project Hits select theaters in Atlanta and Houston on February 12th and later expanding into additional cities including New York and Los Angeles. Six college students have organized the ultimate graduation project… a documentary film about one of the most notorious haunted houses in America, the Lafitte Plantation in Vacherie, Louisiana. A Civil War landmark with a dark past, complete with stories of mutilated soldiers, murdered families and restless shadows roaming its abandoned corridors… no one has entered Lafitte in years- until now.
Posts may be sponsored. This post contains affiliate links, which means I will make a commission at no extra cost to you should you click through and make a purchase. As an Amazon Associate I earn from qualifying purchases.
The Final Project Hits Select Theaters 2/12
Outfitted with high-tech recording equipment in order to capture every moment of their great adventure, these intrepid young filmmakers bravely venture deep into the misty backwoods of Louisiana. But on this plantation that time has forgotten, something evil still waits and watches.
When darkness falls, their deepest fears come to life, as one by one, they'll learn the horrifying truth that awaits all who dare seek the secrets of the Lafitte Plantation. The dead are awake, and there are some places the living should never go.
ABOUT THE PLANTATION: Utilizing real locations in and around Georgia, THE FINAL PROJECT features a crew and ensemble of dedicated locals well acquainted with the haunted history of the South. Combining the "found footage" genre with authentic local folklore, it updates the classic American ghost story by tapping into a history too chillingly real to deny.
The backstory of THE FINAL PROJECT combines an Old Hollywood touch with a real-life twist. Chretien Point Plantation in Sunset, Louisiana, the real-life model for the film's Lafitte Plantation, was also the inspiration for the interior of the legendary "Tara" from Gone with the Wind. Its true claim to fame, however, lies closer to home. The site of a pitched and bloody battle between Union and Confederate soldiers at the height of the Civil War, with a bullet hole still embedded in one of its front doors, Chretien Point has long been rumored to be one of the biggest supernatural "hotspots" in North America. Ghostly sightings have been reported for decades, with stories of buried treasure, a vengeful "house mistress", and even a nearby haunted bridge.
I cannot wait to see this! I hope it comes to theaters in my area.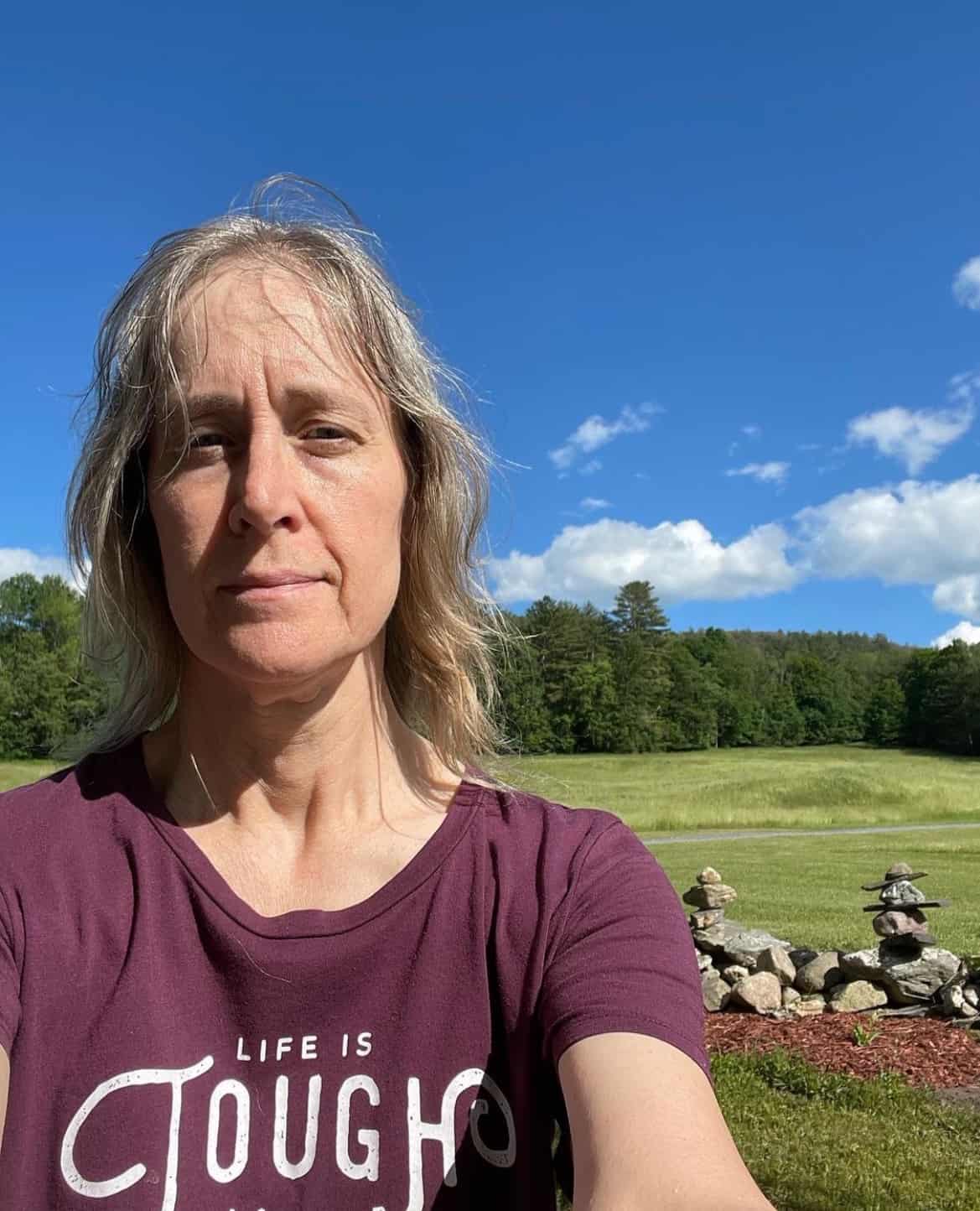 Ellen is a busy mom of a 24-year-old son and 29-year-old daughter. She is Grandma to one adorable baby girl. She owns six blogs and is addicted to social media. In what little spare time she has, she loves to read, watch movies, and play games. If you'd like to work together, email info@in-our-spare-time.com to chat.