Last Updated on December 18, 2021 by ellen
Being a child of the 1980s, one of my favorite movies was Fame. If you aren't familiar with the movie, it follows the lives of a group of NYC students that are in a high school for students that are gifted in performing arts. The Road to Fame Hao Wu PBS DVD is a documentary that is based on a similar group of students in China. Product provided.
Posts may be sponsored. This post contains affiliate links, which means I will make a commission at no extra cost to you should you click through and make a purchase. As an Amazon Associate I earn from qualifying purchases.
The Road to Fame Hao Wu PBS DVD
The Road to Fame takes you inside the staging of the musical Fame – as China's first collaboration with Broadway. A group of seniors from China's Central Academy of Drama are working together with their instructors and a Broadway director as part of their senior class project.
These students are the very best of the best and they are competing with each other to see who will get the most prestigious roles. Landing these roles can mean make or break for them in China's competitive society. Because of China's one-child rule, these students feel incredible pressure to be successful. They are their parent's hope and in many cases, they will need to help care for their parents and grandparents as they age.
This staging process lasts for 8 months and shows you how the students learn to sing and to dance in the performance of Fame. American singing and dancing is different from what they're used to so in many cases this is quite a challenge.
I learned quite a bit by watching this movie. I've realized that a lot of the challenges that these performers went through are the same as the ones our student's go through here. My daughter is a theater arts major at our college and the long hours and competition are very similar. I also learned that just like it's true in our country that connections and money matter, it's true in China. In several cases, when students were chosen for the "A" team versus the "B" team it was suspected that someone's connection played a part in the process.
I really enjoyed being able to see what lives are like in China. Several of the students were from wealthy families and several from poor families and the contrast was amazing just like it is here. I'm not sure we're as different as we think we are. If you're interested in other cultures or in the theater arts, I really think you'll enjoy this.
"THE ROAD TO FAME" will be available on DVD July 21, 2015. The run time of this program is approximately 80 minutes and the DVD SRP is $24.99. The program will also be available for digital download.
Buy The Road to Fame Hao Wu PBS DVD today.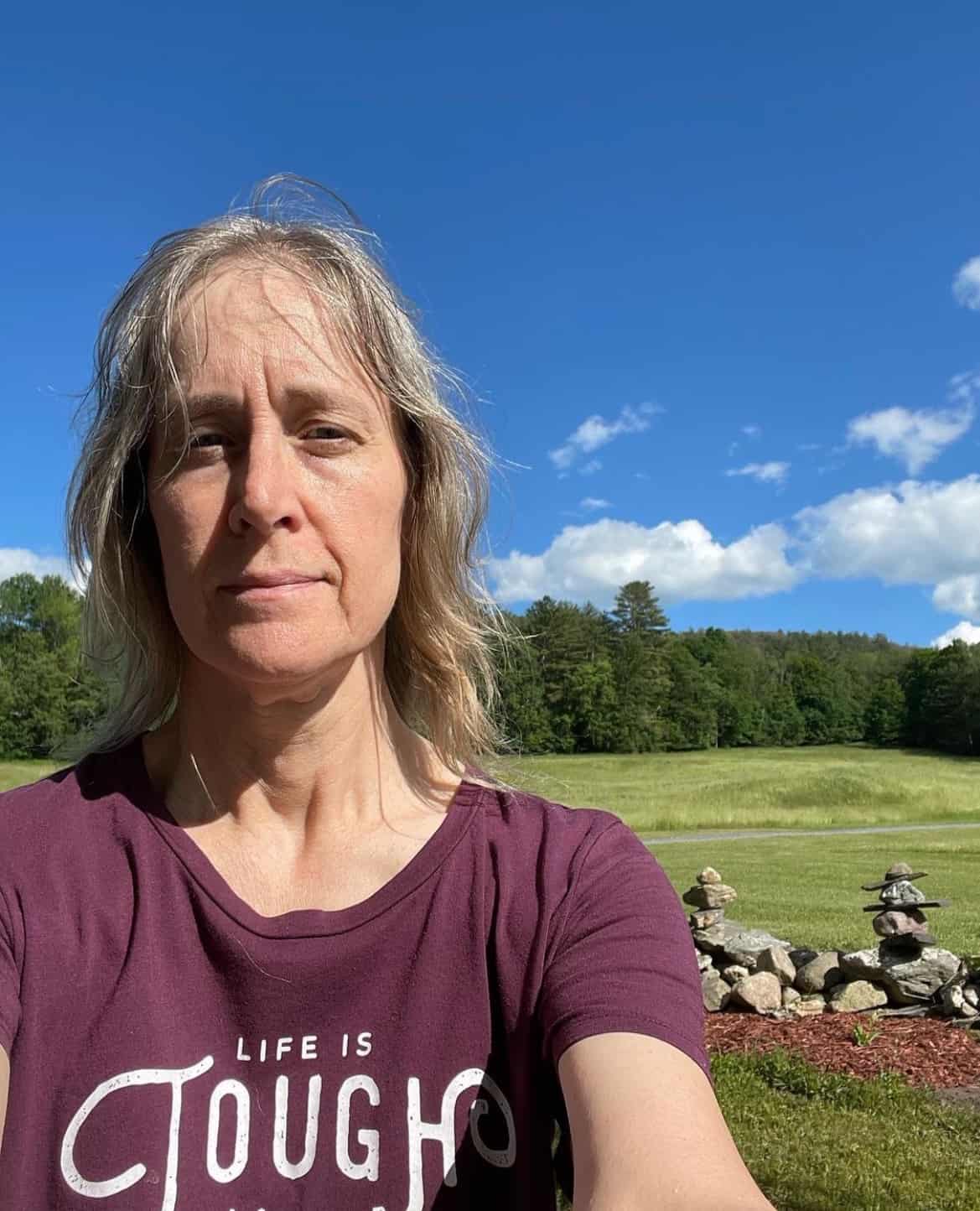 Ellen is a  of a 25-year-old son and 30-year-old daughter. She is Grandma to one adorable toddler. In what little spare time she has, she loves to read, watch movies, check out the latest toys, and play games.