Last Updated on December 16, 2021 by ellen
Marty and I love watching nature shows on PBS. Living in the country, I have always been fascinated by the nature that's out in our back yard. We have everything from chipmunks to catamounts. I've always lived in New England so the animals that I most get to observe are the ones I see here.
Posts may be sponsored. This post contains affiliate links, which means I will make a commission at no extra cost to you should you click through and make a purchase. As an Amazon Associate I earn from qualifying purchases.
The Sagebrush Sea PBS Nature DVD
In The Sagebrush Sea PBS Nature DVD, you'll have the chance to see the types of animals that live in the sea of sagebrush that stretches across 11 states in the American West. There are more than 170 different species of birds and mammals in this ecosystem. Just a few of the species that live there are deer, eagles, hawks, prairie dogs, cranes, songbirds, badgers and rabbits. While these animals are found in many different places, there are some that are only found in the sagebrush like the Greater Sage Grouse.
As with any of the nature programs from PBS, the photography is absolutely amazing in this video. You really do get up close and personal and are able to see into the animals' lives so realistically. I had never heard of the Greater Sage Grouse before so getting to look into its live really was amazing.
The Greater Sage Grouse compete for the females by showing off and fighting the other males. The only place they can live is in the Sagebrush and that area is getting smaller each year because we're settling on and building on some of their natural habitat.
I really enjoyed watching the different animals that live in the sagebrush be born and grow during the changing season. This movie shows you where they live, what they eat and how they change as they grow up. There were some sad moments but in nature, in order for one creature to live, another often has to die. What was the hardest to watch was how much we impacted their survival.
If you enjoy nature programs, I think you'll find The Sagebrush Sea PBS Nature DVD fascinating.
"THE SAGEBRUSH SEA" will be available on DVD July 21, 2015. The run time is approximately 60 minutes and the DVD SRP is $19.99. The program will also be available for digital download.
Buy The Sagebrush Sea PBS Nature DVD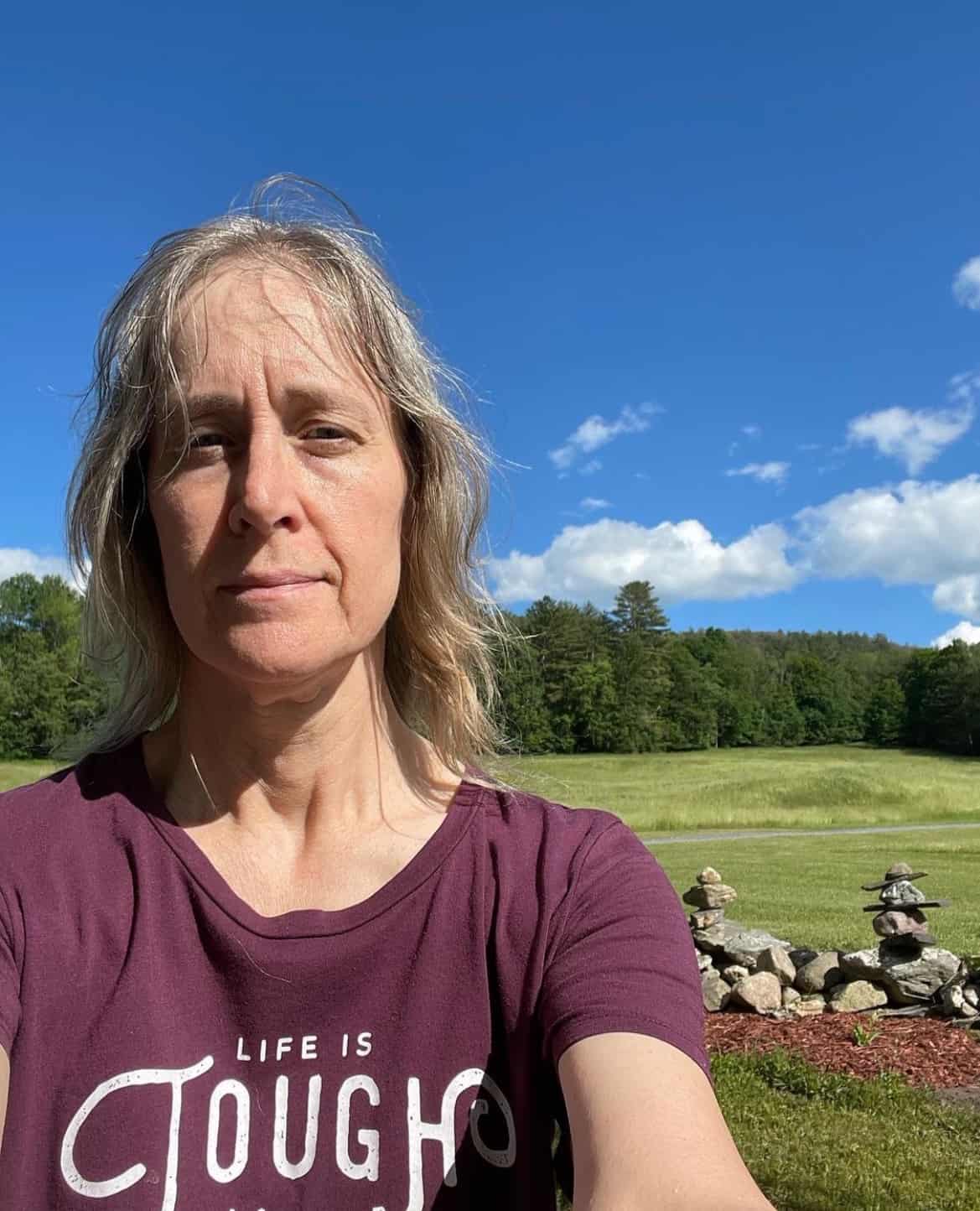 Ellen is a  of a 25-year-old son and 30-year-old daughter. She is Grandma to one adorable toddler. In what little spare time she has, she loves to read, watch movies, check out the latest toys, and play games.