Last Updated on April 9, 2022 by ellen
Posts may be sponsored. This post contains affiliate links, which means I will make a commission at no extra cost to you should you click through and make a purchase. As an Amazon Associate I earn from qualifying purchases.
You may have thought that once your child was potty trained, you'd be leaving diaper bags behind. But, toddler diaper bags are definitely still a thing. As a parent of a toddler, there were so many things I wanted to have just in case. Preparedness is key when it comes to parenting.
Toddler Diaper Bags
So, what exactly should you be packing in your toddler's bag? Basically, you'll want to bring along things that both of you may need while you're away from home. You never know when you might need something so it's better to be prepared.
What should be in a toddler diaper bag?
Before you head out the door, make sure that your diaper bag has a few important essentials just in case. You never know when you might need them. But, it's important to have them just in case. If you choose a small diaper bag, it should be easy enough to stash in the bottom of your stroller.
Snacks
If you've ever seen your child meltdown while you're standing in the grocery store checkout line, you'll know how important it is to have a little plastic container of crackers to give them. Of course, look for healthy snacks when making your choice. These containers are easy for kids to use and keep the snacks from falling all over the place. Of course, don't forget to pack a sippy cup or a juice box as well.
Diapers, pull-ups or underwear
Depending on what stage of potty training your child is currently in, you need to be prepared for accidents. Pack one diaper or pull up for every hour you'll be gone. And, then add af ew extra just in case. When it comes to underwear, an extra pair should be enough. But, I'd probably take two just in case.
Wipes
Kids manage to get sticky faces and stick fingers no matter where they go. To keep fingers and faces clean, pack a small container of wet wipes. You can make your own if you like, or look for kids friendly wipes that are individually wrapped for convenience. This cap is a lifesaver. It keeps the wipes from drying out.
Activities
I'm a big fan of busy books to keep kids entertained. They're fascinated by things to touch, look at, play with, and move. If you'd rather, I Spy Bottles are also great for keeping kids busy. Just make sure that you have something new and interesting to keep your child's attention when they get fussy.
This busy bag is sure to keep your toddler occupied for quite a while. Or, you can make an I Spy Bottle.
Spare Clothes
What's the most important thing in toddler diaper bags? If you're the parent of a toddler, you know that accidents happen. It may be a sippy cup that gets dumped all over their lap or they may not make it to the bathroom on time. Either way, you'll want to have a change of clothes including a spare pair of underwear for them to change into. We all know that kids can get carried away and lose track of time.
Are backpack diaper bags better?
This really depends on your lifestyle. If you need to have your hands free to deal with your toddler, using a backpack may be the solution. If you need a toddler diaper bag that's accessible at an event, in the car, or while traveling, it can be easier to find things in a traditional diaper bag.
You may also like: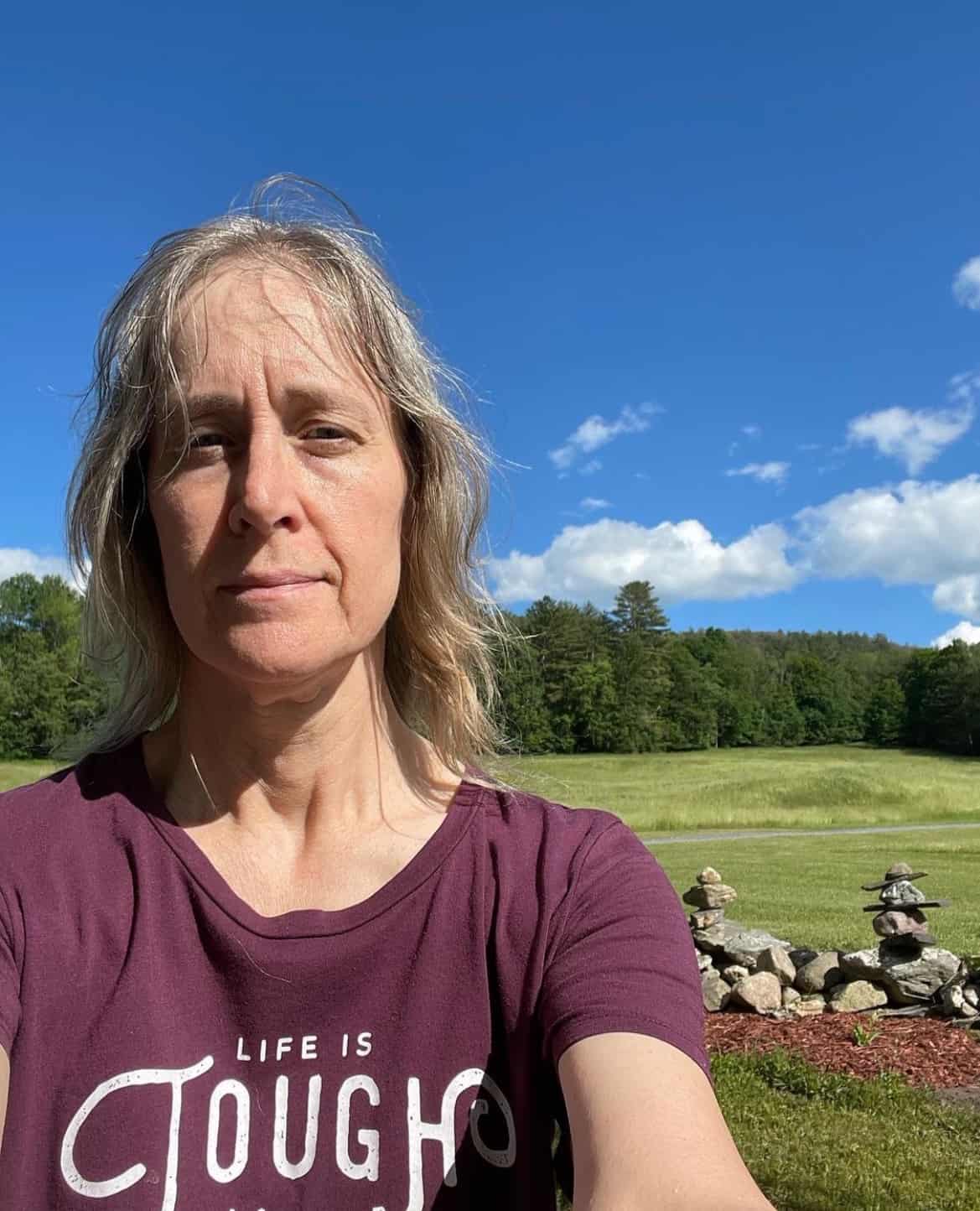 Ellen is a  of a 25-year-old son and 30-year-old daughter. She is Grandma to one adorable toddler. In what little spare time she has, she loves to read, watch movies, check out the latest toys, and play games.