Last Updated on March 9, 2023 by ellen
One of my kids' favorite types of books, when they were little, was books about animals. It's always so much fun to imagine animals living lives like we do and imagining them talking and dealing with some of the things we do. Animal stories can also be a great way for children to learn social skills and coping mechanisms
for today's problems.
Posts may be sponsored. This post contains affiliate links, which means I will make a commission at no extra cost to you should you click through and make a purchase. As an Amazon Associate I earn from qualifying purchases.
Tommy the Giraffe by Ronald Destra
Tommy thinks of himself as the clumsiest giraffe in the world. Try as he may, he can't stay upright for too long before taking a tumble. The other animals call him terrible nicknames and that's what hurts him the most. He's too tall to run away and hide, so he must find another way to deal with the ridicule.
When Tommy sees a storm coming in the distance, he warns the other animals and they all take shelter. He is surprised to discover that his helpfulness has earned him some new friends. He bravely begins to do more for others. Being useful inspires him to look beyond his awkward height and all the ways he is different. Not everyone in the Savanna is thankful, of course, some animals would love to eat him, but that doesn't stop Tommy from doing his best every day.
One day, poachers are heading toward Tommy and his friends. This puts the community's safety in danger! Motivated by love, Tommy realizes he is able to safeguard the lives of others and, in turn, learns something about himself that is very surprising.
Vividly illustrated, Tommy the Giraffe is a heartwarming story children of all ages will relate to. It teaches valuable lessons about grace, purpose and caring about others in spite of their actions, while emphasizing the importance of accepting and loving ourselves.
My thoughts:
Tommy is a young giraffe who is picked on because he's so tall and rather awkward. He struggles to find out where he fits in and to deal with the bullying. One day, he sees a storm coming and because he helps others, they start to see him differently and he is inspired to help others. On a day that his friends are threatened by poachers, he learns that because he's so tall, he can do things that others can't and that gives him the courage to save his friends the poachers.
If you have a child that is being bullied or feels awkward and like they don't belong, Tommy the Giraffe can help them realize that they do have unique strengths that make them special. For older children, this book can also be a starting point for a discussion about poaching and the harm it does.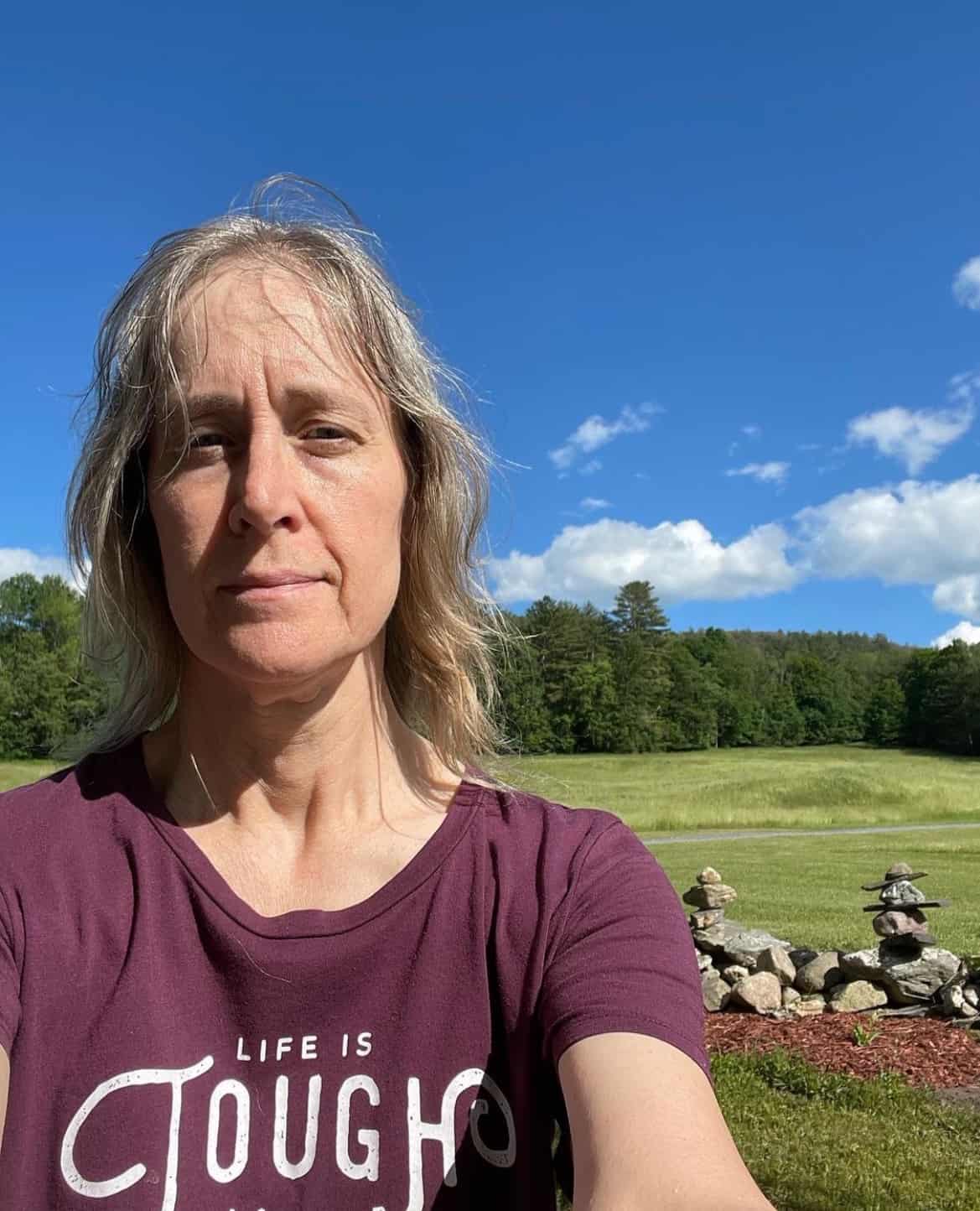 Ellen is a  of a 25-year-old son and 30-year-old daughter. She is Grandma to one adorable toddler. In what little spare time she has, she loves to read, watch movies, check out the latest toys, and play games.