Last Updated on July 11, 2022 by ellen
Spring break is almost here, and it's time to stock up on toys to encourage creative play. There is nothing worse over school break than listening to your child repeat "I'm bored" over and over again.
Posts may be sponsored. This post contains affiliate links, which means I will make a commission at no extra cost to you should you click through and make a purchase. As an Amazon Associate I earn from qualifying purchases.
Toys to Encourage Creative Play
One of the challenges in picking toys to encourage creative play is that kids get tired of them eventually. They may encourage creativity the first few times your child plays with them, but then they get bored the toys sit there unused. I don't want to have to buy more new toys because that just contributes to clutter and chaos in the play room.
A toy subscription service can be the perfect choice for offering a variety of toys to encourage creative play. Your child can play with the toy for as long as it holds their attention, and then you can return it for a new toy when they're tired of it. You only have one extra toy out at a time, and the toy is returned to someone else to enjoy when your child is done with it. The toys are sanitized between uses and you'll always receive all of the pieces of your toy along with manuals and documentation.
You can also find a variety of these toys on Amazon. Younger children can enjoy the preschool toys. The majority of their assortment is geared towards 4-12-year-olds. The biggest collection is building toys (400 different LEGO sets). Their catalog also includes popular robotic/educational toys (drones, droids, RC toys), doll clothing and accessories, dart blasters and much more. They are constantly increasing their toy portfolio so that members can select from the very latest, coolest toys.
Starting at just $19.99/month when registered for a 6-month subscription (or a mere $24.99 for a one month trial), kids could receive several kits each month as they play, return and repeat. The Builder and Master plan offers unlimited toys per month. Children keep the toy as long as they wish, then place everything in the return package. Drop it in any US postal mailbox. Shipping is free (!) with all memberships.
If you're trying to come up with last minute Easter gift ideas that aren't candy related, Pley makes an excellent gift idea. We've had the chance to try out several fun toys from Pley, and I have always been impressed. I love the selection and toys are available for a variety of different age groups.
You may also like: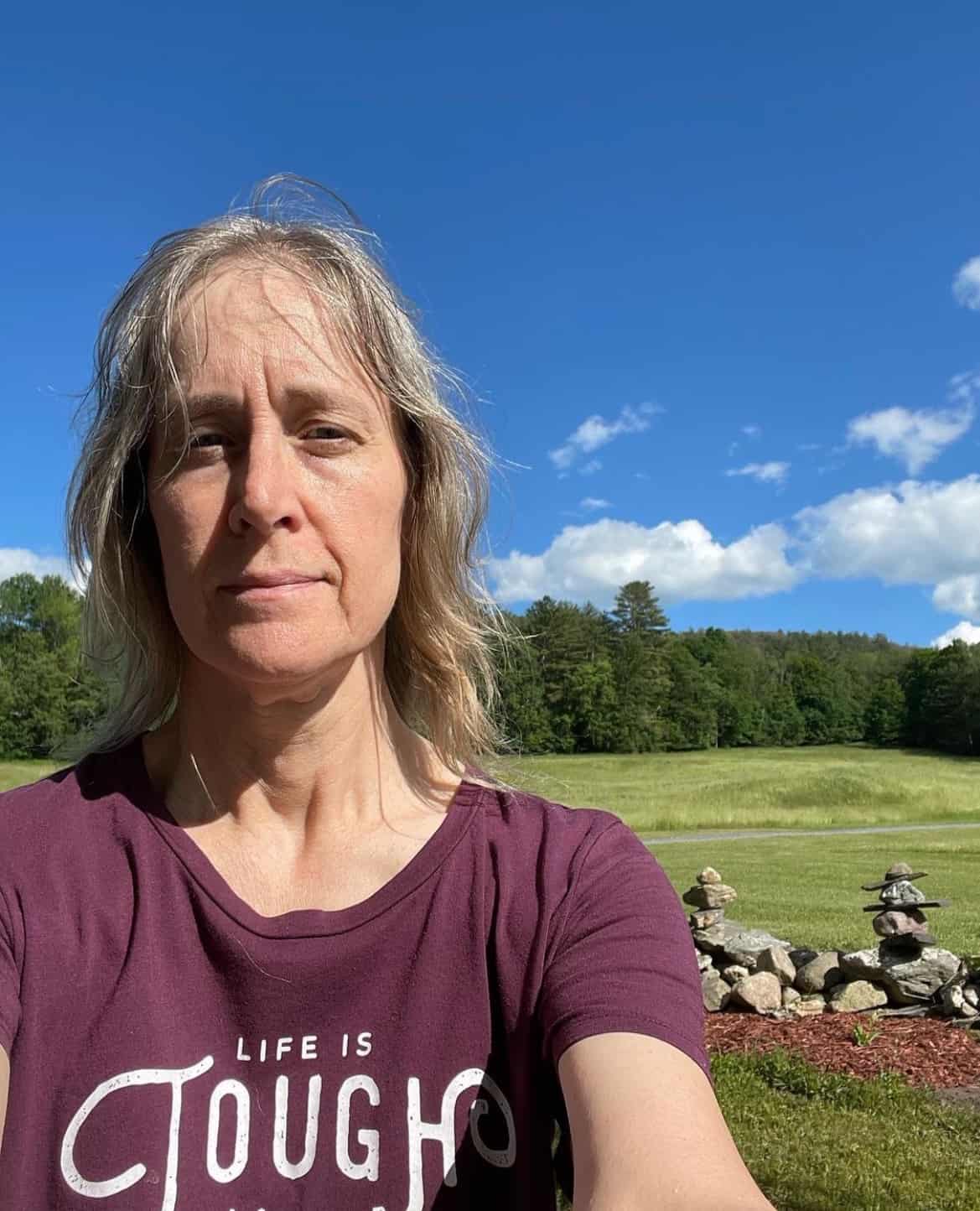 Ellen is a  of a 25-year-old son and 30-year-old daughter. She is Grandma to one adorable toddler. In what little spare time she has, she loves to read, watch movies, check out the latest toys, and play games.