Last Updated on June 18, 2022 by ellen
There are many reasons to play with LEGOs that having nothing to do with them being loads of fun. Even as an adult, I find that building with LEGOs is a great way to relax and unwind at the end of the day.
Posts may be sponsored. This post contains affiliate links, which means I will make a commission at no extra cost to you should you click through and make a purchase. As an Amazon Associate I earn from qualifying purchases.
7 Surprising Reasons to Play With LEGOs
There's just something timelessly fun about creating things with little plastic colored blocks. I've even caught my 22-year-old daughter putting together LEGO projects a few times. No matter what your reasons are for having LEGOs in the house, it's very easy to see why LEGO building kits top the most requested gift list year after year for all ages. Despite the simple joy of creating intricate building projects, LEGOs can be used in a variety of different educational projects as well – for younger kids as well as for older kids.
We all have our own reasons for using LEGOs, but here are a few reasons to play with LEGOs that you may not have thought of:
Spatial reasoning and learning skills. For younger kids, LEGOs can teach spatial reasoning and learning skills. Spatial reasoning is the ability to think about things in three dimensions – height, width, and length.
Math skills. Blocks can be used to visually explain concepts like addition and subtraction by adding and taking away blocks during playtime.
Role playing. Using the little LEGO characters allows your child to role play different scenarios. One of our favorites is the LEGO cowboy but there are many other characters that your child will enjoy.
Creative writing. There are Story Starter books that pair with a variety of LEGO kits to encourage your child's creative writing skills.
Motor skills. Very young children will develop motor skills as they fit together the different LEGO blocks.
Social skills. Encourage your child to play LEGOs with a friend which will help them develop social skills and sharing.
Develop imagination. Let your child create a dragon or a scene from Harry Potter to encourage their imagination.
Of course, if your children are like mine, the LEGO collection can get out of control if you're not careful. I don't want to have 37 boxes of LEGOs in my house that will end up getting scattered, mixed up and disorganized. I much prefer using a subscription service like Pley which allows us to receive a toy, play with it and then return it for the next. This means that there are new toys to challenge your child without letting your collection get out of control.
Pley offers access to a large selection of educative toys, including 400+ LEGO sets and popular robotics toys. All these toys come at a low price point vs. buying toys. Average members save ~$800/year. Besides having access to a variety of toys, kids learn the concepts of sharing and reducing waste for the environment. More toys are being launched in the next few months. Stay tuned for updates!
Pley has added a whole lot of new toy options to their line up! Check out the new doll clothes, electronics (remote BB8 anyone?), and preschool toys! To make things even more exciting, Pley has added one more fee option to their line-up. For the low price of $9.99 children can receive one toy per month.
You may also like: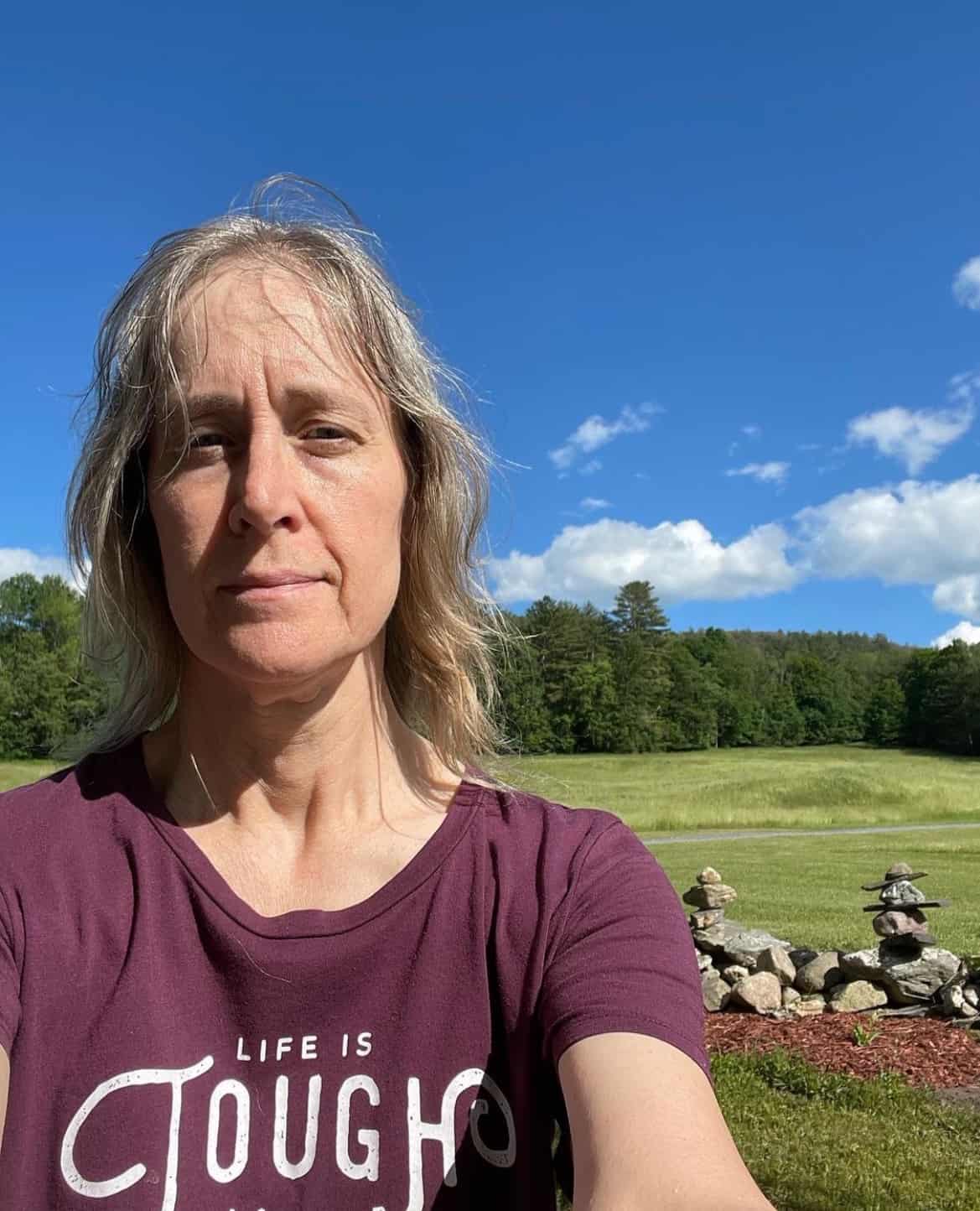 Ellen is a  of a 25-year-old son and 30-year-old daughter. She is Grandma to one adorable toddler. In what little spare time she has, she loves to read, watch movies, check out the latest toys, and play games.