Last Updated on October 15, 2023 by ellen
This past weekend was the perfect weekend to slow down and relax with a good book. My choice for this weekend was Unbridled Trails by Bonnie Paulson. I don't read a lot of contemporary romance novels, but I've enjoyed Bonnie's books in the past and couldn't resist checking her latest out as well. I received an ebook for review.
Posts may be sponsored. This post contains affiliate links, which means I will make a commission at no extra cost to you should you click through and make a purchase. As an Amazon Associate I earn from qualifying purchases.
Unbridled Trails by Bonnie Paulson
A vengeful cowboy seeking justice loses his heart to a damsel-in-distress, but can the results of saving her outweigh their chance at love? Kyle Darby doesn't want to be a lonely ranch hand forever. If he can help his cousin run a ranch, his chances at future foreman will be drastically increased. But his need to find revenge for his sister clouds his logic.
Sherry isn't into dating or anything normal – she studies bugs for crying out loud. When Kyle rescues her one night at a bar, she finds it hard to believe his continued interest is sincere. Used to saving herself and her heart, Sherry has to accept that sometimes she needs help. With her life hanging in the balance, Sherry has to learn to rely on someone else – Kyle. Can she do it without losing her heart? Or are they both destined to just be along for the ride?
My thoughts:
Sherry and her friends stop at a bar to relax and a man slips something into Sherry's drink when she isn't looking. Kyle sees what he's done and rescues her before anything bad happens. He brings her back to her apartment and lets her sleep it off but not before they both feel an instant attraction to each other. Neither knows that they will meet each other again at the wedding in just a few hours.
Despite the initial attraction, Sherry and Kyle don't get off on the right foot. They seem to be at odds with each other regularly and neither wants to admit that they need the other. Unbridled Trails is book three in The Montana Trails series, Clearwater County Collection. I haven't read the previous books but still enjoyed reading book three. It's a fun, light-hearted romance that I would recommend to anyone that enjoys Western themed love stories.
Buy on Amazon / iBooks / Kobo / Nook
About Bonnie R. Paulson
Bonnie R. Paulson mixes her science and medical background with reality and possibilities to make even myths seem likely and give every romance the genetic strength to survive. Bonnie has discovered a dark and twisty turn in her writing that she hopes you enjoy as much as she has enjoyed uncovering it. Dirt biking with her family in the Northwest keeps her sane.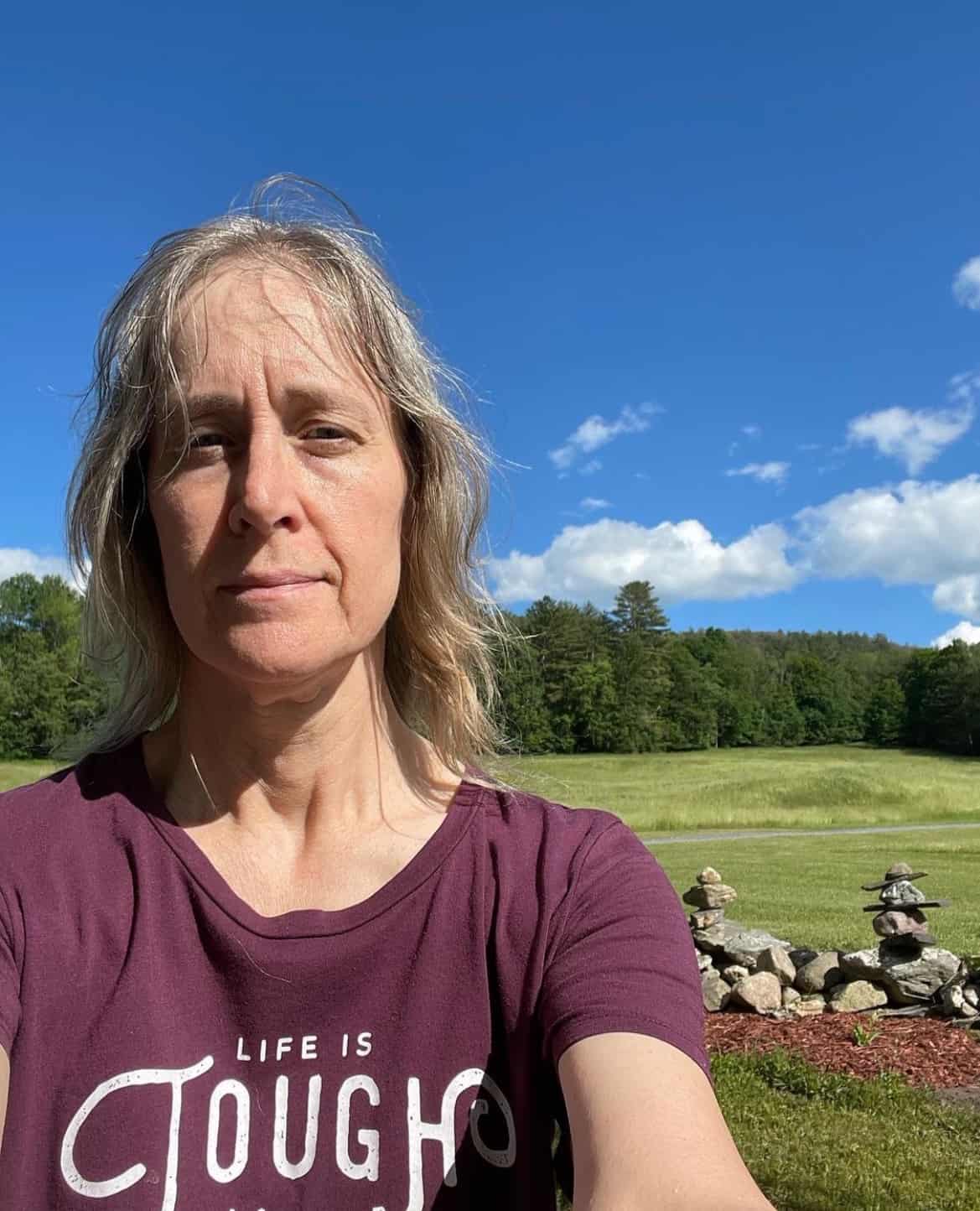 Ellen is a  of a 25-year-old son and 30-year-old daughter. She is Grandma to one adorable toddler. In what little spare time she has, she loves to read, watch movies, check out the latest toys, and play games.